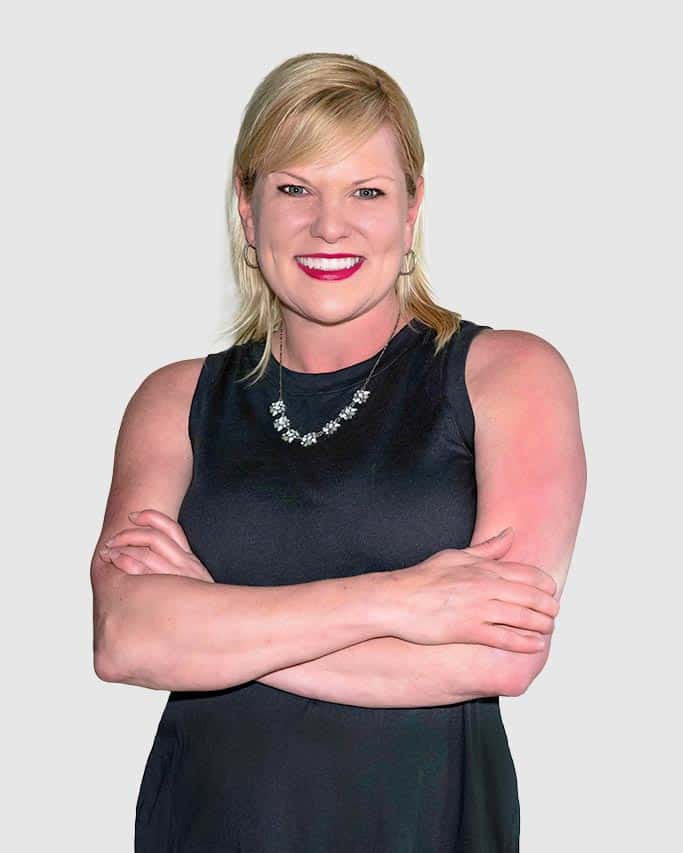 Dental Marketing Strategist
"Jean, Jean the Dancing Queen."
That's how Jean Bollow's friends describe her serious dancing skills. (At least that's what she claims.)
We're not sure about the dance floor, but we do know that this Dental Marketing Strategist definitely has all the right moves when it comes to dental marketing. Whether she is developing marketing plans for clients or meeting new people at tradeshows, she never misses a step. It's her triple-threat combination of never-ending curiosity, problem-solving skills, and powerful insights that allows Jean to develop strong client relationships and build solid marketing strategies that deliver results.
As a former personal chef, Jean loves trying new recipes in her free time and convincing her friends and family to be her guinea pigs. She also enjoys hiking, camping, swimming, and outdoor concerts in the mountainous surroundings of Utah.
Interestingly, Jean was once asked out on a date by actor Matt Dillon. We are still trying to confirm if it was because of (or in spite of) her dancing ability.