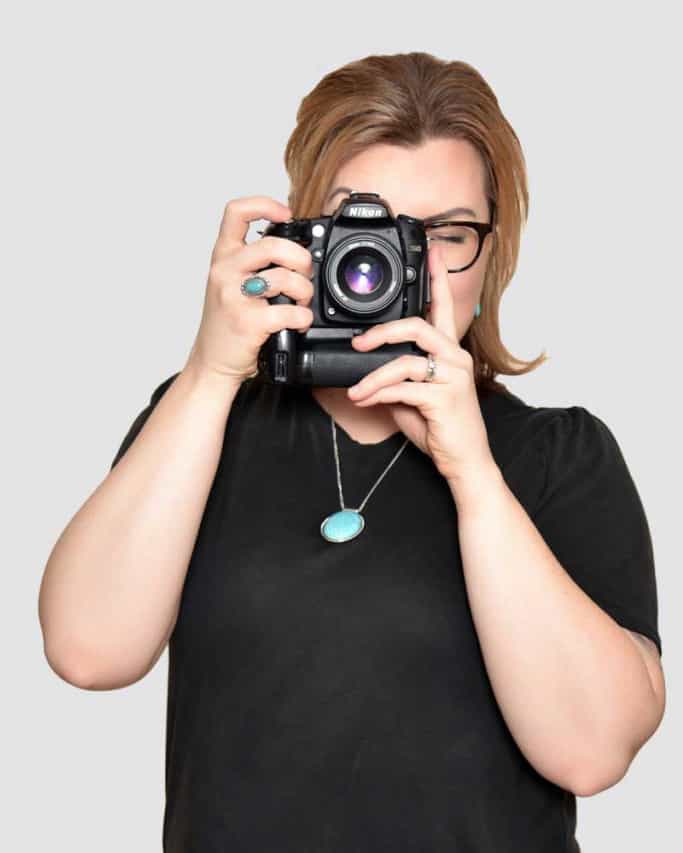 Photographer
For Jamie Lindsey, GPM's talented photographer, the real secret to a great photo shoot is making a meaningful connection with her subject. Otherwise, she says, a fake smile or uneasiness will always show through, no matter how good the lighting is.
Jamie's love of capturing perfect images was sparked in high school and her senior class field trip photos of Gettysburg even won her a Scholastics Gold Key and scholarship. She continued her education at Pennsylvania College of Technology and now, two decades later, she captures the best side of our dental clients every single time.
When she's not behind the camera, Jamie loves renovating her house and any projects involving woodworking and design. But for Jamie and her husband Chris, it's their two daughters who really make them smile. Addie, the oldest, likes to pretend she's in infomercials and her sister, Riley, reenacts every episode of Paw Patrol. All. Day. Long. The Lindsey family also includes two Labrador puppies, Archie and Piper.