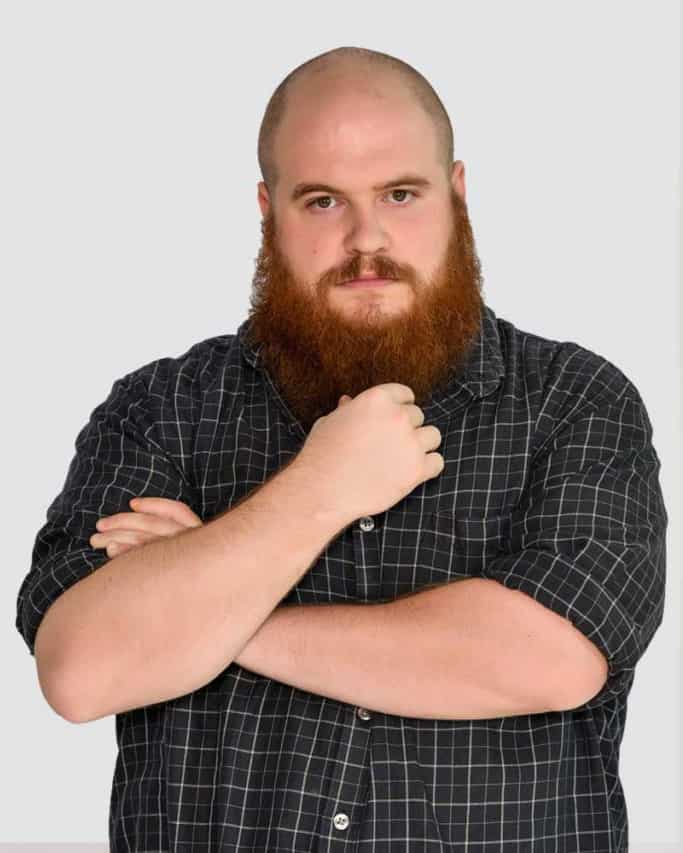 Website Project Lead
Since Jake is GPM's self-proclaimed movie buff, with a particular affinity for Quentin Tarantino flicks, a Pulp Fiction analogy is only fitting to describe one of the many reasons why we're thrilled to have him. Like the unique characters in the iconic 90's flick, Jake exudes a "comfortable cool" that lends itself to his busy position as a Website Account Coordinator. He's always working to efficiently plan, delegate, and execute every aspect of building custom dental websites – for an on-time and on-target performance that genuinely reflects your message and represents your brand.
His hands-on work experience includes a solid foundation of practical coordination, communication, leadership, and logistics, making him an ideal leading man for the job and another awesome addition to our insanely smart web team. Jake can quickly break down the steps so you can understand all of the behind-the-scenes action that goes on during your dental website design process.
When he's not engrossed in watching the latest feature film, you might find Jake playing the role of master chef in the kitchen with help from his sous chef/dog named Chubbs. He enjoys expanding his recipe knowledge and says his dream job would be traveling, eating, and writing à la Anthony Bourdain. We're willing to bet he knows how to make a mean "Royale with Cheese."