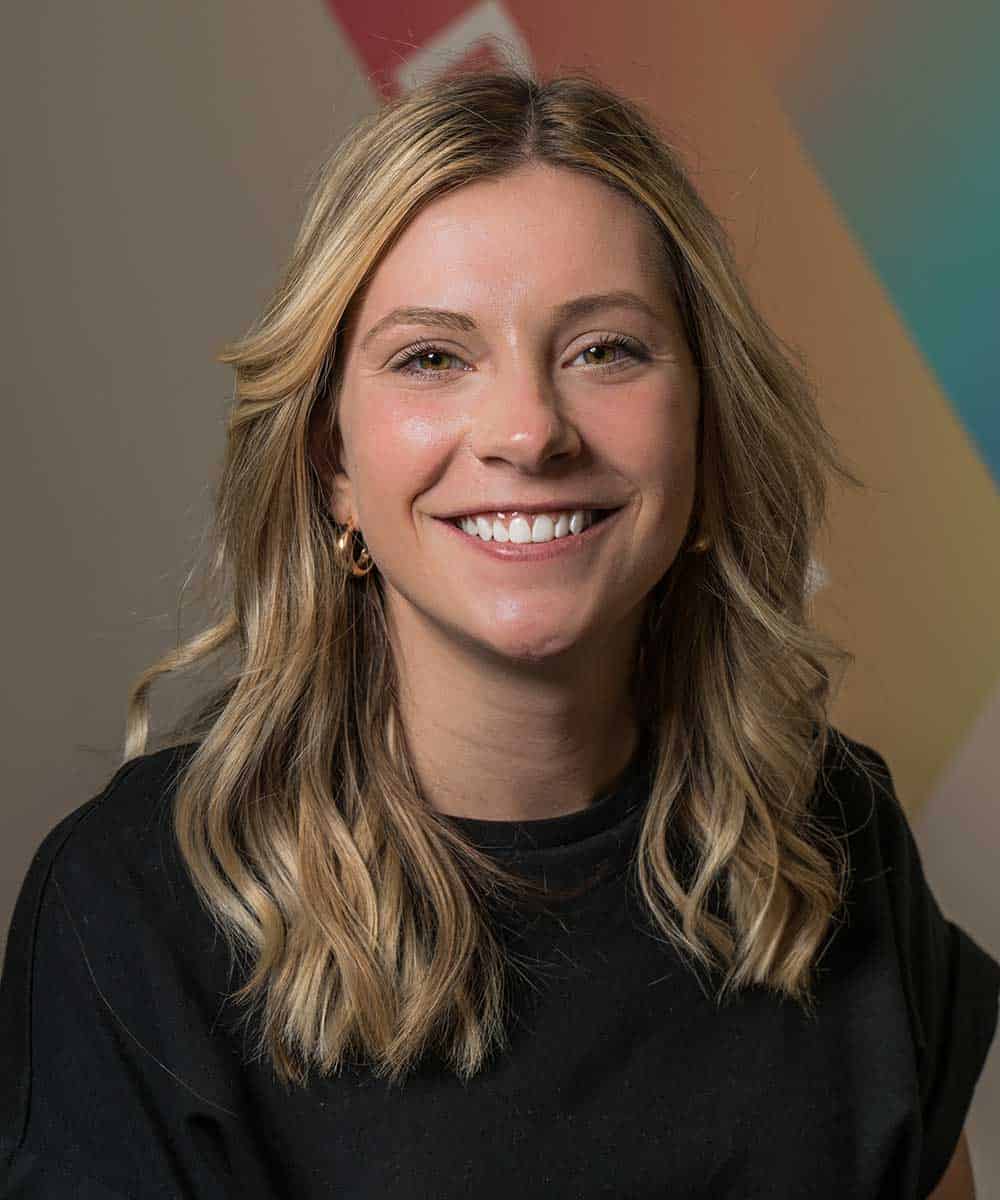 Social Media Specialist
If you accused our Social Media Specialist Erin of being "cheesy," you wouldn't be wrong!
In 2019, she helped break a Guinness World Record for most pretzels dipped in cheese at the same time. That should be a good indication of the amount of fun and imagination she brings to social media, both for our clients and our own GPM accounts. She loves working in social media because she's able to let her creativity flow while helping dentists grow their businesses in the process.
Erin's a very physically active person, and a good soccer player to boot (pun intended). If she could choose a different career (she can't, we won't let her), she would play for the USA Women's Soccer Team. If not that, she might also choose to be a chef in a high end restaurant, or maybe just a stay at home cat mom.