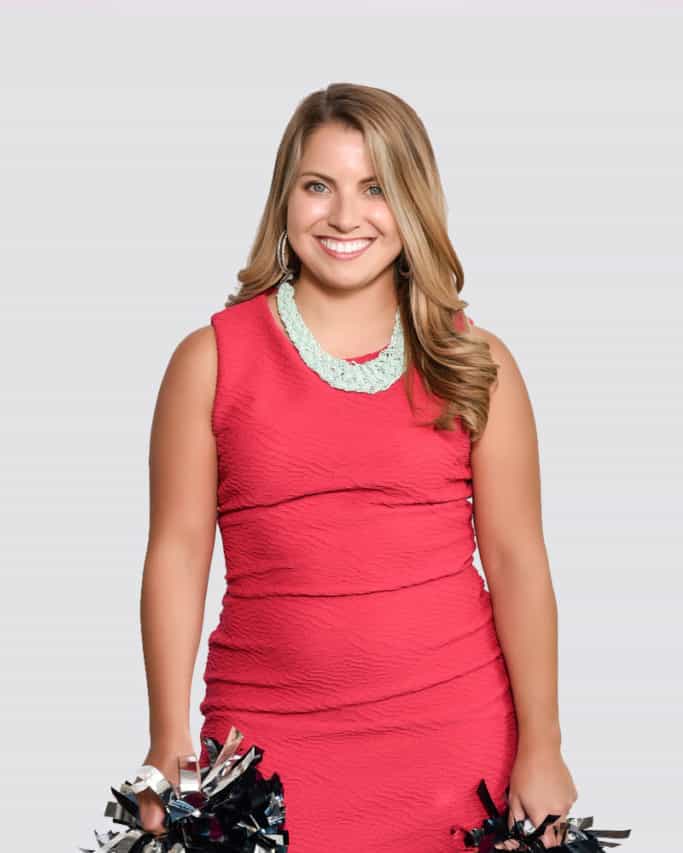 Dental Marketing Strategist
Christina joined the team as a Dental Marketing Strategist after spending a decade of her career in pharmaceutical sales and as a physician liaison for the University of Pittsburgh Medical Center. If you want to know how to network your practice with other specialists and doctors in your area, she's your go-to genius.
A natural born communicator, Christina's degree in Business Management and Marketing makes her a perfect fit for our clients. She understands the role that sales plays in every part of the patient's decision-making process, and frequently coaches our clients on the language skills needed to turn a shopper into a lifelong patient and advocate for the practice.
Christina and her husband Matt are raising Skylar and William, spending most of their time involved in family activities – unless, of course, there's a Penn State football game on TV. They are such ardent fans of Penn State football that they scheduled their wedding around the games. Now that's a serious fan.