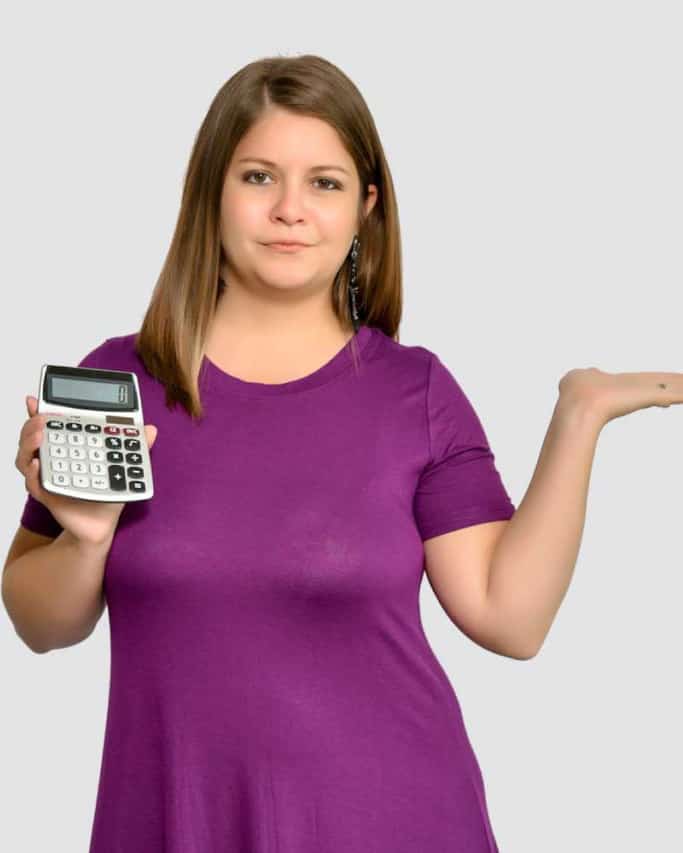 Senior Digital Marketing Analyst
Ever see the movie Moneyball? It's the true story of how the Oakland A's used statistical analysis to transform an average team into an exceptional one. As our Senior Digital Marketing Analyst, Ashley does the same thing, only with your pay-per-click campaigns. She performs a deep dive analysis of every factor that impacts your success – from keywords to your conversion rate – and comes up with a proven formula for pay-per-click magic.
With an MBA in marketing and Google Ads certification in all products, Ashley knew she was destined for agency life. Ashley works side by side with Jeff Sebasovich to consistently measure, monitor and maximize your digital marketing results. Together, they make a heck of a team.
Her time out of the office revolves around her adorable daughters Scarlett and McKenzie Grace, a passion for reading, and a love of amateur photography.