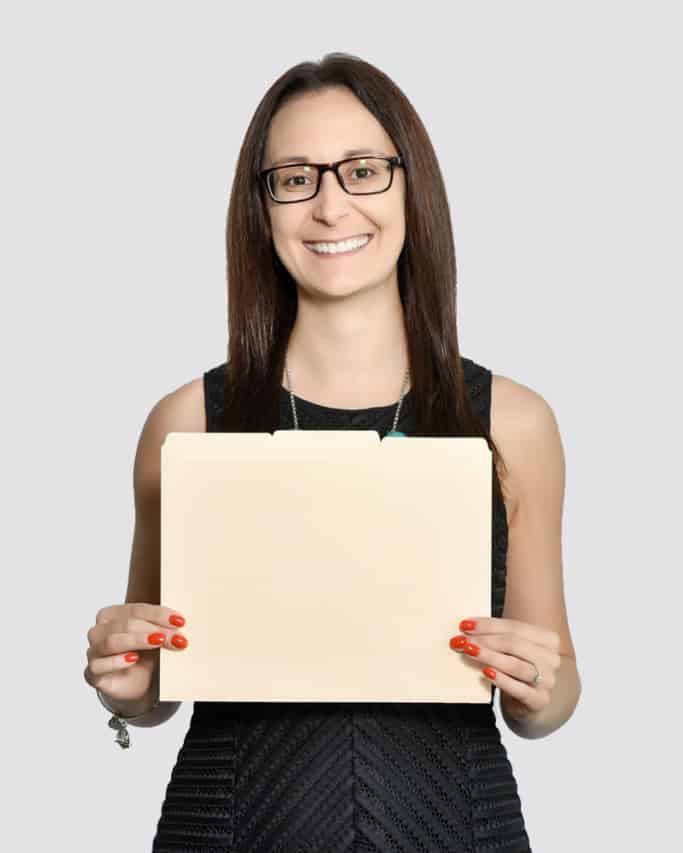 Senior Dental Marketing Strategist
Alison defected to GPM from the wide world of sports marketing. Forget the NBA; she's earned her marketing MBA, which makes her an even more dangerous player in the world of dental marketing. Alison's highly strategic way of thinking, combined with her creative writing abilities, helped her quickly progress from an Account Coordinator into a Senior Dental Marketing Strategist.
Xaña has said she knew she found the right person for the job immediately after Alison left her initial job interview, primarily because there was an unmistakable "do the right thing" vibe that drives all of Alison's decisions. She is always invested in her clients' success. She isn't quick to recommend something that just won't work, proving you can't go wrong by doing the right thing. Most importantly, she stands behind her work, and so do we.
When she isn't hard at work in the office, you might find her in the line-up, facing off on the field hockey field or playing relationship mediator with her pets.