Services
comprehensive




dental marketing




from people who


really

Love

teeth.

If you're like most of our clients, you practice comprehensive care. You don't just treat the symptom, you look for the underlying problem so you can restore your patients to health.

We look at your marketing the very same way. Not only do we offer a full range of marketing products, we provide all of the services needed to deliver a complete marketing plan. The advantage? You don't have to repeat yourself anymore. Instead of telling the same thing to your web company, your direct mail firm, your logo designer and who knows who else, tell just one team, one time.

When you can get it all here, from people who really know you and your industry, why would you go anywhere else?
Services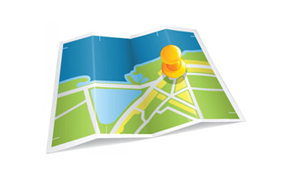 We love it when a plan comes together.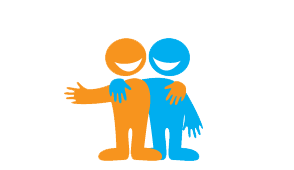 These guys are about to become your new best friends.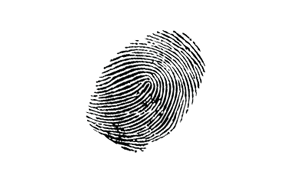 Everything you say and do is part of your brand. We'll help patients see the real you.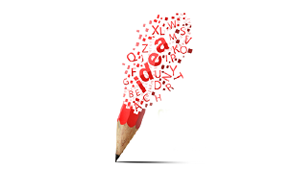 The most stand-out creative comes from fun, funky people. We have more than a few.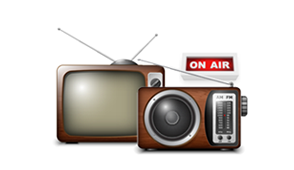 We'll pick the best media for your message. Then we'll negotiate like crazy.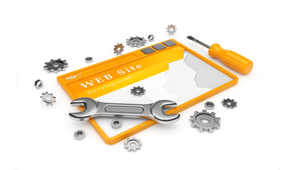 Gorgeous sites + intelligent SEO = happy clients.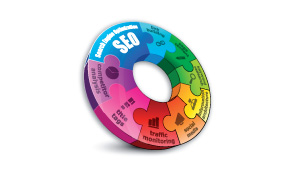 Our targeted SEO makes sure you won't get lost trying to get found.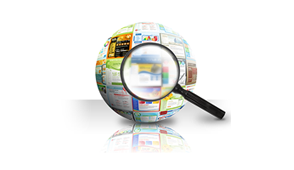 We're all about putting you at the top of page 1.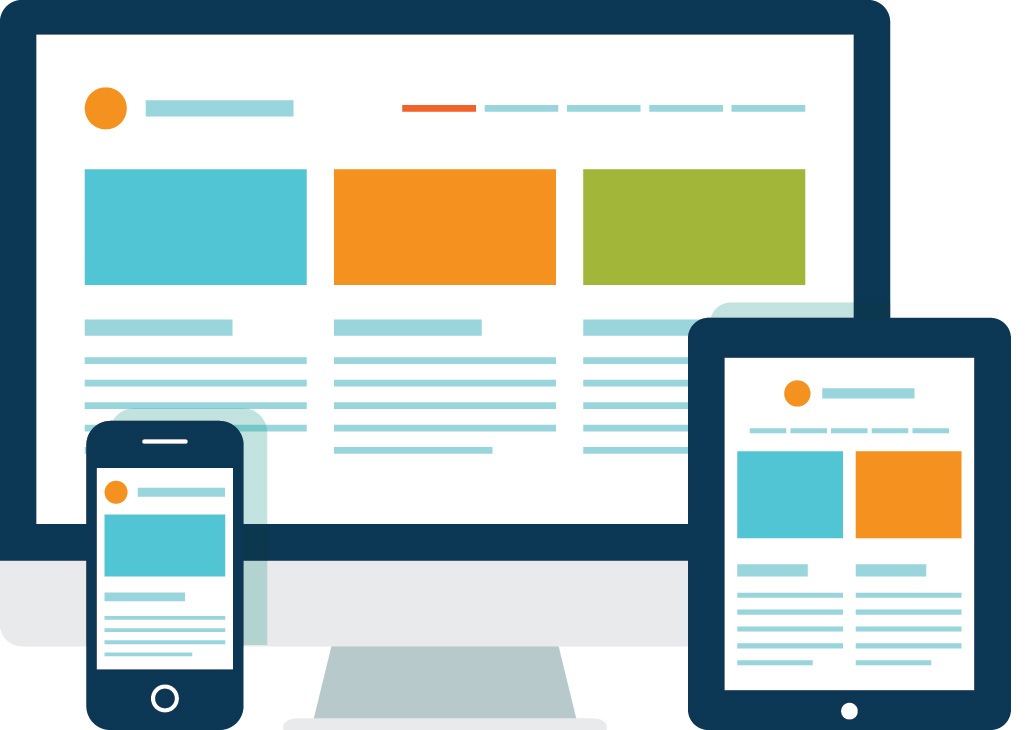 Google earned 16.5 BILLION in online advertising revenue in 2014. Clearly, digital advertising works.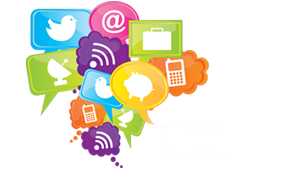 Friends? Fans? Followers? We'll find them all for you.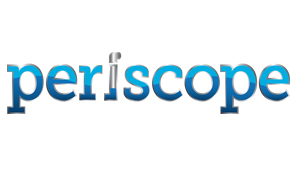 It's just not worth spending money on if you can't tie a strategy to a result. We track everything.
Turn your practice into the most talked about office in town. We've eliminated all the excuses. and stopped those occasional bad reviews in their tracks.