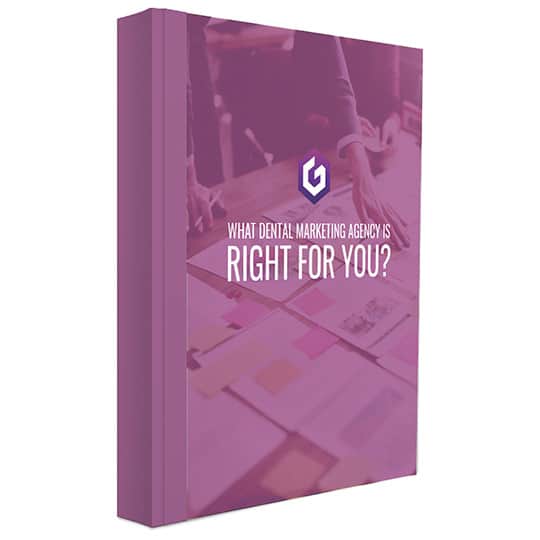 Download The Marketing Matchmaker Quiz
You know you need help with dental marketing but you just don't know what type of company to choose. Are you a DIY master or do you want a plug and play solution? Or, are you ready for a real relationship with your marketing partner? Take our quiz and find your perfect match.
Your marketing tool is just one click away. Fill out our simple form and your document will be available for download.
We will also send you an email with a link to the document.