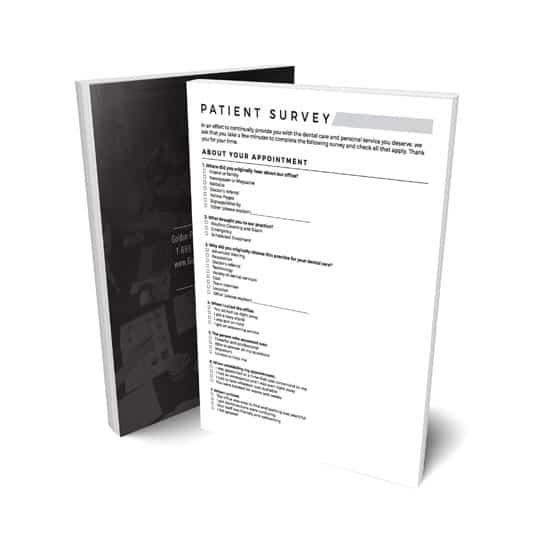 Download The Patient Survey
You know what your patients think of your office, right? Or are they not telling you things? Send this confidential survey for a true insider's look of what works well and what needs work.
Your marketing tool is just one click away. Fill out our simple form and your document will be available for download.
We will also send you an email with a link to the document.