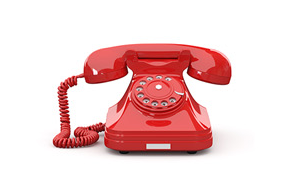 Dental On Hold Messages
On Hold Messages
Internal Marketing
The number one complaint of callers when they get placed on hold is listening to dead silence. The second worst scenario is that lovely system that emits a high pitched beep in your ear every 10 seconds. Turn your caller's time on-hold into an opportunity for education and marketing. Combine a custom script, professional voice talent mixed with music and a digital on-hold player, and ta-da!, you have happy patients on hold.
Aesthetic & General Dentistry
Like what you hear? Contact Us and we'll help add some style to your practice.