Free Marketing Tools
If you use all these tools, you may not even need us.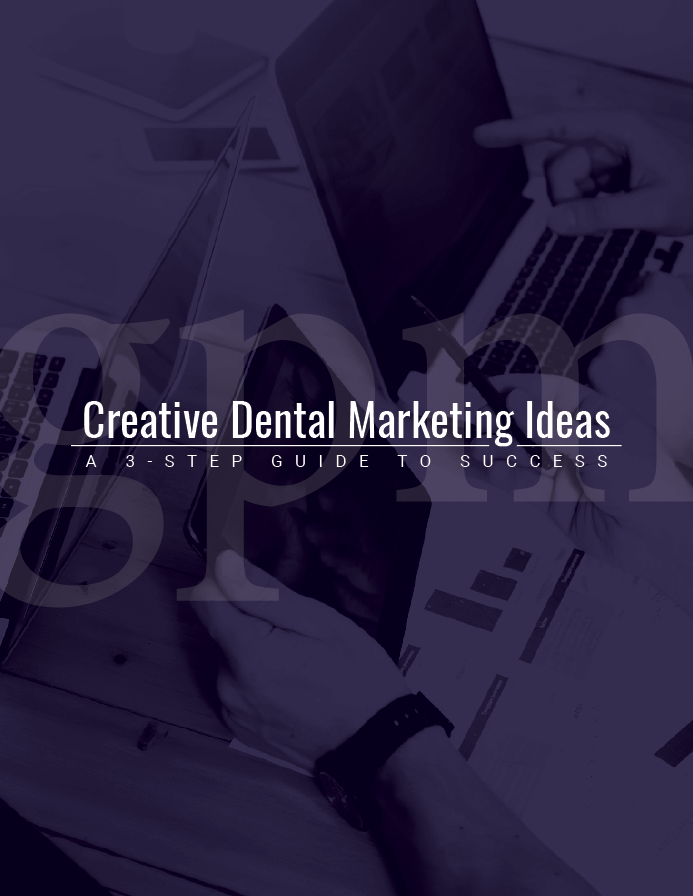 Creative Dental Marketing Ideas
Are you ready to put pen to paper and establish a plan for your dental practice's marketing success? You've landed in the right place.
---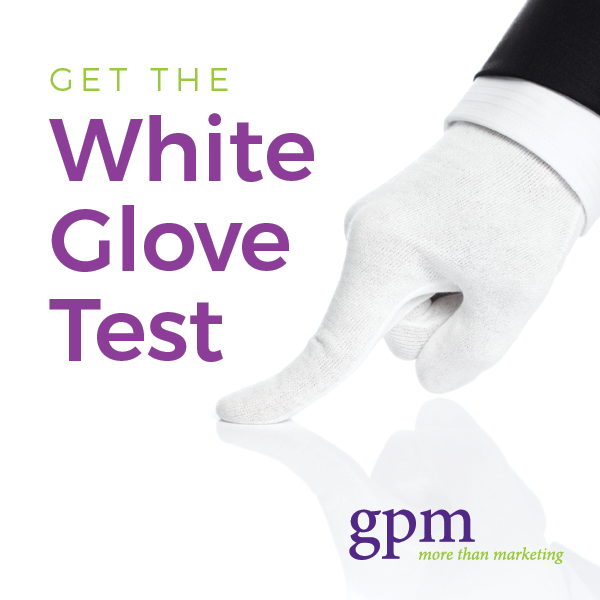 White Glove Test
Does your practice ace our White Glove Test? It could be the difference between retaining new patients or relinquishing them to your biggest competitor.
---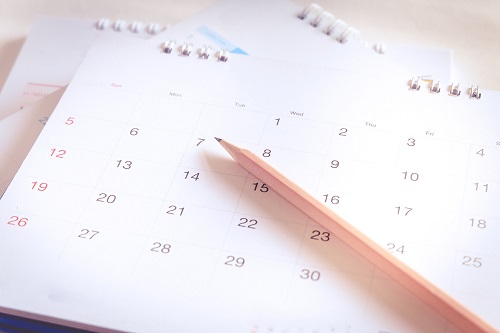 Marketing Calendar
You have goals and marketing plans for your practice, now make sure they get done. Use this simple calendar to plan your strategies and keep track of your budget.
---
ROI Monitor
In order to better track your Return on Investment, use our ROI Monitor spreadsheet. Track your leads, new patients, and marketing costs to see where your expenditures are bringing you the most return, and whether or not your money would be better spent elsewhere.
---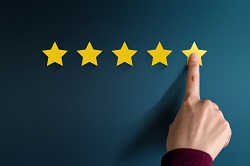 Dental Patient Reviews and Referral Guide
It's no secret that reviews and referrals are crucial in growing your practice and maintaining your reputation. Asking for them is easier than ever thanks to this free, step-by-step guide.
Download your copy today to increase your online reviews and patient referrals.
Dental Patient Reviews & Referrals Guide
---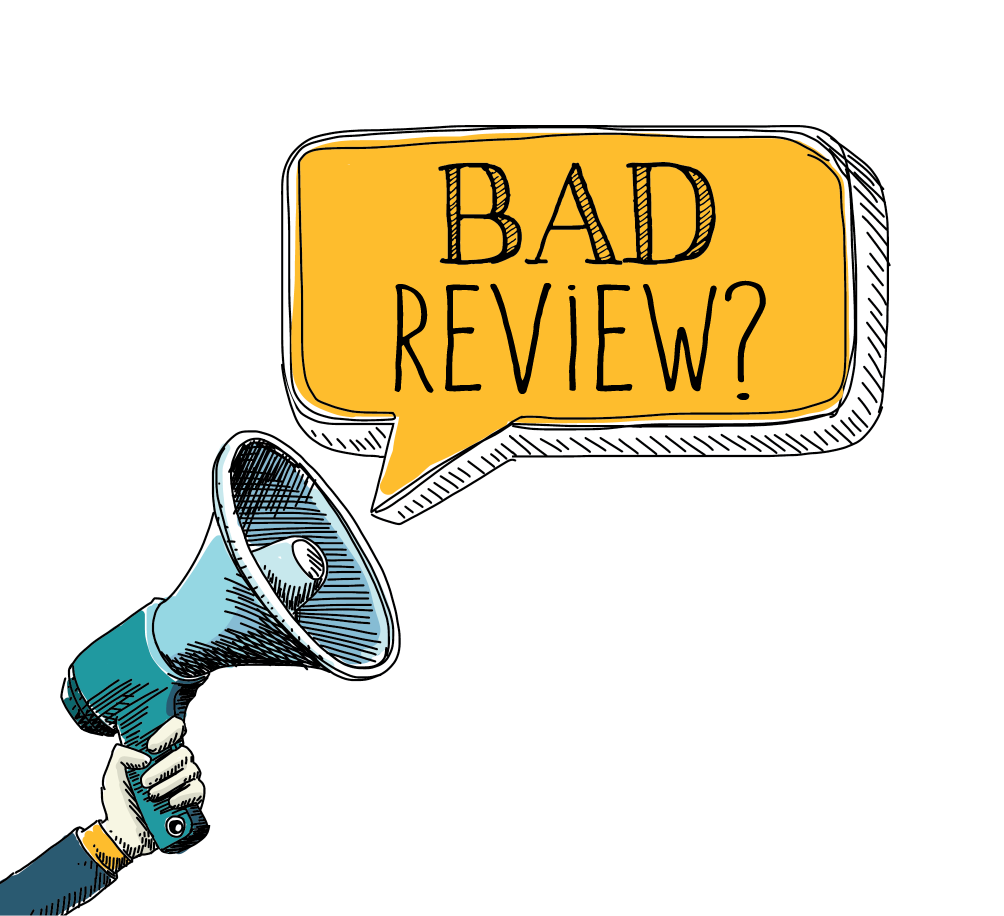 Responding to a Bad Review
Have a bad online review? Don't worry. It happens. Download our step-by-step guide on how to handle negative comments.
---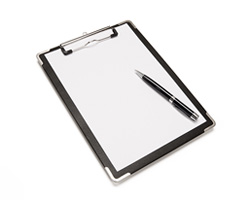 Patient Survey
You know what your patients think of your office, right? Or are they not telling you things? Send this confidential survey for a true insider's look of what works well and what needs work.
---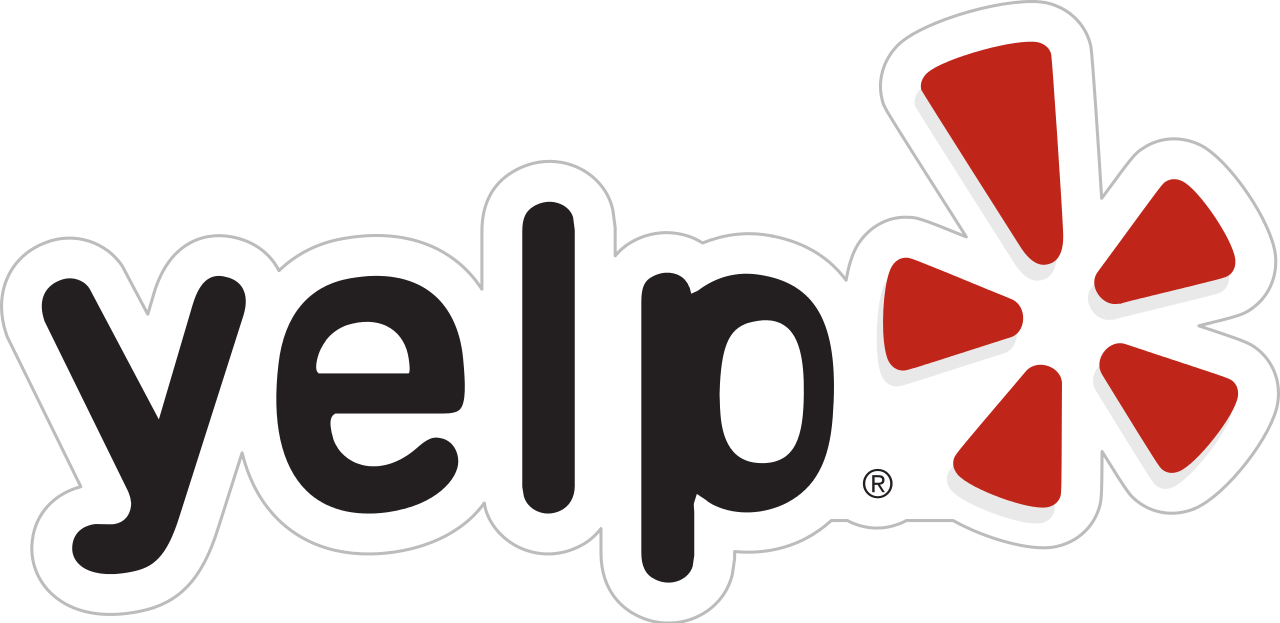 ---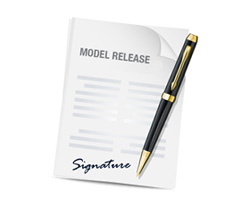 Model Release
If you take a photo of your patient and plan to show it to anyone else, you need to cover your butt. Download our free model release to make sure your patients give you permission to show off their gorgeous new smiles.
---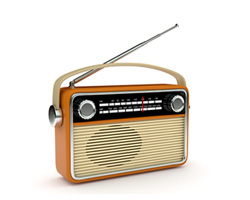 Radio Formats
Before you buy radio, make sure you are working with a station that matches your demographics. Our radio formats list tells you what all those abbreviations really mean to your bottom line.
---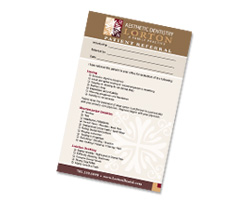 Professional Referral Tips
Okay, you have that sweet new referral pad in hand and you're ready to build some relationships. Download our tip sheet for a few ideas on how to get your foot in their door and new patients in your door.
---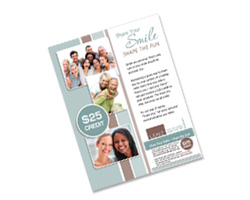 Patient Referral Tips
Referrals from existing patients are hands down, your best marketing tool. But the thought of asking for a referral has most doctors and teams sweating through their scrubs. Our simple system will give you the confidence you need to turn one existing patient into several new patients.
---
Effective Patient Testimonials
Why are patient testimonials important? Think about it…. it's easy for you to say that your practice is awesome, but what do your patients say about it? Showing satisfied patients talking about their own great experiences with you goes a long way to build your practice's reputation. But how do you film effective patient testimonial videos? Here's a video full of tips called How To Improve Patient Testimonials by our President, Xaña Winans.
---