5 Dental Marketing Ideas to Find New Patients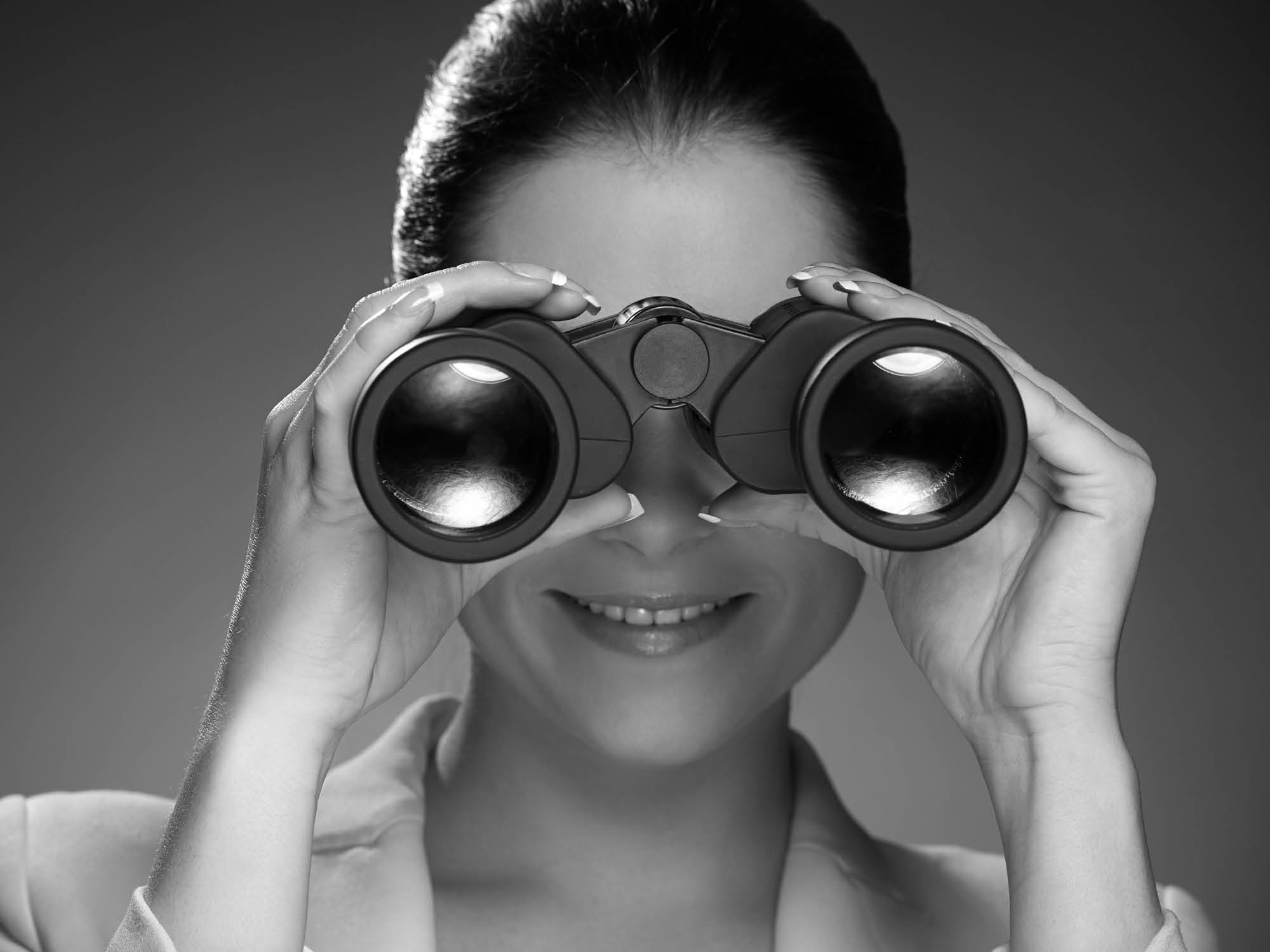 If you're like most dentists, you're always on the hunt for creative dental marketing ideas for your office. Working with as many dentists as we do, we're "in the know" about what works and what needs to go. As you set goals for your dental marketing strategies for your practice this year and devise a plan to achieve them, consider some of the top dental marketing ideas that can help you reach your new patient goals.
Dental Marketing Idea #1: The In-Office Dental Savings Plan
One of the biggest hurdles facing dental care in the United States is insurance. It's estimated that nearly 25% of the population doesn't have dental insurance. That's over 74 million Americans who may be putting off dental care for fear of how they're going to pay for it. In-house dental savings plans are a way to not only help these uninsured patients make dental care more affordable, but they can also help grow your dental practice.
Research has shown that people who enroll in an in-office dental savings plan accept more treatment than uninsured patients and tend to remain more loyal to an office, too. This means that patients are more likely to stay active, keep your schedule full, and commit to more treatment. Not to mention, an in-house dental savings plan can be a great differentiator in your market and can sway patients to choose you over a competitor.
Dental savings plan companies such as Boomcloud and Kleer make setting up and maintaining your plan easy. They even help you find the best discounts and membership fees for your office and your market.
Think back to the last time you made a dinner reservation. Did you wait until the restaurant was open to call and request a table, or were you able to reserve your spot by using a scheduling app on their website? How about that last time you ordered pizza for delivery? The point is, many industries are shifting to a model that allows people to schedule when it's convenient for them. Dentistry is no different.
Online scheduling software such as LocalMed gives patients the ability to schedule an appointment on their own even when the office isn't open. This is a great opportunity to capture patients who may not be able to call during office hours or recapture those who did call and weren't able to connect with your busy front office. This is the type of added benefit the modern patient is looking for. Give it to them and watch your new patient numbers grow.
Dental Marketing Idea #3: Website Chat
Similarly to allowing your patients to schedule an appointment online, installing a chat application on your dental website can allow patients to ask questions without ever having to pick up the phone. These chats can quickly and easily turn skeptical patients into scheduled appointments. Not only do website chat applications free up your phone lines for other new patient calls, but they also provide potential patients added convenience.
There are several options of website chat applications available, some are free and others can be purchased through a monthly subscription. While the free options typically require someone on your team to physically answer any inquiries, the paid models can allow a trained representative to respond for you even when you're not open. It's like adding another team member without adding the salary.
It's projected that video is going to quickly take over the internet in the upcoming years, starting now. Allocate some of your dental marketing budget to hiring a skilled videographer to film quality videos for your dental practice. When it comes to what to feature in these videos, the possibilities are endless:
Answer common questions patients have about procedures
Share your practice philosophy
Produce a practice welcome video
Film patient testimonials
Essentially, these videos let potential patients get to know you and the value you'll provide them before they even call.
Let's take it one step further. It's not only important to get professional videos of you and your patients sharing their stories, but you also have to showcase them in the right places. For example, YouTube is the second most popular search engine behind Google. It's imperative that you upload any finalized practice videos to your branded account and title them using keywords people are using to conduct their search.
Dental Marketing Idea #5: Get Local
Even though the majority of dental marketing companies focus only on digital, it doesn't mean there's not incredible value lurking right in your backyard. As any successful local business knows, part of building a trusted dental brand is how visible you are in the community. And with how technologically driven we've become as a society, it's different (and beneficial!) to show the human side of your office. Here are a few ideas to get you started.
Sponsor local youth sports teams
Host a canned goods drive
Participate in local charities where there are options to have a booth, table, or sponsored shoutouts
Provide oral health information at local health fairs
Give away free treatment to a deserving member of the community
Work with other local businesses on any cross-promotional opportunities
These strategies are usually very cost-efficient and expose your brand to a wide range of people, establish you as a caring and dedicated member of the community, and allow your target market to get to know who you are both as a human and a business.
It's worth noting that if you have marketing in place that's working for you, don't jump ship. It's never recommended to turn your back and forget about a tried-and-true strategy just because it's something you've been doing for a while and something newer and shinier came along. If the strategy is generating calls to your office and bringing in new patients, keep it going.
With today's wide variety of marketing tactics available for dental offices, it can be daunting trying to figure out the best way to get new patients. At GPM, we're big on helping you set goals and mapping out the best dental marketing ideas to reach or exceed them. Call us for your free consultation today.