Dental SEO: 4 Steps to Creating Quality Content That Boosts Your Site (It's FREE)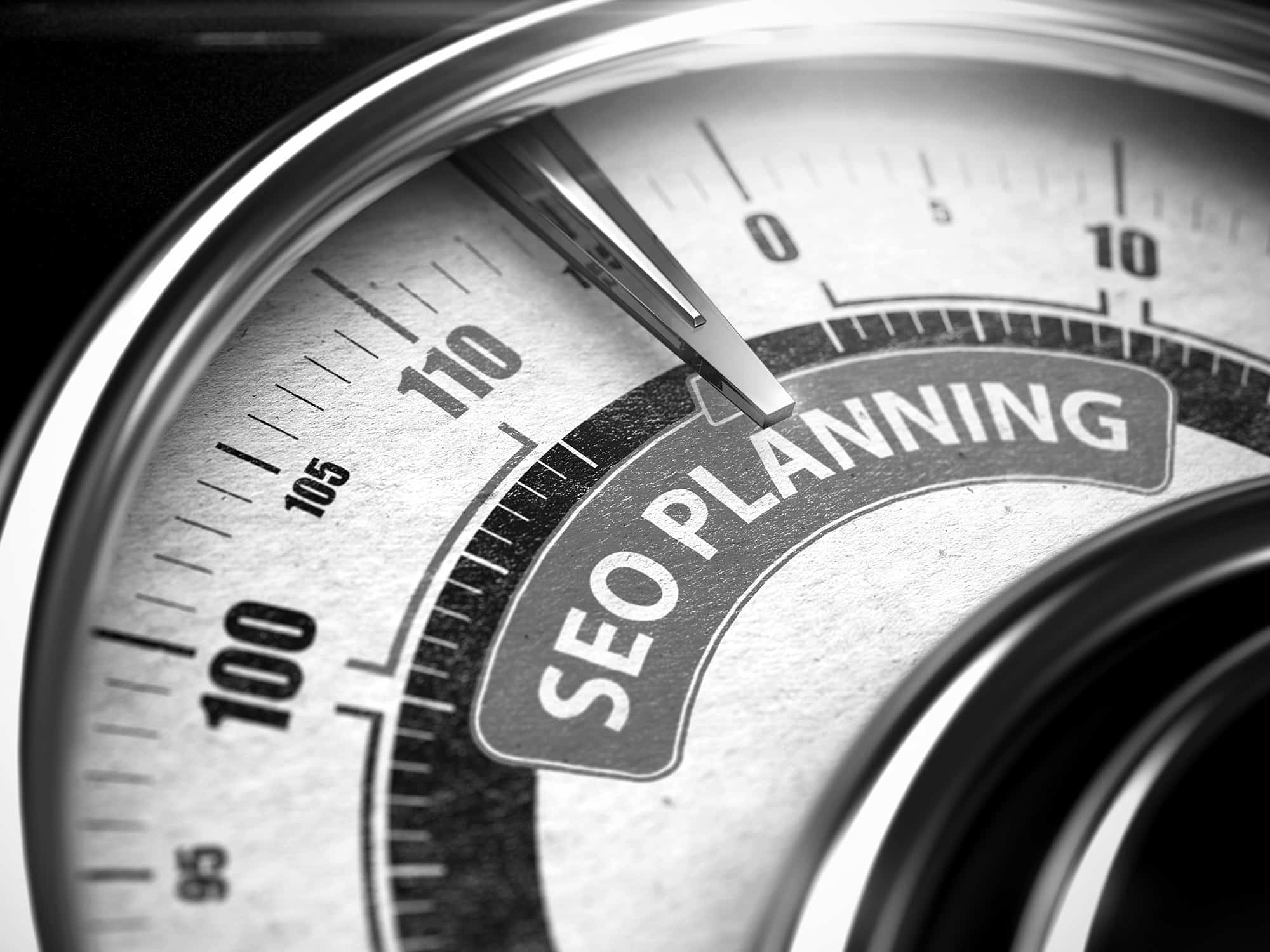 What if we told you one of the easiest ways to improve your search engine optimization (SEO) results and reach more potential new patients doesn't cost you a dime – just your time?
Improving your dental SEO ranking is possible if your website has content that's relevant, shareable, answers questions, or solves a problem. Google loves this because people want this.
Google says, "our mission is to organize the world's information and make it universally accessible and useful."
Let Google focus on organizing the world's information (that sounds like something that could take a while) and start to think about the content on your dental website. Are you doing everything you can to represent your brand, inform and engage people, and please the almighty search Gods?
Keep reading. You're about to find out how you can get started, today.
Step #1 – Don't Wait to Evaluate
If you want to improve your dental SEO and your dental website marketing, set aside a few minutes to look into what your current content is saying. What message are you sending? Consider this:
Does your site have a blog?
When was the last time you posted content there?
Is it relevant to your business and your brand?
Do you know if your website copy is unique to your business?
Do you have templated or "stock" copy that appears on other dental websites?
The easiest way to check your website content for originality is to run it through a digital plagiarism checker such as Copyscape. You'll find out fast if there's something you need to change.
Step #2 – Prepare For Your Post Checkup Beef Up
So, what did you learn during your dental website copy evaluation? Is your content due for a complete makeover or could it benefit from a little restoration? If you need some help, there's no reason to panic. Simply start by assessing the content on the various pages (i.e., your home or welcome page, service pages, etc.) of your website. Ask yourself if the copy authentic to you, your business, and your brand.
A good dental website SEO company will ensure that your copy pleases readers (and Google) and answers the FAQs you regularly hear from your patients. The goal here is to help you create a relationship with current and potential patients where the result is a bond built on credibility and trust in both your business and your brand.
Step #3 – You've Got The Write Stuff
If you have an active blog on your website, great. If your blog has been inactive for a while, that's OK too. Either way, it's time to consider creating relevant, shareable, blogs that are of interest and helpful to people. Remember all this will cost is your time, and search engines like Google will take note of your regular blogs posts. From here on out, your blogs should be:
A connection with your potential and existing patients on a personal level
Written in relatable, understandable language (Save the technical stuff for a journal article)
Published frequently and be up-to-date
Focused on a clear message with an obvious call to action
Remember, if you work on writing clear answers or solutions to your reader's problems or issues, your blogs are going to boost your website's credibility and your dental SEO efforts.
Step #4 – Go-Ahead, Press Play on Video
The last piece of the quality content/dental SEO puzzle in today's highly digital age is video. Now, more than ever, it's becoming increasingly more important to use valuable video content to help your website and your business become known as a knowledgeable, reliable source of information which customers can turn to when they have a question or problem.
Don't feel overwhelmed! We recommend starting out simple by investing in some basic video equipment and turning your office into a studio where you churn out some creative DIY dental videos. Ready to go big or go home? Consider hiring a professional film crew to gather footage of you and your office, help you create a personal welcome video, illustrate your FAQ's, and film highly valuable patient testimonials. (Have a little fun while you're at it!)
You can even use your new wealth of blog content to create a Vlog on your site. The videos can easily be transcribed, added to your site, and uploaded to social media. You can also consider creating a YouTube channel for your business where you regularly share your videos. This is just another way to keep your website content fresh and relevant for readers and Google.
Making these changes will help your dental website SEO in the long run, so remember that if you don't see immediate results, it doesn't mean it isn't working. It can take time to build a reputation where your business is deemed a helpful, top resource that people trust. Taking the time to follow these steps and adding quality content to your site now will achieve even greater success later.
Download our FREE SEO Self-Evaluation Checklist for an Even More In-Depth Analysis.