How to Plan Out Great SEO Content for Your Dental Website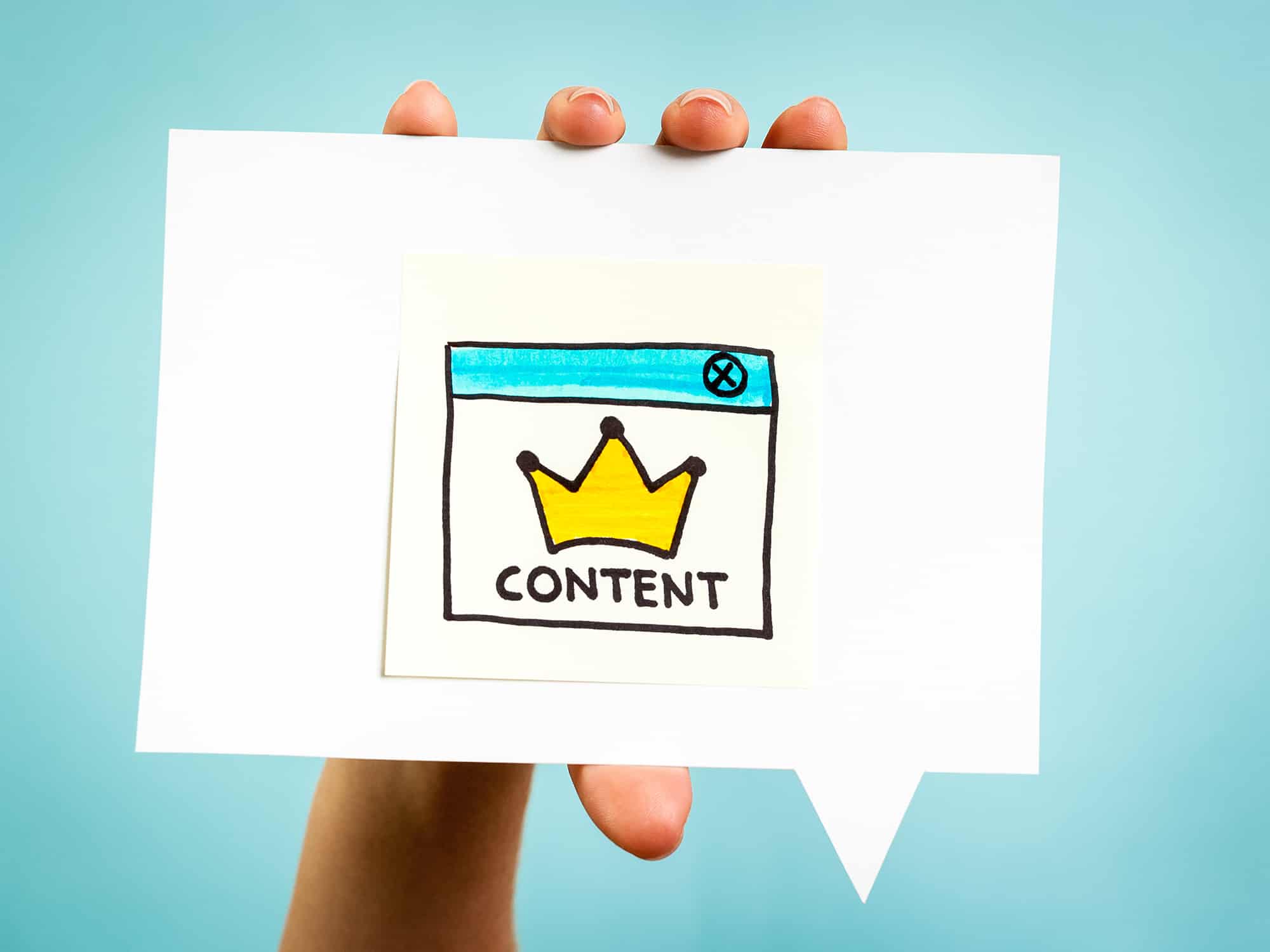 It has been nearly 25 years since Bill Gates declared that content is king.
So, does content still rule when it comes to dental websites and blogs? It sure does. Good content engages your current patients, attracts new ones, and even makes search engines like you more.
Planning content, however, seems to be a challenge for most dental offices, whether it is written or video. But it doesn't have to be as overwhelming as it seems. To plan out great content for your blog, you just need to break it down into manageable decisions.
Who is your audience?
First, make sure you know who you're speaking to. Sometimes your audience is "everyone," but more often you're better off zeroing in on a particular segment of the population. Developing personas to represent your ideal patients can help you picture exactly whom your message should be tailored for. 
What do they want to know?
With your persona in mind, try to anticipate what information they might be looking for on your website. Think about questions you are frequently asked, happenings in your office that may be newsworthy, recent innovations in patient care that can benefit them, or educational content that can lead them to better dental health.
What format would work best?
With an audience and topic, you want to choose the type of content that will work best to share that information. Written formats like blog articles can be better to share quick updates, scannable content, or something with useful links. Video can give patients an easier way to absorb bigger topics without having to read a lot. Of course, when in doubt, you could always do both as part of your dental website marketing.
Who should create it?
Great content can really impact the SEO of your dental website, so the person creating and presenting your content should be the most trustworthy person on your team for that particular topic. Detailed clinical procedures should be handled by the doctor. Hygiene tips and advice can come from the hygienists. Answers to frequently asked questions about scheduling and payment can come from the front desk team.
How often should you create new content?
Finally, decide how frequently you could (and should) create new content for your dental website. Weekly should be manageable for most dental teams, especially if you split up the responsibilities. More than that is even better. Whatever you decide, get your plan plugged into a calendar so things don't fall through the cracks and content creation gets pushed aside and forgotten.
How will you share it?
Of course, all that great content won't do you much good for your dental website's SEO if nobody knows it's there. Have a plan for how you will share your content with your audiences. If you're trying to reach new patients, social media should be part of your strategy. If current patients are who you are targeting, then email can be a great way to get them engaged. Also make sure your content is optimized for search engines, so anyone who is looking can find it easily.