Dental website hosting: how to select the host with the most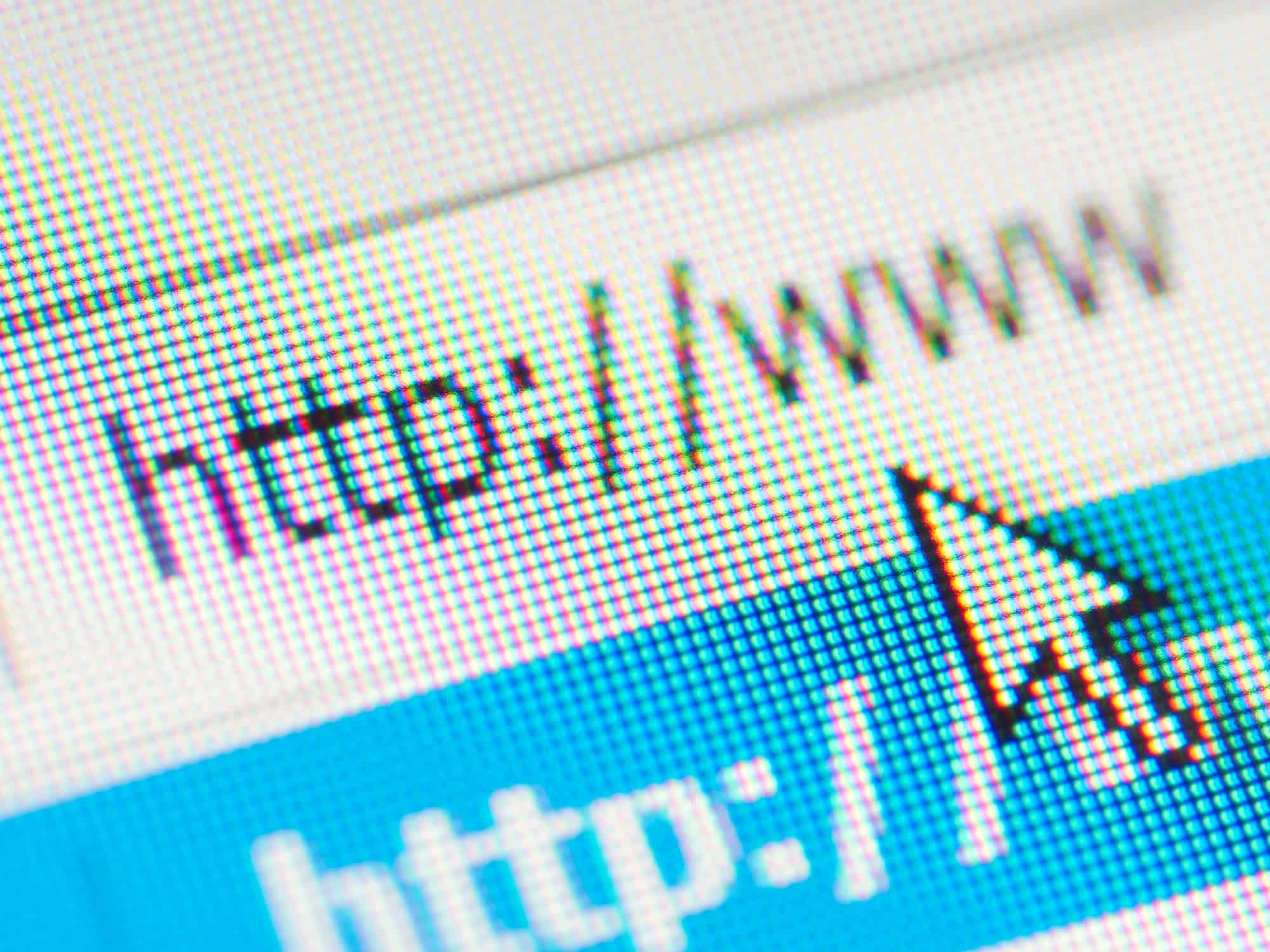 If your dental website is one of the most important parts of your marketing strategy, then your dental website hosting has to be equally important.
How do you pick the right provider? You probably have no interest in getting all geeked out about technical specifications, but there are definitely some basic considerations you should consider before settling on a hosting contract.
Security
If you collect any patient data through your website, you certainly want to keep that information safe. Make sure your hosting company has a solid reputation for security to defend against malicious hacking attempts and other data breaches.
Speed
One of the biggest factors affecting your website SEO is the amount of time it takes your pages to load. While your site's design and architecture can have a lot to do with that, it's the speed of your dental website hosting server that will matter the most. If you're on a shared server, you'll be at the mercy of the hundreds of other sites and their amounts of traffic, even if you have one of the best dental websites around.
Reputation
Another dental SEO factor is the reputation of the server your website resides on. If you are using a provider that also hosts a number of questionable ecommerce sites, you can be viewed as guilty by association and penalized.
Support
Inevitably, something will go wrong with your website. When it does, you want to know that you have a customer service team you can reach easily and get answers from quickly. Being number 27 in the customer service queue can be very frustrating when you're trying to help your patients who can't get access to the parts of your website they need. Check to see if they are available around the clock, and what methods you can use to reach them.
Storage
Dental websites, especially ones with a lot of high resolution images and videos, can eat up tons of storage space. Think ahead in terms of how much content you will add over time (especially if you have a blog) and get enough storage capacity ahead of time, or verify that you'll have the ability to upgrade if necessary.
Backups
If your website does crash, or if you need to backtrack to correct a serious error, a recent backup can be an absolute life-saver. Backups should be frequently saved on a regularly scheduled basis and easily retrieved so they are there when you need them.
Reliability
Downtime for your website can cost you opportunities to convert visitors into patients. Check on your host's track record for being up and running and how frequently they have reported unexpected outages.
Cost
After considering all of the factors above and weeding out the dental website hosts that don't make the grade, you'll likely eliminate the lowest priced options by default. Of those remaining, feel free to do some price shopping to get the most for your money.
Get the dental website you've always wanted from the team that always delivers.
Golden Proportions Marketing has built more than 500 great dental websites for practices just like yours. Our team of marketing strategists, graphic designers, coders, writers, and SEO experts will work together to create a site that is uniquely perfect for your practice. (Plus we provide some of the best dental website hosting available.) Contact us today to discuss your dental website design!