7 Insider Tips to Boost Dental Website Conversion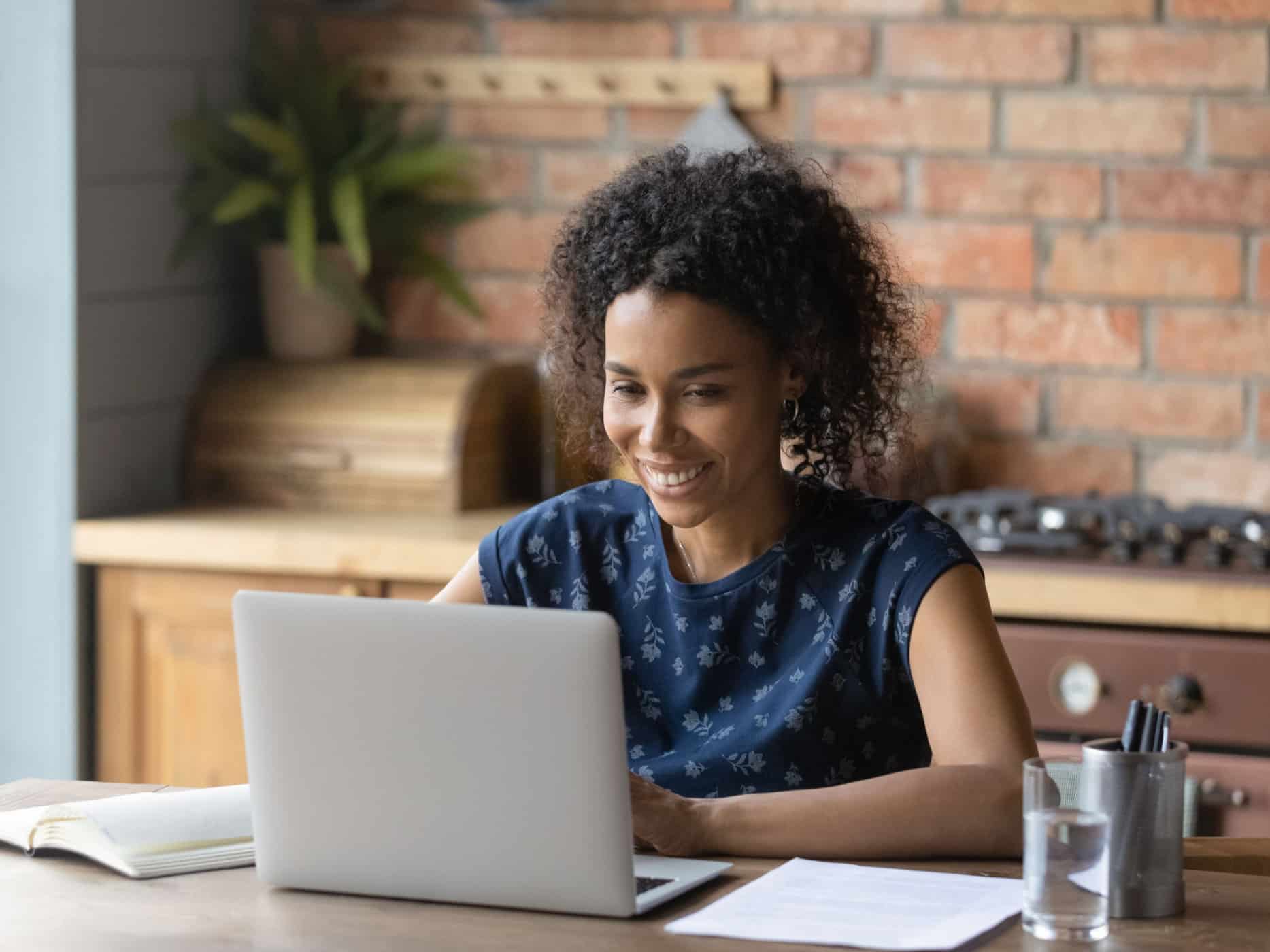 You want to get lots of traffic to your dental office website, and you aren't alone in that. But getting website views isn't always what's important. In fact, those numbers mean nothing if your website doesn't convert those visitors into contacts or patients. Whether you want to increase new patient calls, generate more contacts for your email list, or have patients fill out a contact form, conversion is essential. That being said, we have a few secrets to share with you on how to improve your conversion rate.
It's all in the headline
The headline is where it's at, and by "it" I mean your sales pitch. Your headline is one of the first things that people see and definitely one of the first things they're drawn to. This means that it should pique the interests of your visitors. It should answer their questions and encourage them to read on. The headline on a professional dental website should do one or more of the following:
Be commanding
Be direct
Be instructional
Ask a question
Solve a problem
You want people to want more. If they are uninterested by a headline, they will not invest more of their time and energy in hearing what you have to say next.
Utilize a proper CALL to ACTION
A closed mouth doesn't get fed. That's why your call to action (CTA) is so important. Sometimes people need to know what you want them to do, so just come right out and say it. You want them to sign up for that email list of yours? Say that! Simply tell people what you want them to do and they are far more likely to comply. Each page of your dental website should include a clear CTA so your users have every opportunity to make a conversion.
Page load speed is key
Speed means everything to consumers (and Google) today, and your page load speed is no exception. In fact, the slower your website loads the faster you lose visitors – and thus potential conversions! If a website page doesn't load in 3 seconds or less, we go straight to the back button, especially on mobile. We are all culprits of this!
Don't know where your dental website speed stands when it comes to speed? Visit Google's Page Speed or Think With Google to test your website and find out your results today.
A mobile website matters
In case you don't know… more than 50% of your website visitors are arriving from their mobile devices. Everyone loves the convenience of accessing a website on their phones, but if and ONLY IF the your mobile dental website is responsive. Your site should be easy to read on smaller screens and buttons should be easy to click. People don't want to search far and wide through a website for simple answers on their mobile device.
Navigation should be intuitive
A chaotic website is unattractive to the eye, and the same is true for your navigation. The truth is, less is more. The simpler your navigation is on your website, the easier it is for your visitor to get to what they're looking for. Navigation isn't limited to your top level menu; icons, call to action buttons and site links all help people find information that's important quickly and easily.
To make your site easier to use and get people to convert, here are a few suggestions:
Put links to other pages on your website within your copy, but use them sparingly (about 3-5 per page) and only where they make sense.
Create a navigation with terms that are easy to understand. Do visitors know what "rejuvenation dentistry" is, or would "cosmetic dentistry" be more straightforward?
Use instructions to tell people what you want them to do. For example, "Click to schedule or call to make an appointment."
Each one of these small things can help generate leads and conversions through your dental website by directing your traffic to what's important.
Use social proof
Building trust should ultimately be one of the biggest goals in your dental practice. Once visitors have trust, they can believe in you and your service. Building trust can be as simple as letting your patients talk. Let them talk about you and all the things you have done for them. Social proof isn't limited to reviews. Think about adding these to your site:
Trust icons – show off logos of your dental school, associations and any accreditations you have earned
Expert backup – if a respected instructor in your industry can endorse your practice, patients will feel reassured, even if they have no clue who that expert is
Photos – testimonials that feature the photo of the person who made the statement are far more memorable than testimonials without a photo
Data and Numbers – Numbers tell us in clear, relatable terms how others feel about you. Can you say you have placed over 500 implants, or that 98% of surveyed patients would recommend you to a friend?
Dental website content quality is crucial
Although content is number seven on the list, it's one of the most important aspects of quality dental web design. Of course, when writing your content, you should keep your audience and mission in mind, but remember that your audience didn't go to dental school. Use words that are familiar to patients, even if they are not the correct technical terms. As a patient, do you want a dental cleaning or a prophy? I know what I want.
These tips lay the foundation for a website that converts. Remember, conversion is more than just website traffic. It ultimately leads to a successful business. Want to know how your current site stacks up? Use our free dental website conversion scorecard. And if you're ready to increase your website conversion, contact us today.