Dental SEO and DIY Websites: 4 Things You Need to Know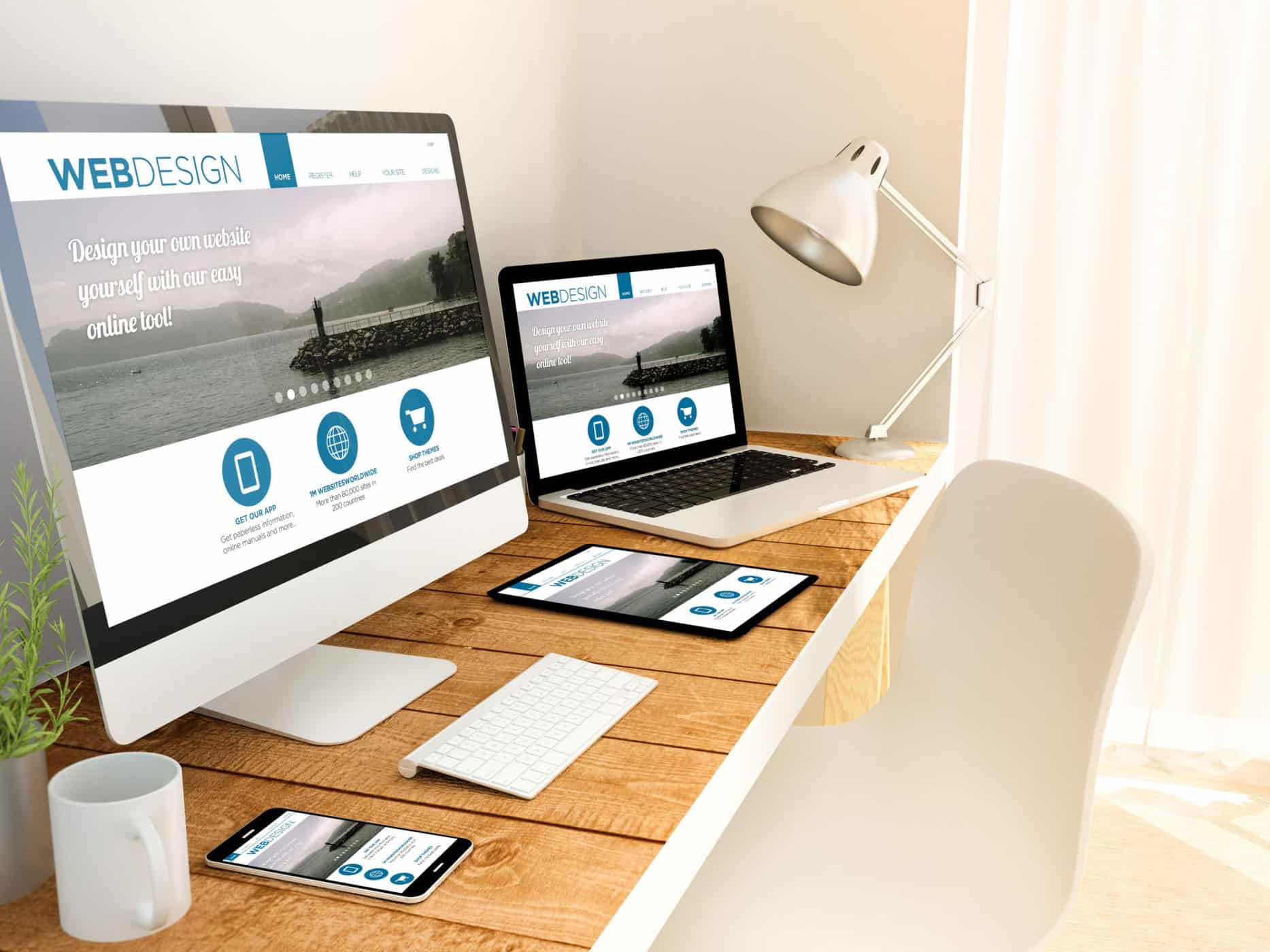 Your dental website is one of the biggest dental marketing opportunities you've got to impress and share your brand with potential and existing patients. But without smart dental SEO marketing, nobody will be able to find it, which means you'll lose out on new patients.
We thought it might be a good idea to share these small reminders before we talk about using a DIY dental website template to represent your business. We're not here to tell you not to do it yourself! But there are some things you should think about before you do.
1) Do you have the write stuff?
So, you found the perfect template or theme for your DIY site. The colors are nice. There are some stock photos to give it more of a people-friendly, warm appeal. What comes next? The words.
No pressure, but your content is one of the most significant factors that can make or break a website. Thinking of copying copy from someone else? Don't. It's kind of illegal and having duplicate copy is a big no-no in Google's eyes. Speaking of Google, if you care about your local dental seo, you'll get better search results with text that's optimized with local search terms such as relatable names to your area or geographical location.
Make sure to:
– Identify the audience you want to appeal to
– Use headlines that are commanding, ask questions, and solve problems
– Build a compelling call to action on every page
There's more to effective dental website copy than you think.
2) Create a responsive dental website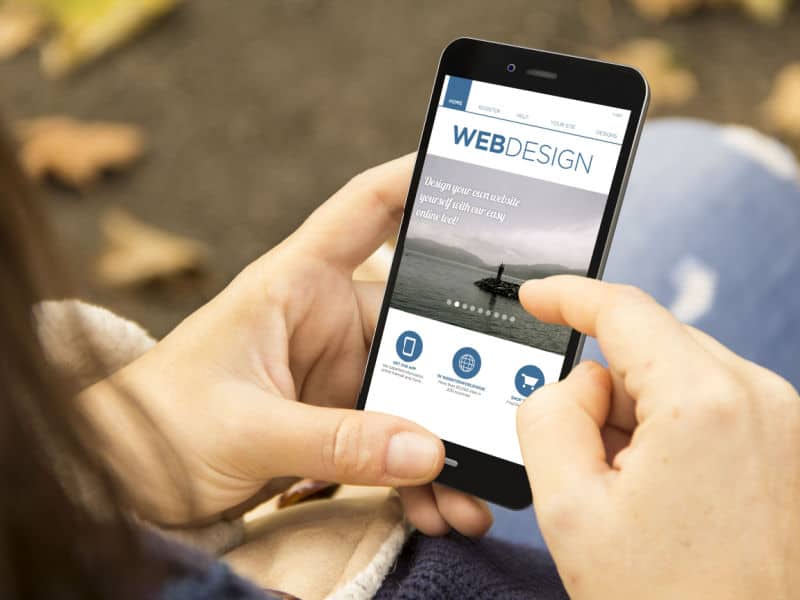 Is your dental website template responsive? This means it's fast, easy to use, and mobile-friendly, and it's an essential factor in dental website design. Whatever theme you choose for your DIY site, make sure that navigation is smooth whether someone is reading about your business on their computer or phone. You'll also want to be sure to do a NAP (Name, Address, Phone) check for consistency across all of your online listings. Everything should match (we're talking Street vs. St., old phone numbers, etc.) in the listings and on your new website. It may seem like a "duh" thing to do, but you'd be surprised how many times NAP listings are out of whack. It's a little thing, but it can hurt your dental SEO, your website traffic, and your business big time.
Another way to keep your DIY dental website responsive is to make sure your host is reliable. Consider paying a little more for premium hosting to avoid having a slow site and using WordPress managed hosting. (Get this! Did you know that your site may not always be available, depending on the host you choose to use? Some companies actually try to cram as many sites onto a server as possible causing sites to have slow performance and load times, or just randomly crash.)
3) Watch out for outdated code
Let's circle back to the beautiful template you chose. It may not have cost as much as some of the others, but it will work. Or will it? Remember there are zero guarantees that your theme will be able to stand the test of time. This means you spent the money for theme 1.0 but then 2.0 comes out and suddenly you're told there's no longer tech support available. Version 1.0 could become (gasp) obsolete and unsupported leaving you themeless. Again, just be wise with your choices or it could be more costly to do it yourself compared to having a custom dental website.
4) Don't forget about data
Make sure you do some homework before you put on your dental web design or copywriting hats. An effective site is usually backed by data and information that specifically targets a demographic. Google gives you free tools (Google My Business and Google Analytics) to help you understand what's going on behind the scenes with your dental website marketing so you can make changes as necessary.
Using a template website is possible, but it's going to take some time and effort to make sure it's doing its job. Remember: a dental website is part of your larger, comprehensive marketing portfolio and you'll want something that's a stellar representation of your brand – not boring and bland.
To get the most out of it, you need to:
Identify your target markets
Figure out the top services you'd like to promote
Research demographics
Compare it to your internal marketing efforts
Consider your current dental SEO status
Is your DIY dental website SEO friendly? Download our FREE SEO self-evaluation checklist and see!