Golden Proportions Marketing Announces 2020 Scholarship Winner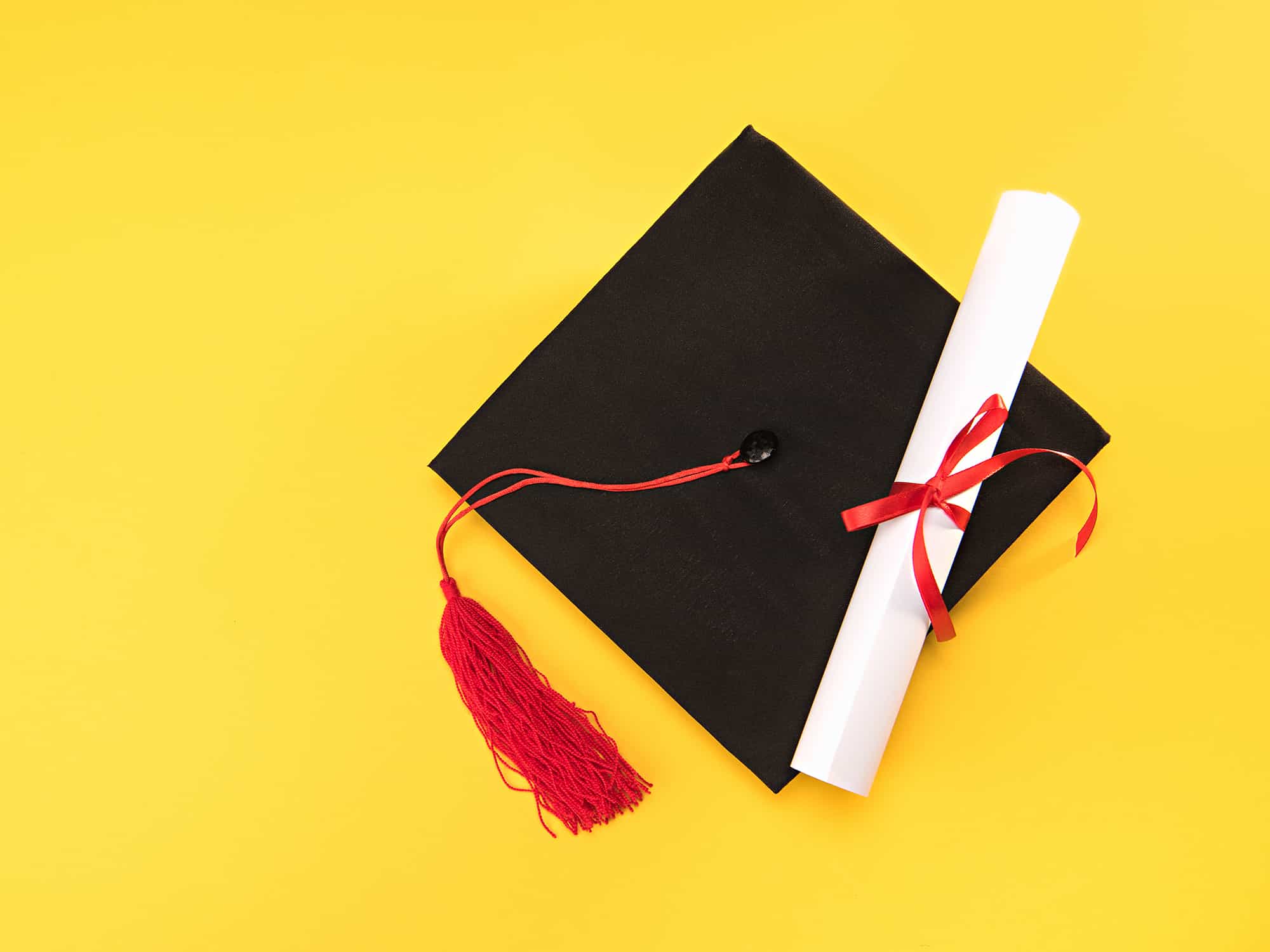 Golden Proportions Marketing has named Patricia Ramirez, a rising senior at the Rutgers Business School, as the winner of their 2020 scholastic competition.
The annual competition recognizes outstanding collegiate juniors and seniors who have chosen to focus their studies on marketing or closely related fields. The winner is determined by an essay explaining the applicant's career aspiration, leadership experience, creativity, and what they are doing in college or their personal life that supports their future goals.
"Out of the numerous entries we received, Patricia clearly stood out to us as the winner," comments Xaña Winans, founder and CEO of Golden Proportions Marketing. "I know all too well that the path to a successful marketing career isn't always an easy one, so we hope this prize will put her goals within easier reach. Patricia obviously has a bright future as a shining star in marketing." 
Ramirez, who is a first-generation college student, already has plans to put the $1,000 prize to good use during her final year as a Marketing major.
"This scholarship was important to me because in the last four years it has been very stressful being a full-time student while also working two jobs in order to pay off my tuition," says Ramirez. "The money helps alleviate that stress and allows me to focus more on my school work. This scholarship will help me pay my last semester without struggling. It is a blessing for me and shows that my hard work really does pay off."
After graduating, Ramirez hopes to someday become the Chief Marketing Officer of a major corporation with a commitment to corporate social responsibility. Ascending to a high level marketing position is something she admires Winans for.
"Xaña inspires me as the CEO and lead strategist of Golden Proportions Marketing with the way she took her passions and created an extraordinary company within the dental marketing industry," says Ramirez.