The Who, What, And Why of Dental Social Media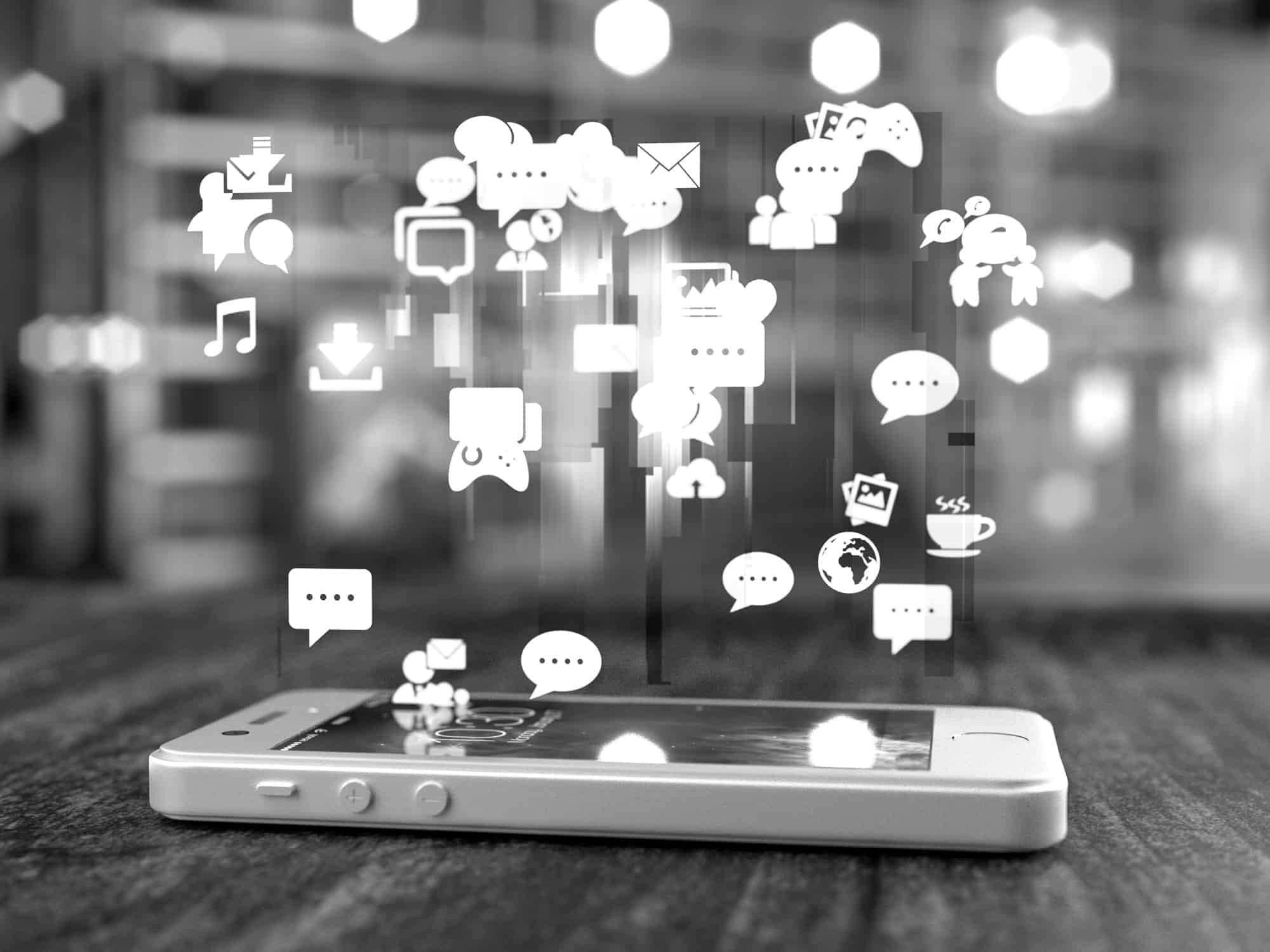 Are you the dental social media maven of your office? Or do you find all this tweeting, sharing, and posting a big ball of confusion? Whether we like it or not, social media is now an absolute integral part of dental marketing.
So, we'd like to help you unravel the world of dental social media by showing you the four most important social media platforms for your practice: Facebook, Google, Twitter, and Instagram. It's a lot easier than you may think to create and maintain a presence that will drive new patient traffic to your door.
Facebook

Your Facebook business page should tell any potential patient everything they need to know about your practice – your hours, your location, what the office looks like, and what YOU look like. This is where you show off the human side of your practice – fun photos and facts, contests, and shoutouts to friends and fellow businesses – all in an effort to make dentistry seem less scary. You should be posting regularly to keep yourself top of mind to your patients, so that when someone asks for a recommendation for a new dentist – YOU are immediately the first one they mention.
Twitter

Think of Twitter as your 'MTV generation' cousin with the tiny attention span. You only have 140 characters to get your message across, so it needs to be short and to the point. Many practices will use Twitter for things like weather related closings, reminders to use end of the year benefits, or quick oral health reminders.
Google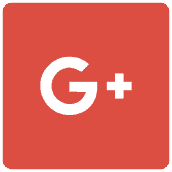 Google is the great eye in the sky, so you need to make sure that your practice information is absolutely correct on your Google My Business listing. People searching on Google are probably unfamiliar with you and your practice, so be sure to have photos of the exterior and interior of your office, as well as team member photos that are current.
Instagram

Many practices are now using Instagram to show off fun photos within the office, as well as great before and after shots. Instagram is for photos and video ONLY, s you won't be putting your business info on there. This is more for connecting with your existing patient base and again, showing off the human side of the practice.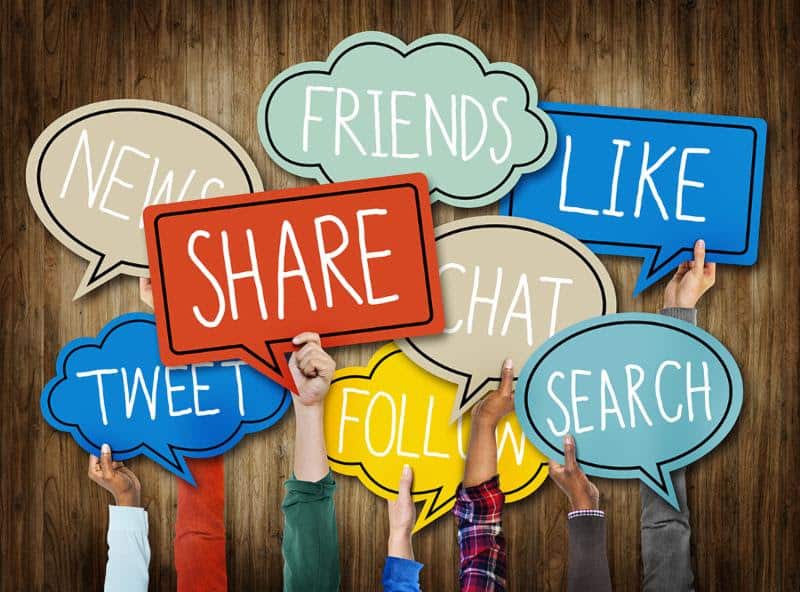 There is one more incredibly important factor with Facebook and Google – REVIEWS. Having current reviews on these dental social media platforms has a direct effect on your dental website ranking, as well as generating new patient interest.
Your homework? Look at your dental social media posts and see if you are using them to the best of your ability. Look at your Facebook insights on the back end of your business page and see if people are interacting with your practice. And ask yourself if you'd look at your own pages if you were not the owner. If the answer to any of these is NO, then it's time to start sharing and step up your social media game.
Need more dental marketing ideas? Download our free guide!