Three Hidden Truths to Know About Your Dental Social Media Marketing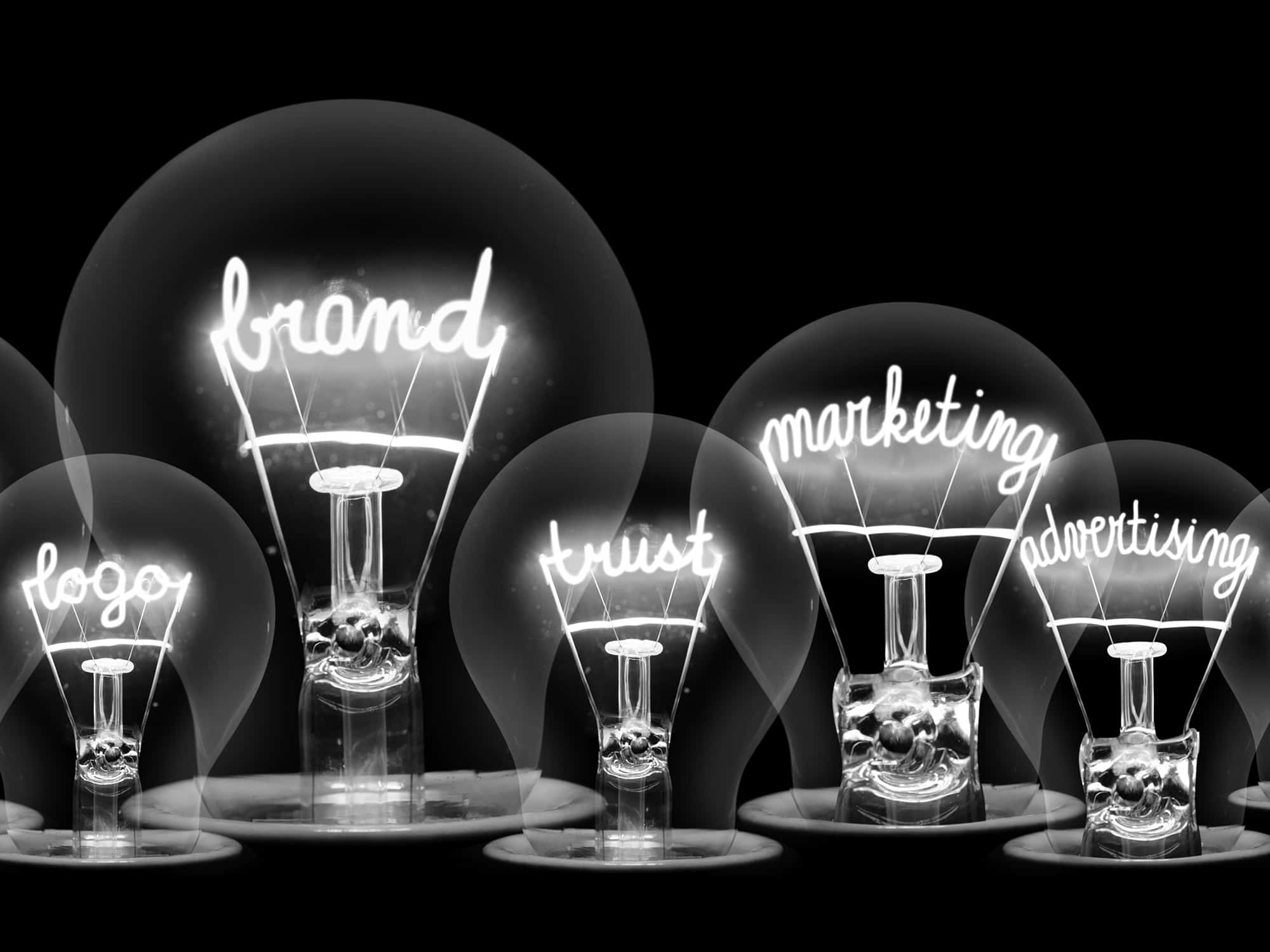 What does a movie from nearly 20 years ago have to do with internet dental marketing and social media for dentists? It's all about these two little words: bona fide. 
I'm talking about the Coen Brothers classic, "O, Brother Where Art Thou?" George Clooney's character is consistently called out for not being: bona fide. It's about in-authenticity, and we're here to show you why it doesn't belong anywhere near your dental social media marketing. (It's like watching someone put the empty milk carton back in the fridge or a toddler devouring the cookie they picked out of the sand – cringe-worthy.)
In our story, the "it" is authenticity, and it's essential to building a brand that's your identification, or how people will perceive your business personality. (There won't be any road closures with this building project. However, you might have to take a minor detour from your current content after you read this.)
Hidden Truth #1: Consistency is Key (Audiences Agree)
Let's all admit that we have our days or even times in our lives when we're, well, a bit manic. One day you're over the moon, glitter-sparkly eyed with happiness about the world. The next, you're feeling like the nose-ring kid from the convenience store who wears all black and looks like he's ready to stomp the world with his Dr. Martens® boots. Our emotions and our lives can be all over the place, but your internet dental marketing shouldn't be.
Social media for dentists needs consistency because your audience or followers will soon recognize it and equate your posts to you and your style. They'll also appreciate it and hopefully, engage with you more because of it. (They see your "it", as your authenticity.)
Here are four ways to help make consistency a top priority:
Choose from a regular palette of colors to use in your social media photos (i.e., what colors are in your logo, office decor, etc.)
Rely on a specific set of fonts to help you create captivating custom images
Try to write all of your social media posts in a similar tone
Create graphics (incorporating all of these things) to help solidify your messaging/branding
Your social media friends and followers aren't all zombies. They're real people, with real feelings who could be potential patients. Maybe they heard about you from a friend, or they found you on Facebook all by themselves. Show them who you are (and more importantly) what you can do to help make their lives better, thanks to your new consistency and authenticity.
Hidden Truth #2: Honesty is Still The Best Policy
In the ever-changing world of dental social media, there's one thing we always found to hold true, and that's being honest and truthful (consistently). As a healthcare provider, you have the unique opportunity to make some life-altering, positive changes to a person's life. Share that with other people. They want to share in the excitement, and you'll be giving them a little glimpse of what you bring to the table in terms of your out-of-this-world customer service.
When you're honest with people about the work you do and the care you provide with encouraging brand moments, you'll inevitably touch someone's life in a way that's super small or so big that it rocks them to the core. That's what you want from your consistent, candid social media – a real connection with people. Make them feel like they're part of your dental family, your culture, and ultimately, your brand. With comfort comes trust, and maybe a phone call to your office when they need help or are ready to make a change in their own lives.
Hidden Truth #3: This Will Go Down On Your Permanent Record
Now you know that ensuring your content is consistent in how it looks and reads is vital to building a brand that resonates with people for all the right reasons. There's never anything wrong with getting likes, loves, views, and shares. However, try to avoid posting "click-bait" posts or content that doesn't match your messaging. 
It's OK to have fun. In fact, it's a requirement when we're talking about dental social media content. But remember, your posts act as a brand ambassador, permanently. Even if you erase all of your accounts, your social content remains a part of your brand in the brains of the millions of people who access social media every single day. 
Now that we've shown you our hacks, it's time we circled the wagon back around and remembered this: Be bona fide. Successful dental social media is all about honest, consistent content. Post engaging things branded to look and feel like you, your office, and the level of comprehensive care you want to be known for.
Whether you're just dipping your toes in the dental PPC pool, or ready to go off the deep end, talk to a social media strategist or dental marketing expert.  (We have both, and they love answering questions, solving problems, and seeking solutions – just sayin'.)
The time to get social is NOW. You've come too far to not get started today. Download what people are calling their 'new favorite marketing tool.' The Ultimate Guide to Social Media Marketing for Dentists is packed with tools, recommendations, inspirations, and examples of what to post on social media, when, and how.