The best social media channels for dental marketing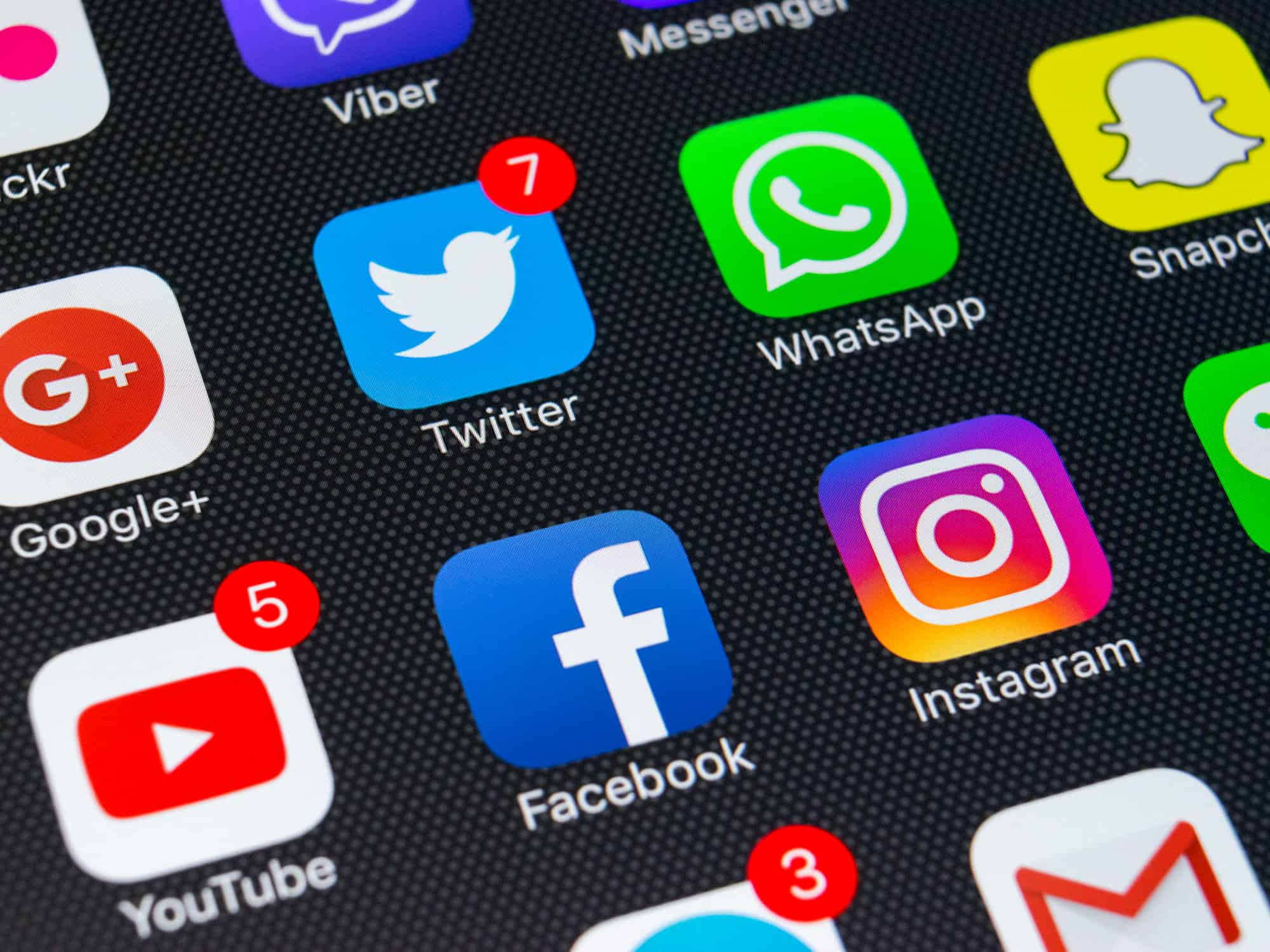 So, you've decided that you want to use social media to market your dental practice. (Smart move!) But there are SO many social channels (literally hundreds) out there. Even narrowing down to the most popular ones still gives you dozens of options. How can you possibly cover them all?
A shotgun approach is really not the way to approach your social media marketing. Trying to establish and maintain a presence on several channels will spread you too thin, and you won't be effective on any of them. You'll be much better off if you focus your efforts where you'll create the biggest impact.
Luckily, you can be very successful by concentrating on three particular dental social media platforms to share your content and engage with patients.
Facebook
Facebook is easily the most popular social media platform used by dentists for marketing purposes — and with good reason. Facebook reaches 69% of American adults and 74% of users are on the platform every day.
If you are looking for a more "adult" audience that skews toward female users (and you probably are), Facebook is the place to be. By sharing blog posts, photos, videos, infographics, quick updates from your office, and fun items like birthdays and contests, you'll be able to use your practice's culture and personality to connect with current and future patients.
Another great thing about Facebook is that it allows you to set up a Facebook Business Page. Use your Business Page to provide your office hours, location, contact information, and more. You'll also need a Business Page if you plan to do any Facebook advertising.
Instagram
If Facebook is Batman, then Instagram is Robin. It is a more visual social media platform geared toward the under-35 crowd. Instagram is the place to share photos and short videos (making it a great choice for cosmetic dentists to show off before and after images). You can also use Instagram to share quick educational videos to help your patients keep their teeth healthy. Instagram isn't really designed to link out to external content, like your website or blog, so you might want to focus your Instagram posts on branding and awareness more than lead generation.
Youtube
In addition to the "dynamic duo" of facebook and Instagram, there's one other social channel you should consider.
Even though everyone has heard of it, people tend to overlook YouTube as a dental social media platform. But with more users than Facebook, you should definitely consider adding it to your social media marketing mix if your office is capable of producing video content. If you're not convinced, it is also worth mentioning that Youtube is the world's largest search engine, even bigger than Google. So if you want to be found, YouTube is a great place to be.
Some other social media channels you may be considering for your dental practice
There are a few other social media platforms that may be beneficial to certain types of dental practices or in special cases. Here's a quick look at what they have to offer:
LinkedIn is primarily a business-to-business platform, but it can be a good way to network with colleagues if you are a specialty practice that relies on professional referrals.
Twitter is popular, but is geared toward timely, news-worthy content that has a short shelf life. That means you'll need to be very active posting content to remain visible. For most dental offices, it is too difficult to keep up with the volume necessary to build a following.
Pinterest is another visual platform that can possibly be useful for dental practices that have eye-catching content. But it is generally very hard to build any sort of meaningful audience to be worth the effort.
TikTok, a newer platform popular with Millennials and Gen Z users, is all about sharing short video clips 15 to 60 seconds in length. Because of its limited length, TikTok can be useful for grabbing attention and pushing users to your other social channels for longer content.
Want to learn more about social media marketing for your dental practice?
Social media marketing for dentists can be, and most often is, managed in-house. It just takes efficient planning and an organized process to be successful.
If you want to learn what it takes to launch a successful social media marketing strategy for your dental practice, check out The Ultimate Guide to Social Media Marketing for Dental Practices. You'll be glad you did!