Three Sources for Dental Social Media Ideas to Help Your Office Through Covid-19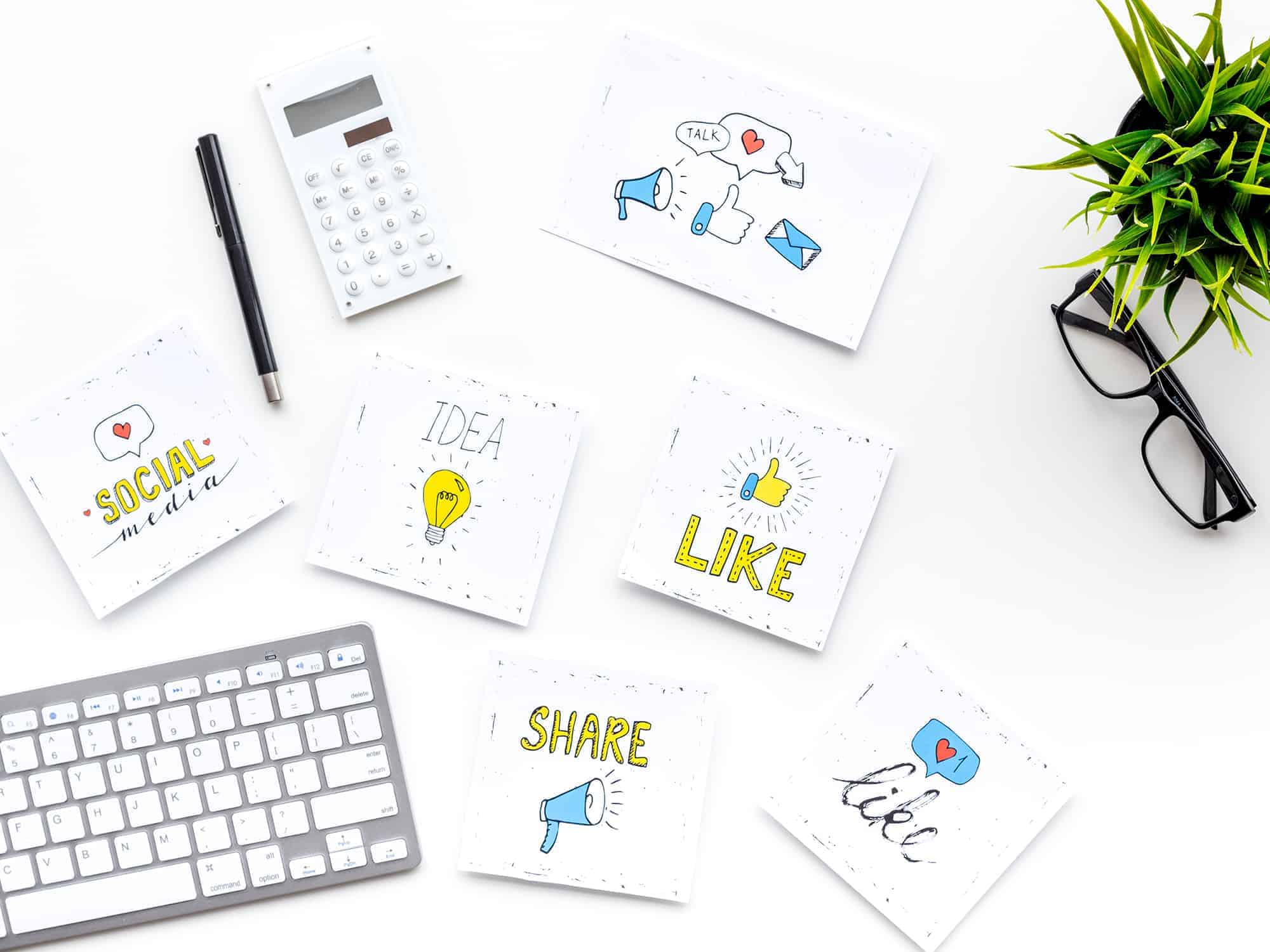 COVID-19 is probably giving you A LOT of extra time to create dental social media posts. The problem is, you may not have A LOT of ideas to post about.
With your patients sitting at home, it's a very important time to stay connected with them, but you also don't want to bombard them with posts that will quickly lose their interest. You need to stay focused on what content they are most interested in, and do a great job of delivering it.
If your creative well is running dry, I have a few resources that may be helpful.
Share preventive care tips
The ADA's consumer site, MouthHealthy, is a goldmine of useful tips and advice to share with patients. Since they won't be able to visit you for routine care, they'll be more appreciative than ever for any information you can share that will help them keep their teeth and gums nice and healthy. One or two posts a week will remind them why they trust you for their dental well-being.
Encourage COVID-19 prevention
For COVID-19 content, Healthwise has a very nice library of video and infographic material to help you encourage people to maintain good hygiene and social distancing. You don't want to go overboard on this topic, but an occasional reminder on social media can help keep the momentum rolling toward recovery. 
Make them smile
To help turn your patients' frowns upside down while they're stuck indoors, the absolute best source of social media content is YOU. Share short selfie videos, stupid jokes, silly challenges, song parodies, or anything else you can think of that is fun. If all else fails, try curating and sharing amusing video content like John Krasinski's "Some Good News," Jimmy Fallon's "The Tonight Show: At Home Edition," or Jimmy Kimmel Live from His House.
And don't be concerned about oversharing this kind of social content. People can always use a good laugh.
Get more tips for social media success!
Download our free guide to social media marketing for dentists and learn the how, what, when and where of Facebook, Instagram, and so much more.