Dental Social Media: Mastering "The Big Four"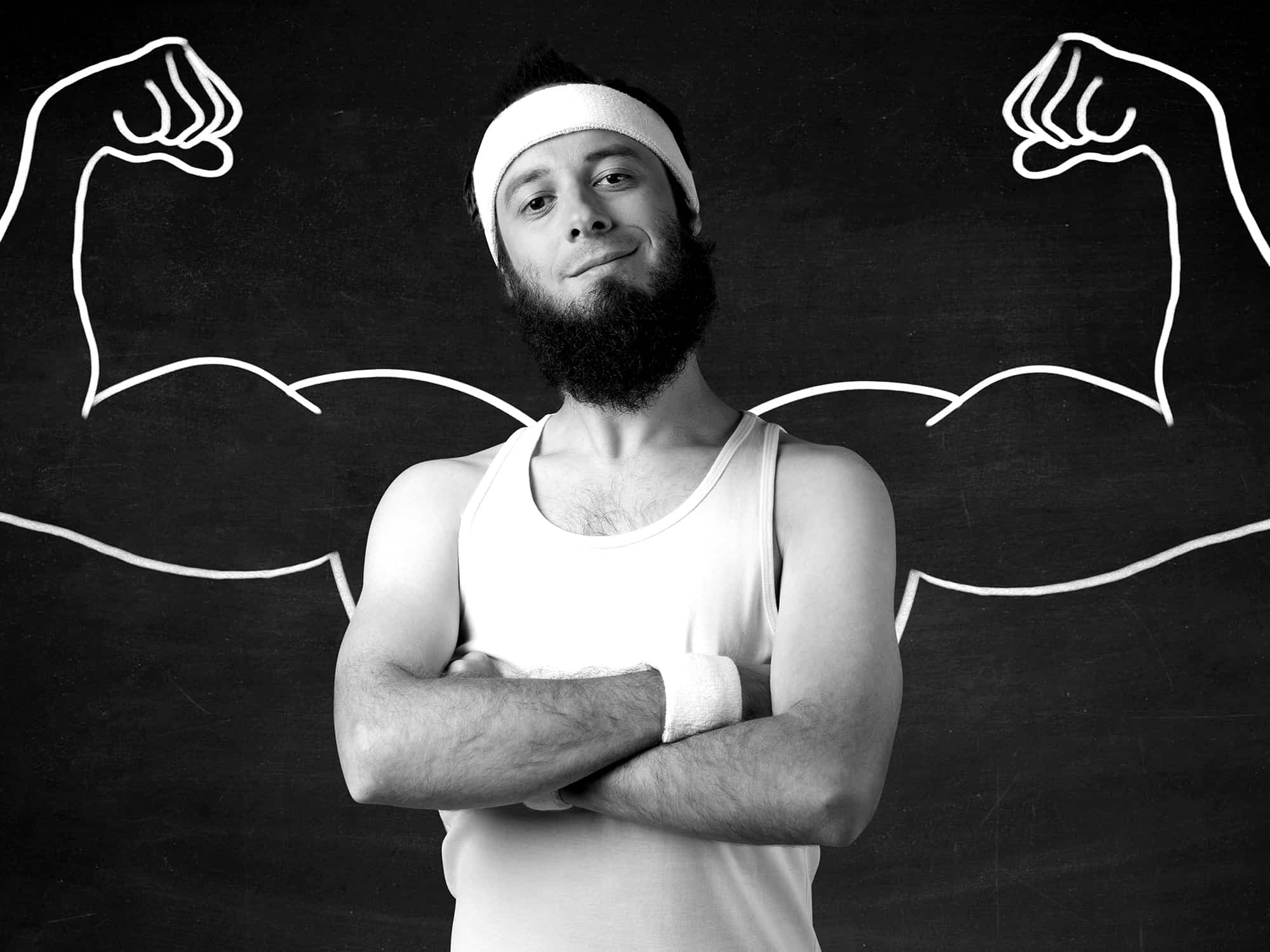 Feel the wave of relief wash over you as we let you in on a little secret about dental social media marketing – you don't have to be the best, you just need to stay ahead of the rest. 
That's right. Go ahead and put away all of the ideas or notions that dental Facebook success = going viral. (Let the Kardashians fight over who's going to break social media. You've got bigger battles to win.)
Instead, I want to show you an easy-to-follow, behind-the-scenes look at dental social media's four-star players. They're fun to use and worth your valuable time and effort. Each one of them offers a different, effective way to engage with and connect directly to potential new patients and your community. 
If you're only on Facebook or haven't even cracked that nut yet, it's never too late to get started. You don't have to be a dental social media expert or feel bad about not being one, but you should make dental social media work for your office (because chances are your competition already is.)
The Head Honcho – Facebook 
When 68 percent of Americans use Facebook every day and average about an hour scrolling through their newsfeed, you'd better believe it's an invaluable marketing tool. That's why it's the head honcho or the HUB for all your dental social media to exist. Creating a Facebook page for your practice is easy and has the power to do three important things:
Increase your brand awareness
Manage your reputation
Improve patient retention
You know how important those things are – so all you have to do is start posting. (We know that's easier said than done sometimes.) Start simple. Make sure your posts contain an engaging photo, interesting graphic, or entertaining video to boost comments, likes, and shares. Try posting:
Team birthdays and anniversaries
Fun holidays (National Tooth Fairy Day, National Pizza Day, etc.)
Contests
Blogs
Educational information
Patient photos
Inspirational quotes
The average engagement rate for a post is 3.91 percent (that's why the more fans you have, the more people you reach with each post), and Facebook's algorithm loves it when people share and comment on your posts, versus emoji reactions such as likes and loves. The more people interact with what you post, the better the opportunity you'll have to increase your reach. These popular posts can even go one step further with a boost to attract an even bigger audience to your office. 
The Photographer – Instagram
This app is where your beautiful, funny, off-the-wall, candid, behind-the-scenes shots of the how and what you and your dental team do live – for all the world to see, including potential patients. If you decide to use Instagram as part of your dental social media, you'll need to create a business profile from your app or download the app if you don't already have it on your smartphone or other digital devices. 
Here are a few tips for Insta-success:
Post photos patients will relate to (fun pics of your team, patients smiling, before and after shots)
Tag patients in photos (with their permission)
Make use of popular dental hashtags so more people can get to know you better
Join dental communities
Add location to your posts to boost engagement from people in your local community
Be authentic and transparent
Share other page's content when credible and relevant
Post 3-5 times weekly, during regular business hours
The Creative Kind – Pinterest
Pinterest can also play a pivotal role in social media marketing for dentists in two important ways:
Pinterest can help you reach even more people
Pinterest can be your creative inspiration
If you want to post to Pinterest on your dental office's behalf, set up an account to get started. You can upload images, videos, graphics, and other content but always make sure it's relevant and non-offensive. Like Instagram, Pinterest is incredibly visual, so be sure your content is eye-catching to make it more shareworthy. Try posting a blog about something like clear aligners, teeth whitening options, or smile makeovers. Be sure to add an image or graphic and link to your blog to learn more. 
In a pinch about what to post to your dental Facebook or other social media? It's Pinterest to the rescue. Get inspired and "pin" or save some images to a private board in your account. That way they're ready to grab when needed. 
The Videographer – YouTube
Finally, there's YouTube. There's more to this social media platform than bizarrely funny cat videos and movie trailers. We know it might not seem like a social network where you'd need your dental office to have a presence; however, there are more than 1 billion people watching videos every day and over a million small businesses advertising to get their attention. 
Like everything else, to start your exciting ride on the YouTube train, you'll need to set up an account for your dental office. Then, it's video time.
Consider creating videos that:
Are one to two minutes in length
Educate patients about the services you offer
Give patients a how-to or step-by-step (i.e., brushing tips, denture cleaning, etc.)
Answer common patient questions
Don't forget to share other users' videos to your page that's relevant to your image or brand. You can also ask your patients to join in on the fun by submitting a clever video.
The key to making social media work for you is consistency. Don't panic if it takes a while to build an audience. Success in social media for dentists is weeks of persistent posting, about three to five times each week. (Then you can even start to gather data to find out what content gets the highest engagement.)
You're too smart and too talented to be intimidated by 'The Big Four.' Get started today on your own or talk to a trusted dental marketing expert (like us). We can show you how easy it is to get online and make the most of every post. 
Before you create an account or post anything, download what people are calling their 'new favorite marketing tool.' The Ultimate Guide to Social Media Marketing for Dental Practices is packed with recommendations, inspirations, and examples of what to post on social media, when, and how.