Should your dental practice be social?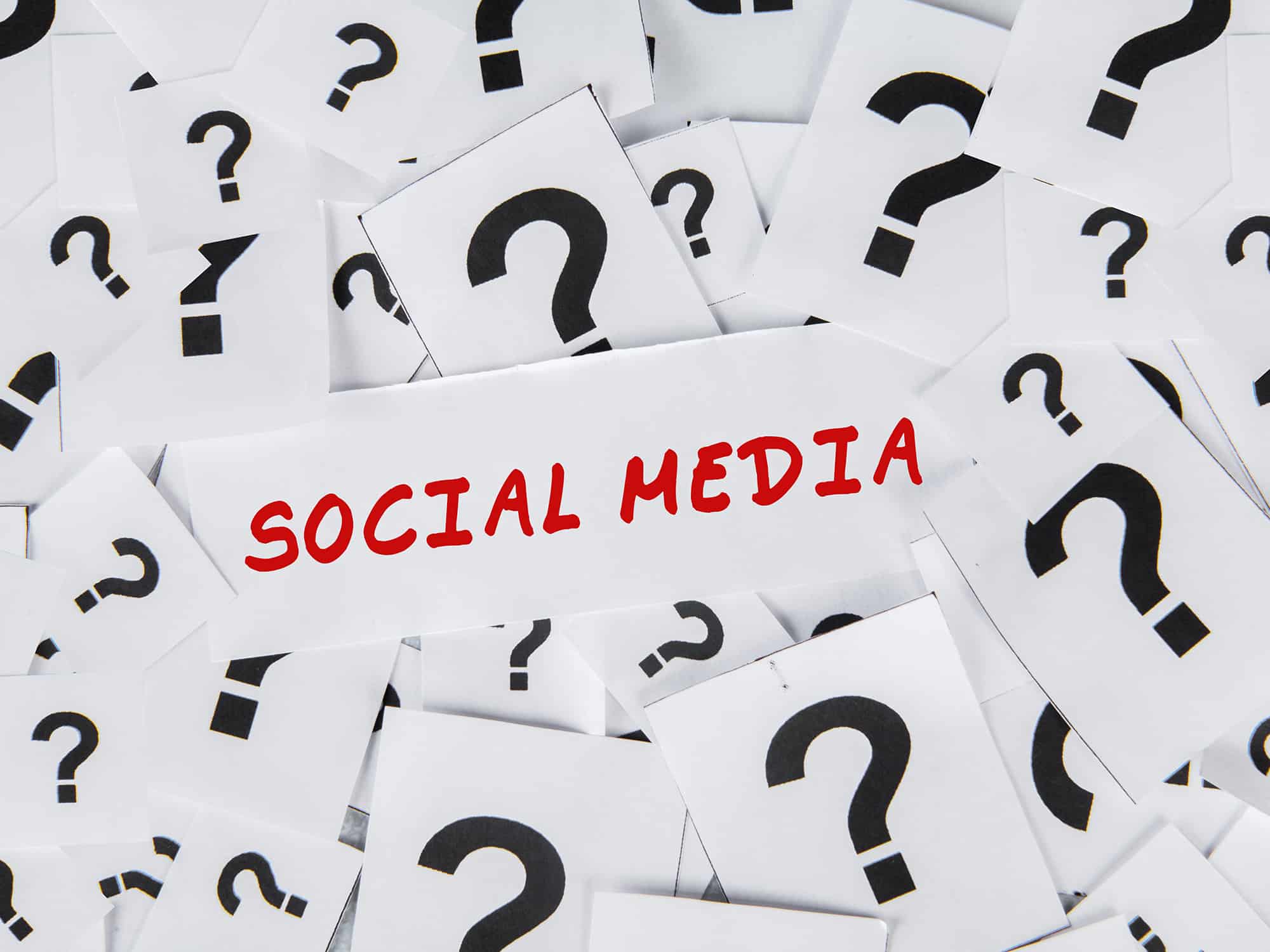 More than 75% of dental practices use social media to attract patients. But does that mean dental social media marketing is a good fit for your office?
There are a number of reasons why your dental practice should (or shouldn't) add social media to your marketing mix. The decision is up to you.
Four reasons why you probably want to use social media marketing
Attract new dental patients
Social media channels can be a very effective way to target new patients for your practice. Some of this can be accomplished through organic social reach, but many dentists are realizing the value of social media advertising, because it can really focus your distribution based on a number of demographic and behavioral characteristics. This allows you to zero in on your "ideal" patients and optimize the return on your advertising dollar. Interacting with the people who engage with your posts through likes, shares, and comments will also show new patients how actively involved you are and can amplify your paid reach at no extra cost.
Connect with your practice's current patients
Engaging with your current patients is just as important as trying to reach new patients. Sharing content that informs them can keep them connected to your team and can also encourage them to recommend your office to other people they know both online and offline.
Build your dental brand
If you want to build your brand, dental social media is a great way to show the values and personality of your dental practice. While your paid advertising promotes the benefits of coming to your practice, social media gives patients some insight about you and your team, helping to build a relationship before they even set foot in your office.
In addition to being likable, patients also want to be reassured that their dental provider is knowledgeable. Fun, engaging dental social media posts provide a great opportunity to share their expertise with educational content and build their status in the community as a trusted healthcare professional.
Strengthen your SEO
If you think humans are the only ones paying attention to your activity on social media, guess again. Search engines also get ranking signals from your social media activity, so the more active you are on Facebook, Instagram, and other channels, the better your chances of moving up the rankings.
And two reasons why you may not want to use social media marketing
Time
Yes, managing your own social media marketing can be time-consuming. Generating ideas, creating content, and posting on a consistent basis can require more effort than your team members can devote to it. You can spread out the burden by sharing the responsibilities among multiple people in your office, but be realistic about the total amount of time you plan to spend on social media before diving in.
Money
Just because social media platforms like Facebook and Instagram are free to use, that doesn't mean that marketing through them comes without cost. Until you build up an organic audience, you'll likely need to spend some money on boosted distribution to reach enough people to make a difference. Keep in mind that creating your content may involve some expenses as well, especially if you are including photography and video in the mix.
Want to learn more about social media marketing for your dental practice?
Social media marketing for dentists can be, and most often is, managed in-house. It just takes efficient planning and an organized process to be successful.
If you want to learn what it takes to launch a successful social media marketing strategy for your dental practice, check out The Ultimate Guide to Social Media Marketing for Dental Practices. You'll be glad you did!