Do Your Dental Facebook Posts Make the Grade for Back to School?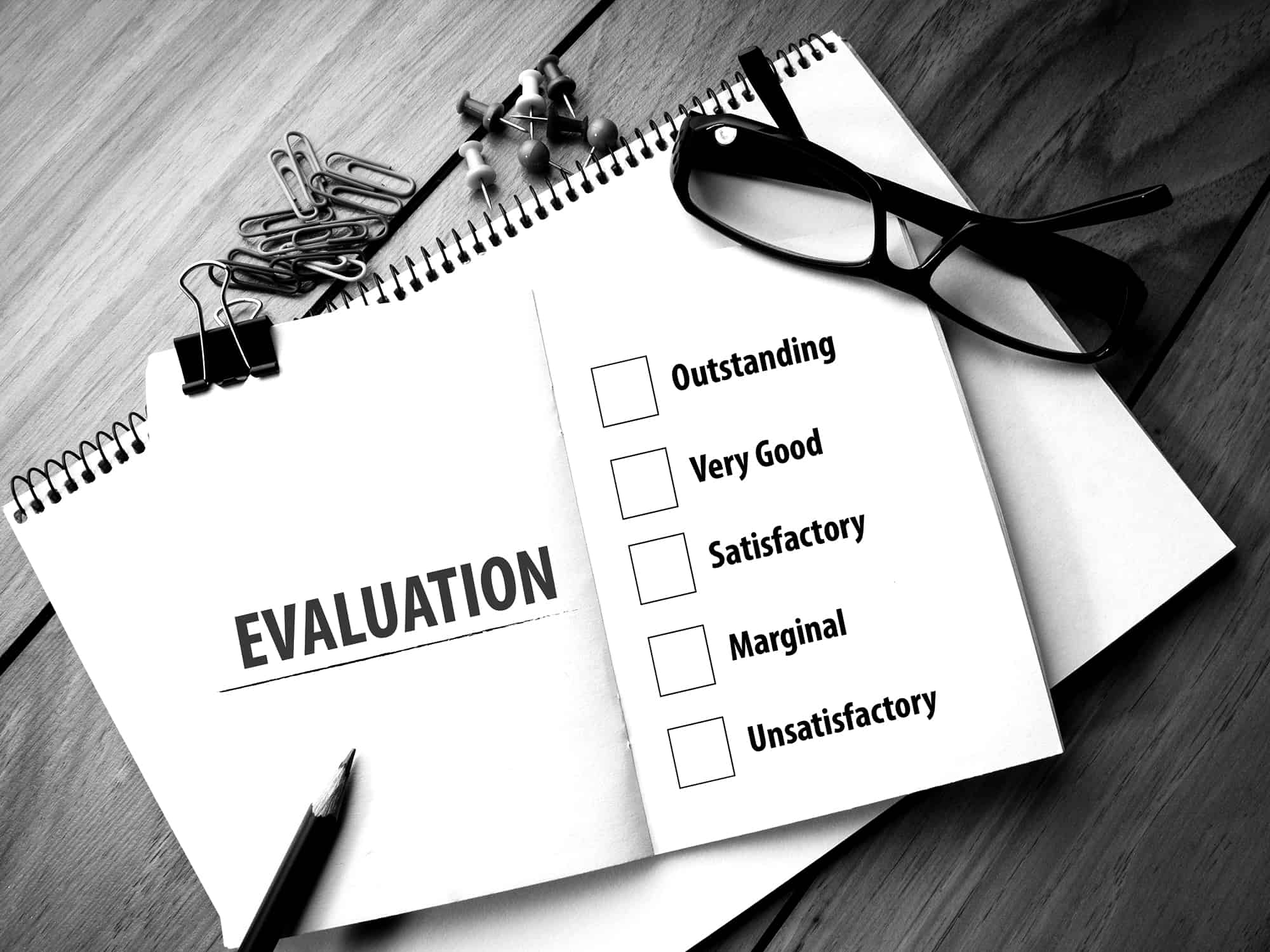 Even if you live in a place where the seasons stay the same, change is in the air when fall and back-to-school season rolls around. This is the perfect time of year (especially if you're a pediatric office or super family-friendly) to use dental Facebook posts to take advantage of the hype before the kids hit the hallways for a new school year. 
Whether you and your office is deeply immersed posting Facebook content or you're brand new to the dental social media content scene, there's a clever way to say, "Hey, we're proud to be part of this community," encouraging (and hopefully enticing) new and even existing patients to call your office instead of your competition. Here are a few of our favorite ideas…
1) The Nostalgia Post 
This is where you can target parents, teachers, and students of the past by reminiscing about "back in the day." People love seeing things (especially from when they were kids) that they've forgotten about as time moves on. Consider making this a series of posts that you do through the month(s) leading up to the start of school.
Ideas to get you started:
– Go on Pinterest and find photos of throwback school items like trapper keepers, scented markers, that goopy paste we all ate at least once (you get the idea). Ask your friends and followers to share their favorite things.
– Get the conversation rolling by asking how much school lunch cost when you were in (pick any grade). Don't forget to include an eye-catching photo or graphic!
– Create a collage or do a daily posting with retro school pictures complete with big bangs, nerd glasses, braces, and all. You can have your friends and followers guess the team member and even create a contest with a special prize for whoever shares the funniest photo to your dental Facebook page.
2) The Mouthguard Post
We all know sporting season kicks into full gear the weeks before school is back in session. Why not do a post or two about mouthguards? Every kid (and even parents) needs one for most of the sports we play today, so snap a photo or two of sports mouthguards in local school colors and create a post. 
Ideas to get you started:
– Have one of your team members (or you) create a custom mouthguard and take some photos. Create a post reminding parents you offer custom guards that are much better than the boil-and-bite brands from the sporting goods store.
– Why not do a back-to-school discount on your mouthguards? You don't have to give them away for free; create an offer that entices parents to come to you for their mouthguard needs. They'll appreciate it, especially if they've got multiple mouths to protect.
3) The Charitable Post
This is one of the best times of the time of year to give back to the community. At GPM, every employee has the chance to donate what they can to a backpack drive for our local school district. We use the gathered funds to buy much-needed school supplies and present them to kids in need. It's a great way to help your local community and highlight your generous efforts.
Ideas to get you started:
– Create fun posts letting patients know about your backpack drive and how they can contribute, whether it's money or school supplies donated online or dropped off at your office. When the drive ends, don't forget to take some photos of the results to share as follow-up posts.
4) The Contest Post
Everyone loves a good contest, especially when there's an even better prize involved that's back-to-school themed like a backpack or lunch bag, a gift card for school supplies, or tickets to the local movie theater for some Friday night fun.
Ideas to get you started:
– Take this contest opportunity as an opportunity to ask current patients for referrals. Every time they send someone your way, they're entered to win. You can make it an in-office contest, online, or both. Have your friends and followers tag their referral in the comment section of your posts. You'll want to create a few different posts you can rotate while the contest rolls on.
– Fill your favorite glass container with erasers, markers, crayons, paper clips, anything back-to-school related, and ask people to guess the amount. The winner gets a cool prize and a mention in a later Facebook post.
5) The Hygiene Post
Remind parents about teeth cleanings this time of year is a no-brainer. Remember to create a list of dental Facebook posts ideas that are fun and have imagery that will get your audience to stop scrolling and start liking, commenting on, and sharing your posts.
Ideas to get you started:
– Create a unique back-to-school offer for new patients that might appeal to parents and teachers alike. You can also give teachers, school bus drivers, aides, etc. a special offer during the back-to-school rush.
– Come up with some posts that feature fun, yet informative ideas for dental health that can relate to back-to-school such as:
    – Healthy snack tips
    – Good beverage choices
    – Mouthguard facts
    – Statistics about missing school to see the dentist
    – Brushing and flossing tips
6) The Star Athlete or Student Post
Again, using Facebook to connect with your online and local communities is one of the biggest benefits of dental social media. Consider getting more involved with your school sports teams and share your love with your friends and followers.
Ideas to get you started:
– Do you have a standout athlete for a patient? Would they be willing to talk about your office? Ask them to give either a written review/testimonial or video/photo of them in your office. Create a post to share with the world and don't forget to tag them and their parents.
– Do you have exceptional students for patients too? Why not do the same for them, making sure to give them props for their academic achievements. These personalized posts might become so popular with people that they become a regular thing that everyone can look forward to.
The more engagement (likes, comments, and shares) you get from your dental Facebook posts, the better off you'll be in terms of attracting new patients and even how Facebook positions things like boosted posts and ads. We encourage you to get in the game and have some fun with social media. If you're stuck or don't know where to start, you can always speak with one of our trusted dental marketing experts. 
Before you post anything, download what people are calling their 'new favorite marketing tool.' Our free Social Media Ideas For Dentists guide is packed with tools, recommendations, inspirations, and examples of what to post on social media, when, and how.