How to plan a successful social media strategy for your dental practice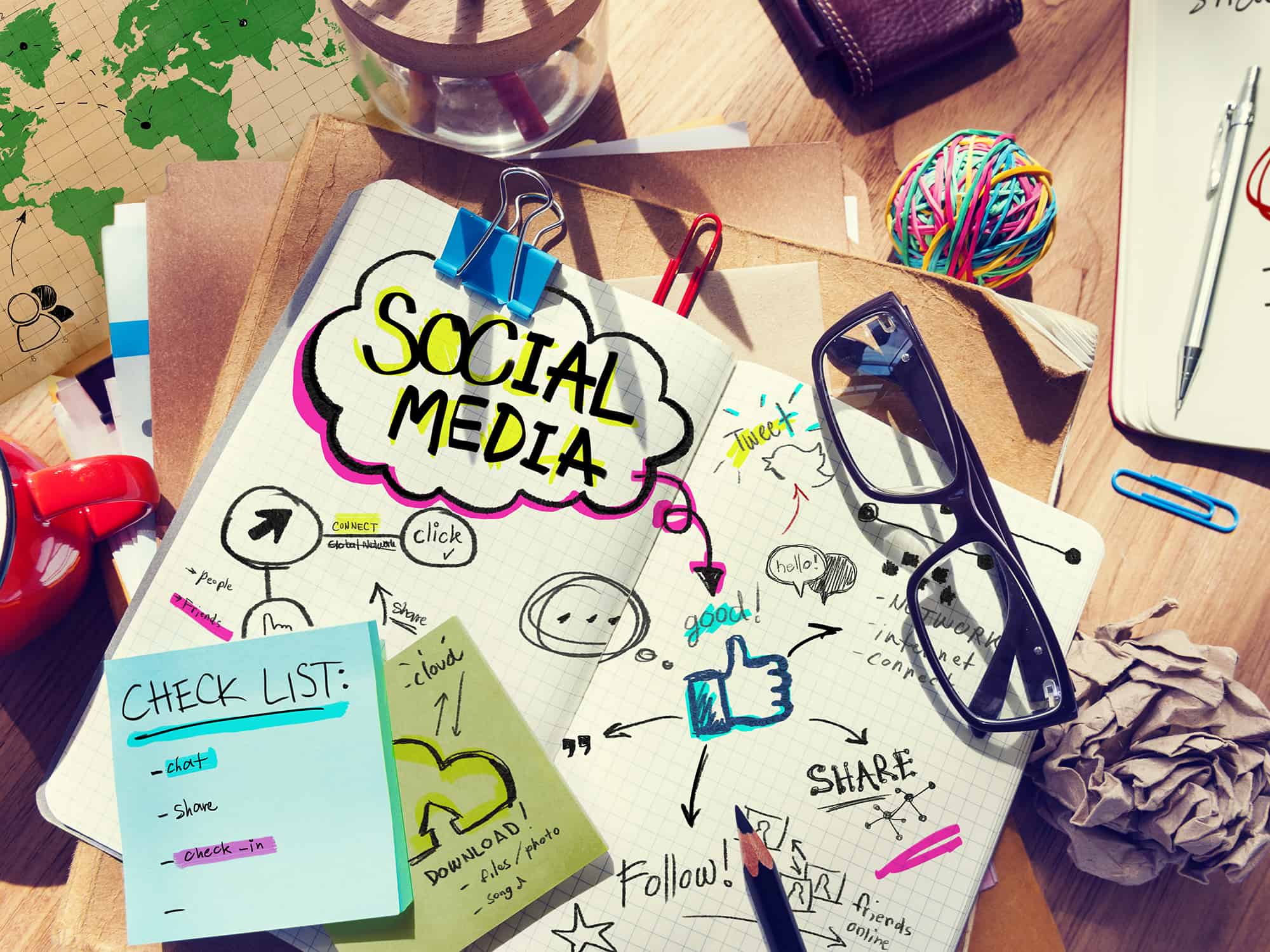 Ready to get started with social media marketing for your dental practice? Great!
Just like with any other marketing strategy, you need a plan if you want to be successful. It will come down to who you'll be targeting, how often you'll engage with them, what content you'll be sharing, and how you can produce that content.
Your social media audience
Do you have personas defined for your ideal dental patients? If so, then you already have a clear picture of who you are trying to engage with through your dental social media. If you don't have personas mapped out, then at least try to clarify the characteristics of your "best" patients. Age, gender, family size, income, and interests are some of the primary traits to consider. Sharing content that is tailored for that audience will greatly increase the amount of engagement you generate, as well as the size of the online following you build.
If you're starting from scratch and don't really have a following, you may need to pay to boost your content and get it out in front of new people. Sharable content will help your audience grow organically. Also try to get your team members involved and encourage employees to share social posts with their own connections to help your reach expand faster.
To accelerate the growth of your audience and expand your reach, consider adding paid social ads to your distribution strategy. The targeting options available will allow you to really zero in on your ideal patients based on demographics and interests.
Your social media content
Once you define your audience, you need to plan what kind of social content you'll produce. That not only means subject matter, but also format. You'll quickly learn that some content works well in print, while other content works better visually as images or videos.
A big mistake many dentists make is being too self-promotional on social media. Try to limit your "marketing" content to less than 20% of all your organic posts and spend 80% of your time engaging with your audience on a more personal level, focusing on what they want to see and read. It's okay to ask for something in return once in a while, but if you're too pushy, you'll lose your followers quickly. You'll have plenty of opportunity to sell yourself in your paid social media ads.
Also decide who will wear the hats of writer, photographer, and/or videographer for your content. It could be your own dental team or someone you outsource the creative work to. Either way, the ownership of your dental social media content strategy should be entrusted to one person who can handle it well.
Your social media schedule
There isn't really any magic formula for how often and when you post your content, but we will tell you that consistency is the key. Posting weekly is good. Posting daily is even better. Your frequency will depend on how much time you have, how interesting your content is, how long it takes to create, and how engaged your audience is.
Whatever sort of schedule and frequency you decide on, having a social media content calendar is a great idea to help keep you on track and to have your dental social media posts planned out in advance.
Want to learn more about social media marketing for your dental practice?
Social media marketing for dentists can be, and most often is, managed in-house by dental teams. It just takes efficient planning and an organized process to be successful.
If you want to learn what it takes to launch a successful social media marketing strategy for your dental practice, check out The Ultimate Guide to Social Media Marketing for Dental Practices. You'll be glad you did!