From Freaking Out to Geeking Out: 3 Steps to Making the Most of Dental Social Media Metrics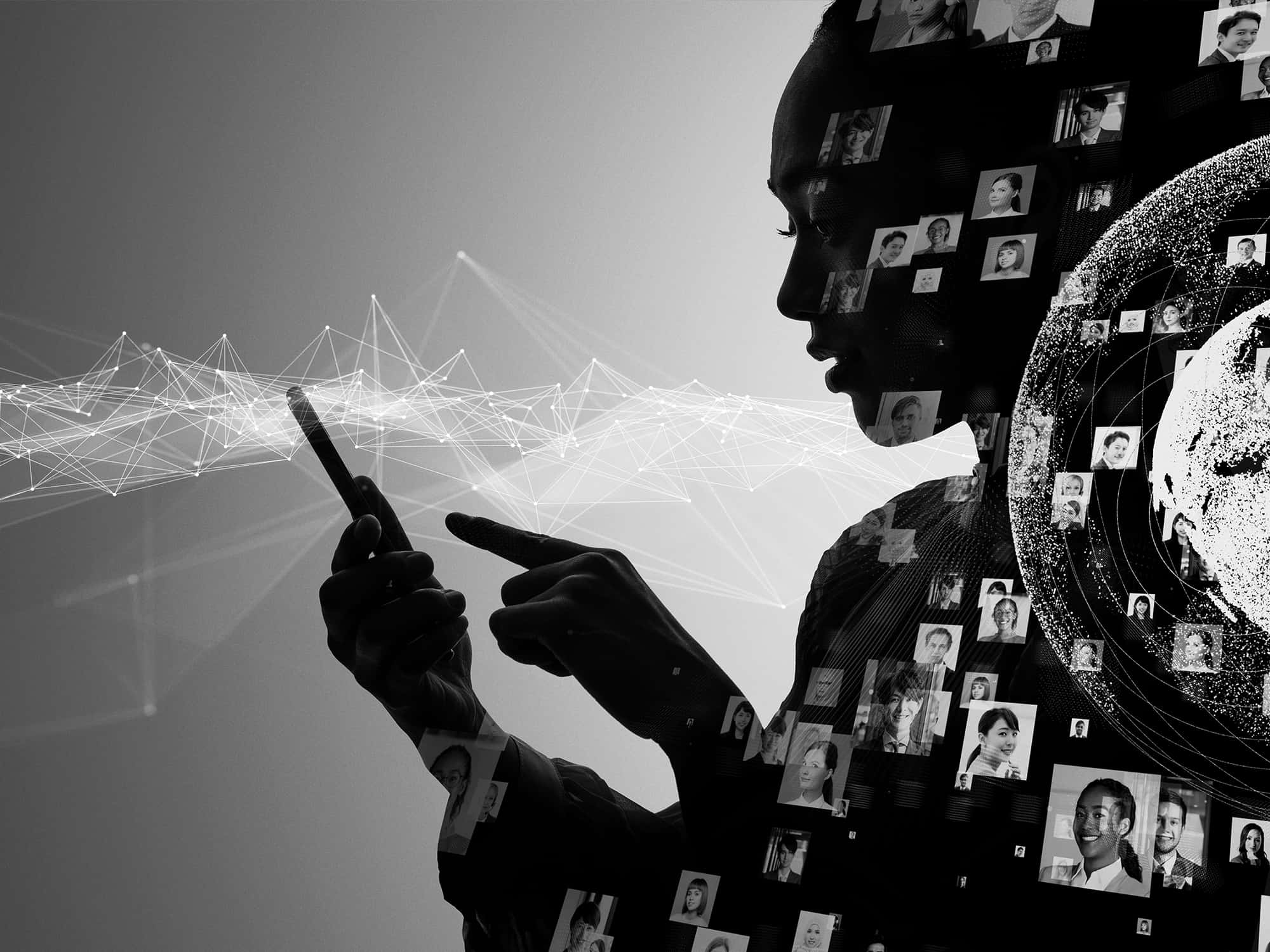 You're excited. You've really done your homework and boosted your dental social media marketing efforts. Things are off to a good start, but how do you know if what you're doing is working or how long it will be until you'll start to see the results you want? Don't start another ad campaign, boost another post, or share another photo until you read these steps.
Step #1: Get Your Goals On
This good news is if you're already active on social media, then (hopefully) you've probably already outlined at least one or more goals you want to achieve on social media. You might want to:
– Grow your follower numbers
– Increase your conversions
– Enhance your brand awareness
When setting your dental social media marketing goals, try to make them SMART. (We know YOU'RE smart, but now your goals need to be too) SMART goals are actually a great way to make sure you don't create goals that are too lofty or too specific to work. SMART stands for:
Specific

– Simple and clearly defined goals work best.

Measurable

– This is where you're going to see why it's essential to understand your analytics. A goal should include one or two measurable metrics.

Achievable

– Sometimes, our goals outweigh our resources, making it more challenging to achieve your goals.

Realistic

– This piggybacks off of achievability. Do you really have the right tools to make your goal come to fruition?

Time

– How long is it going to take for you to achieve what you want to do? Set up a time frame for success.

Step #2 – Set Up Behind The Scenes
If you've got some room in your dental social media budget, there are social media analytics tools you can purchase. Pick one that works for you, and once it's set up, you'll be able to see your social media statistics across all platforms.
But you don't need a fancy tool to get started today. It's important to remember that Facebook, Twitter, Instagram, etc., all have a specific way of checking out your business analytics. Here's what you need to get started for checking out what we call "The Big Four." These platforms are the most widely used social media platforms across all dental internet marketing:
Step #3 – Know What to Look For
Now that you've got access all of this exciting, often mind-numbing data, what are you supposed to do with it? What does it all mean for your dental social media marketing? Remember your SMART goals? This where you'll want to focus on metrics that relate to meeting and exceeding what you wanted to accomplish.
These are some of the most important metrics to pay attention to:
Engagement (shares, comments, likes, etc.)
Number of fans and followers (think quality, not necessarily quantity)
Social reach (how many people saw your content)
Conversion rates for paid ad campaigns
Return on investment for time and money spent
Whether you're merely trying to increase brand awareness for your dental office or you're looking for results from a full-blown ad campaign, this information is key. Once you've got hard numbers to crunch, you'll gain a better understanding of what works and what needs to be tweaked.
Patience… Grasshopper
Dental social media marketing can take time to start rolling. It's not uncommon to take about six months for things to begin to come together. The more committed you are to your goals, the more likely you are to reach them. And remember, social media should be just one part of your dental marketing strategy.
We have a team of digital marketing experts who love to help clients analyze and improve these numbers. Let us be your guide if you don't have the time or the manpower to make it all work.
Find your dental social media marketing inspiration here. Our free Social Media Ideas Guide For Dentists is packed with tools, recommendations, inspirations, and examples of what, when and how to post on social media.