Using Local Dental SEO to Put Your Office On The Map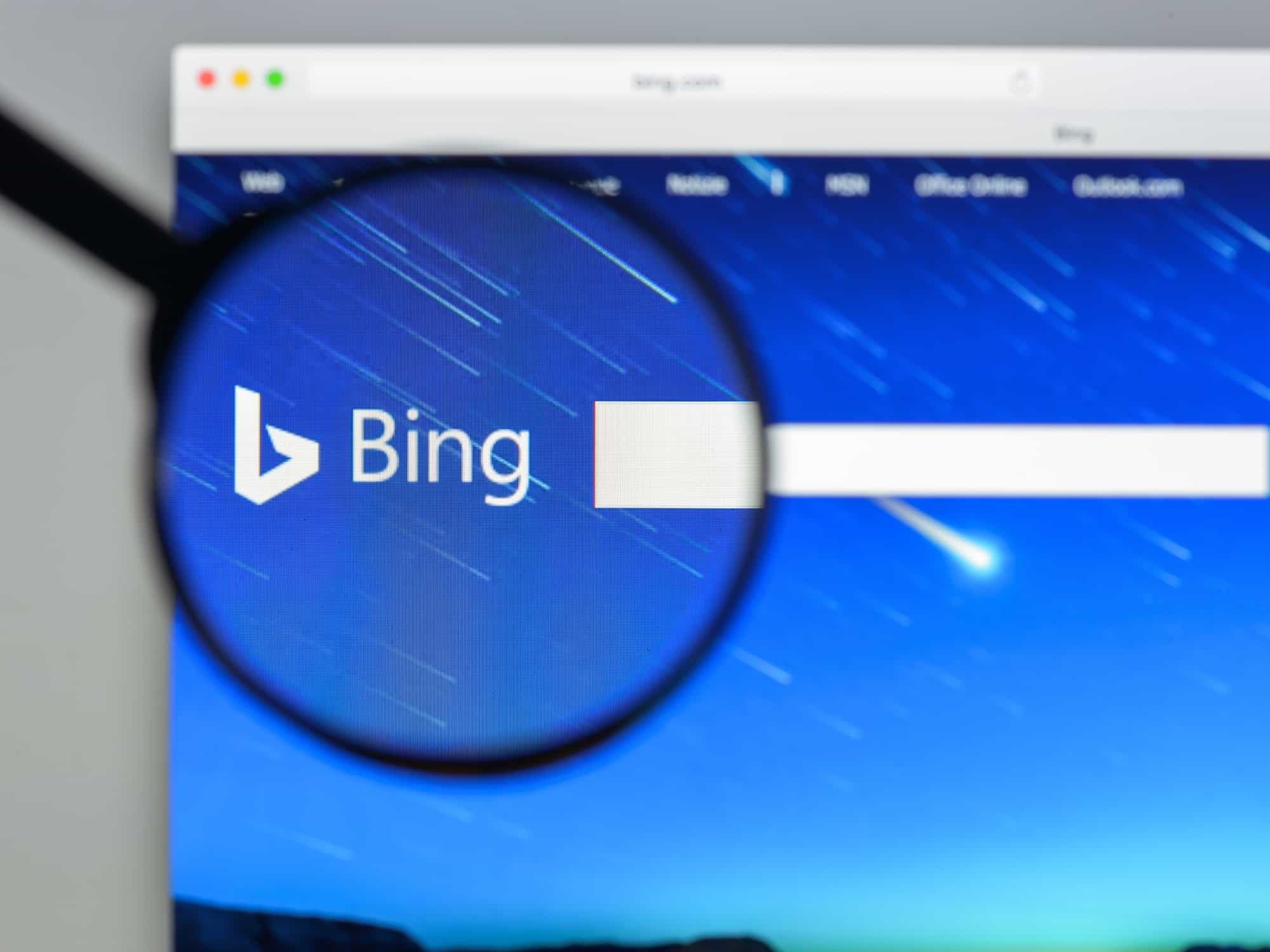 You understand the importance of dental search engine marketing, so your dental office is undoubtedly listed on Google My Business and showing up on Google maps. But what about Bing's local maps?
You're probably thinking Bing doesn't really matter to dental SEO, at least not compared to Google. Yes, it's true that more than 90 percent of online searches are done through Google, but it still makes sense to cover all your bases and make sure your office location is visible on both search engines. Especially since it's free to do so.
Claim Your Bing Listing
Claiming your listing on Bing Places for Business is fairly simple. Go to the Bing Dashboard, where you'll be given the option to manually claim your listing, or, if your business is already verified on Google My Business, you can just import it from there. (See, aren't you glad you already did that?)
While you're filling out or updating your dental office's information, make sure that you're using the Doing Business As (DBA) name for your business and that you're consistent with how you're listing your name, address, and phone number (NAP) on other locations online and on your dental office website. Add a keyword-rich description for your office and complete all the information fields, such as hours, payment options, services you offer, certifications, awards, and parking availability.
You can (and should) also upload as many as 100 business images and videos that help show people what your office is like. Follow these guidelines from Bing:
Add at least two photos of your business as seen from outside. This will help new patients recognize your office as they drive by.

Add photos of your business interior, for example, your waiting area seating arrangement and operatories. This can help patients know what to expect when they enter your business.

Add photos of specific services.

Add photos of awards or events. However, skip private pictures or photos with illegible text.
Once you complete your information, you can submit and verify ownership of the listing by requesting a unique PIN sent to you via postal mail, email, text message or phone call.
Make An Announcement
Bing also has a Special Announcement feature that allows you to reach out to your patients and communicate promotions, provide real time updates on business changes (like hours of operation or temporary closings), or share other important business information. Make sure all text and links are high quality and free of spelling or grammar mistakes and keep your text short and specific to ensure that your patients focus on a specific call to action. 
And While You're At It
You should also check for inconsistencies and inaccuracies for all of your other online listings. You can use Yext's free scan to quickly check how your listing appears on more than 50 online sites. If you find any incorrect phone numbers, addresses, or other important information, be sure to go back to the sources and correct them as soon as possible.
Have you checked your dental SEO (Search Engine Optimization) for your dental website recently? There's a lot that goes into achieving SEO success, but we have a helpful self-evaluation checklist featuring the six key factors you'll need to succeed. Take our free dental website SEO quiz and see if your site passes the test. If you don't see a score you love, schedule a time to talk to our dental SEO experts.