Optimize Your Dental Website Tags for People (Not Search Engines)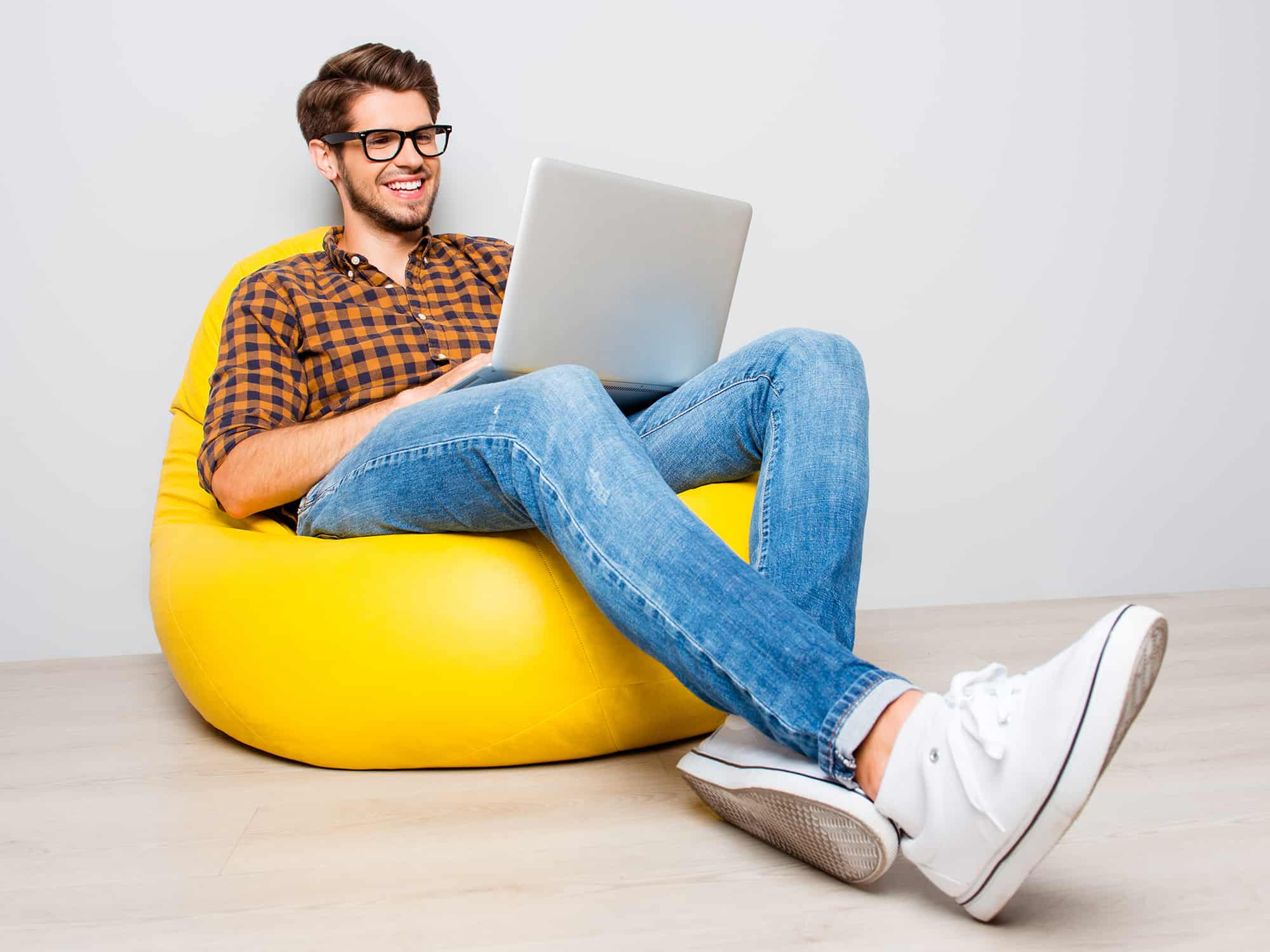 HTML tags (title, header, and description) used to carry a lot of weight in the earlier days of dental search engine optimization (SEO). 
But that was when they were easy to fool. Since then, search engines have become smarter and those tags that used to heavily influence search results no longer do. But that doesn't mean they have no impact on the rankings for your dental website, or that you should forget about doing them.
These days, those same tags should still be optimized, but for people, not search bots.
Title Tag
Your title tag is what appears in your Google search results. (See purple text in the example below.)


Search engines will look at your title tag when evaluating your page, but so will people. The more compelling your title tag, the more visitors will click the link to your website. To make the most of your title tag and encourage more clicks:
Keep it short, if you can
Search engines display the first 50–60 characters of a title tag on results pages. While sticking within that limit is preferable, don't be afraid to go longer if it makes the tag more descriptive for users.
Use your keywords strategically
Keywords help users (and search engines) understand what your page is about. Moving your keywords closer to the front of the title tag will make a user more likely to see it and realize they have found what they're looking for. In our example above, the user searched for our name, Golden Proportions Marketing, which brought up our home page. So, in this case, our company name doubles as the primary keyword.
Say your name
Including your brand name in your title tag helps with local SEO for your dental office, but it also encourages more clicks from people familiar with your business. In some cases, like our example above, it makes sense to put your brand name at the beginning of the tag, since it is the home page of the site. For other pages, where you are targeting other specific keywords, move those keywords to the front and let your brand name follow toward the end.
Header Tags
Header tags used to be the best place to stuff keywords into to propel sites to the top of search results pages. But search engines don't fall for that anymore, and look elsewhere when ranking your page. Those headers do still have some relevance for search engines, but they are even more important to readers. Headers can help make your content better organized and visually easier to read. That will keep users engaged, which will send a positive signal to the search engines about the quality of your page and help your dental website marketing. 
Meta Description Tag
Yes, it's true that search engines don't really pay much attention to your meta description anymore, but people still do. Just like your title tag, search users will read your meta description (see the sentences that appear in our example above) to decide whether or not it is worthwhile to click on your link. To get the most clicks, make sure your description is relevant to the page in your website and also gives the user a good idea of what they can expect to find on the page. If you're not sure if your dental SEO company is doing this right, ask for a free SEO analysis of your website and we'll tell you how to improve.