5 Ways to Improve Your Dental SEO (That Have Nothing to Do With Keywords)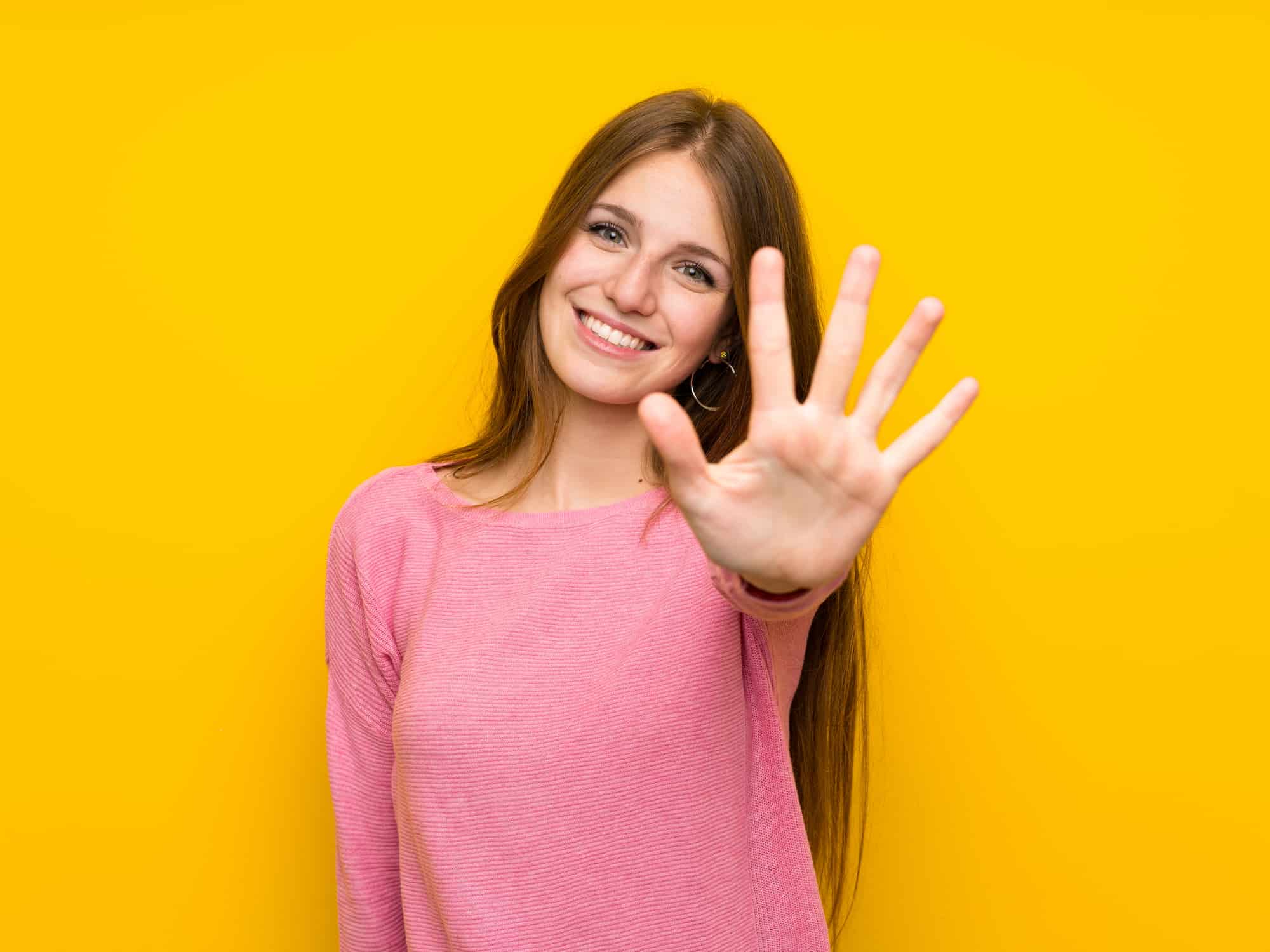 It seems that SEO and keywords are almost synonymous. And optimizing for online searches is all about finding the right keywords and using them the right way.
But there are five other significant ways you can improve your dental SEO without even thinking about what keywords you use.
Encourage people to stay for a while
The amount of time users spend on your page is a good indicator of how valuable they find the information. If users click through to your page but quickly move on, Google will assume that the content was not a good match for their search intent and bump your page down. There are some smart things you can do to keep people on your page longer and extend their dwell time.
Provide enough content depth to provide the amount of information your audience is looking for.
Make sure your content is neatly organized and easily scannable.
Use video and images to capture their attention for a longer period of time.
Keep it fresh
The more frequently you update your content and add new information, the more often Google will come back to crawl your site and rank your pages.
Most content on your website — like your Services, About Us, and Team Members — will be fairly static and won't change significantly. That's why having a blog on your website with regularly added content is a great idea for your dental SEO marketing. Timely topics and common questions patients might have are great sources for new content ideas.
Use links wisely
Adding links within your website to other pages on your site helps Google understand your content and its importance. At least when you do it correctly. The number of links you have pointing to other relevant pages (both within and outside of your website) help Google to understand your content better and also provide a better user experience by giving easy access to additional information.
Make your site user-friendly
People want websites to be easy to use. So does Google. Two of the most important factors Google checks are how fast your site is, and whether or not it is mobile-friendly. A website that is lacking in either category will frustrate users and send them to your competitors' websites. You can easily check your website for both with free tools from Google. The Pagespeed Insights tool can tell you how fast (or how slow) your website really is, and you can check to see if your website is mobile-friendly by using the Mobile Friendly Test.
Provide a sense of security
HTTPS (Hypertext Transfer Protocol Secure) enabled websites encrypt data and don't allow it to be modified or corrupted during transfer. While data security in itself is a good idea, Google also announced in 2014 that HTTPS would become one of its ranking factors. If you're not sure if your website is secure, simply check the web browser address bar and see if it is preceded by "http:" or "https:".
Want a complete guide to dental SEO?
Understanding SEO and how it impacts your dental website and new patient calls is one of the most important, and most challenging, topics in dental marketing. Download your copy of The Definitive Guide to Improving Your Dental SEO and get an in-depth explanation of search engine optimization and how it can help you reach your marketing goals.