Improve Your Dental SEO by Understanding the "Why" Behind Searches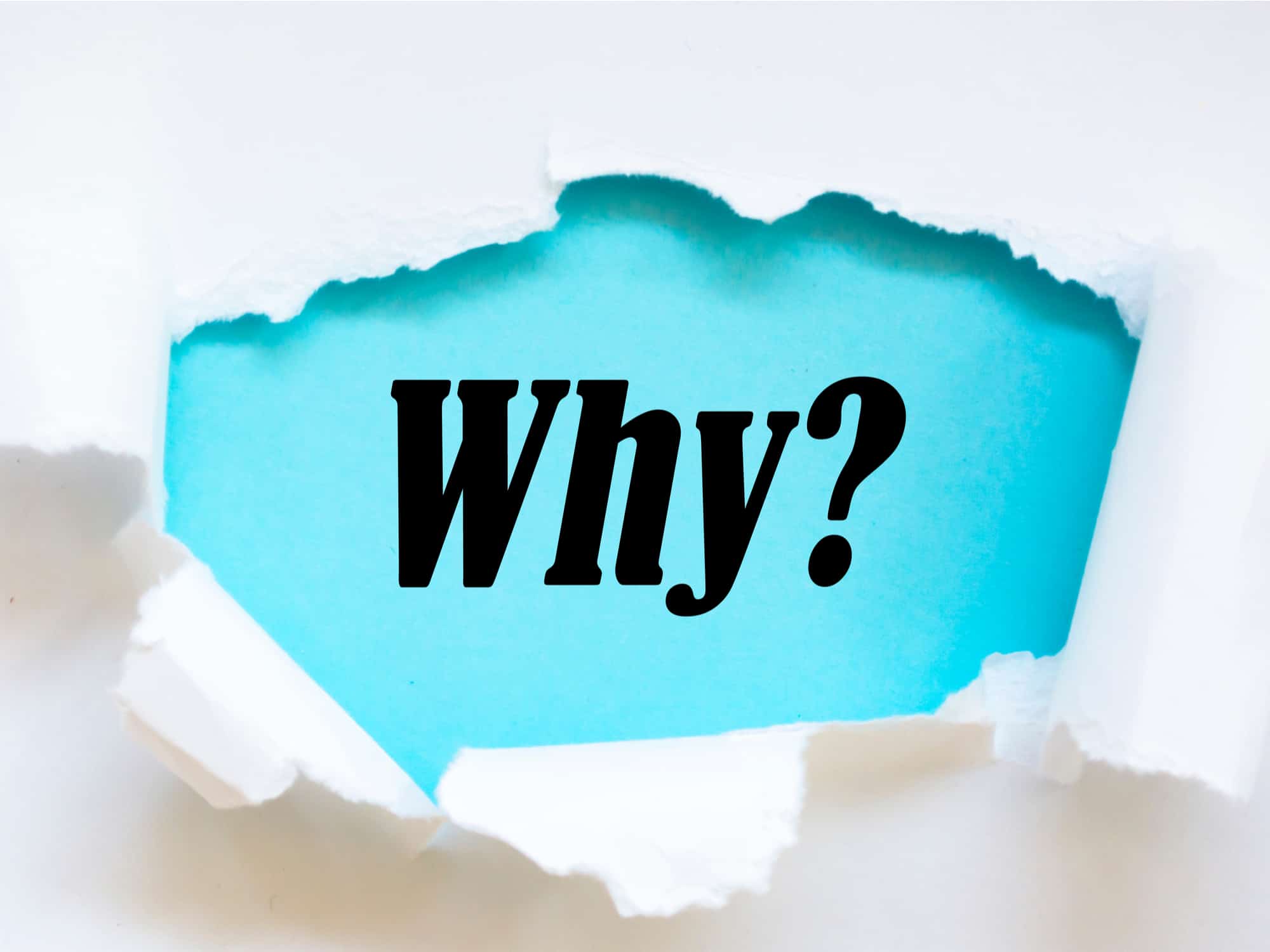 When planning out your dental practice SEO, it's natural to first think about "what" people will be searching for. But to be truly effective at dental SEO, you also need to ask yourself an additional question — "why" will they be searching for that term?
The four types of searches
There are an endless number of search queries that your dental practice might pop up for, but they will all fall into one of four bucket types:
Informational intent
These users are looking for information about general topics related to dental care. The search keywords they enter will be more challenging for you to rank for, since you'll basically be competing against everyone on the internet. If you do want to appear in search results for these kinds of keywords, search ads could be a good solution.
Examples:
Types of tooth whitening
What are dental implants
How to prevent cavities
Commercial intent
Your new patient prospects may be considering your office along with others, but are still doing their research. If they are looking for pricing, services offered, or reviews, then they have commercial intent. In addition to your own website, these types of searches are likely to bring up directory and review sites that you appear on, making off-page SEO important.
Examples:
Endodontists in Harrisburg
Best dentists near me
Local dentist reviews
Transactional intent
If someone is ready to schedule a dental appointment (whether or not it's with your office), they have transactional intent. For local dental SEO, this is the holy grail search. These searches are likely to bring up Google's "local pack" search results, so make sure your dental office Google My Business page is properly optimized.
Examples:
Same day dental appointments near me
Local dentists accepting new patients
Emergency dental care in Harrisburg
Navigational intent
You will find that this is the most common type of search to lead people to your website. These are people simply trying to find their way to your dental office's website (and many of them may already be patients of yours). They may just be typing your web address into their search bar by mistake, or searching for your business name if they are unsure what your web address actually is. Don't take for granted that you will rank highly for your own name or that search results will point to your home page. Make sure that people who search specifically for you can find you easily.
Examples:
Dr. John Smith dentist
Smith Family Dentistry
smithdental.com
Match your content to the search intent
Once you know the reason behind a keyword search, it is important to match up the most appropriate content to that search intent. If someone is searching for information about, you don't want them to end up on your appointment scheduling page, at least not yet. They simply aren't ready for that step. Similarly, a search with transactional intent that leads them to your Mission Statement page is going to force them to take extra steps to contact you for an appointment.
Want a complete guide to dental SEO?
SEO is one of the most important, and most challenging, topics in dental marketing. Download your copy of The Definitive Guide to Improving Your Dental SEO and get an in-depth explanation of dental search engine marketing and how it can help you reach your practice growth goals.