Get a FREE Dental Website Analysis from GPM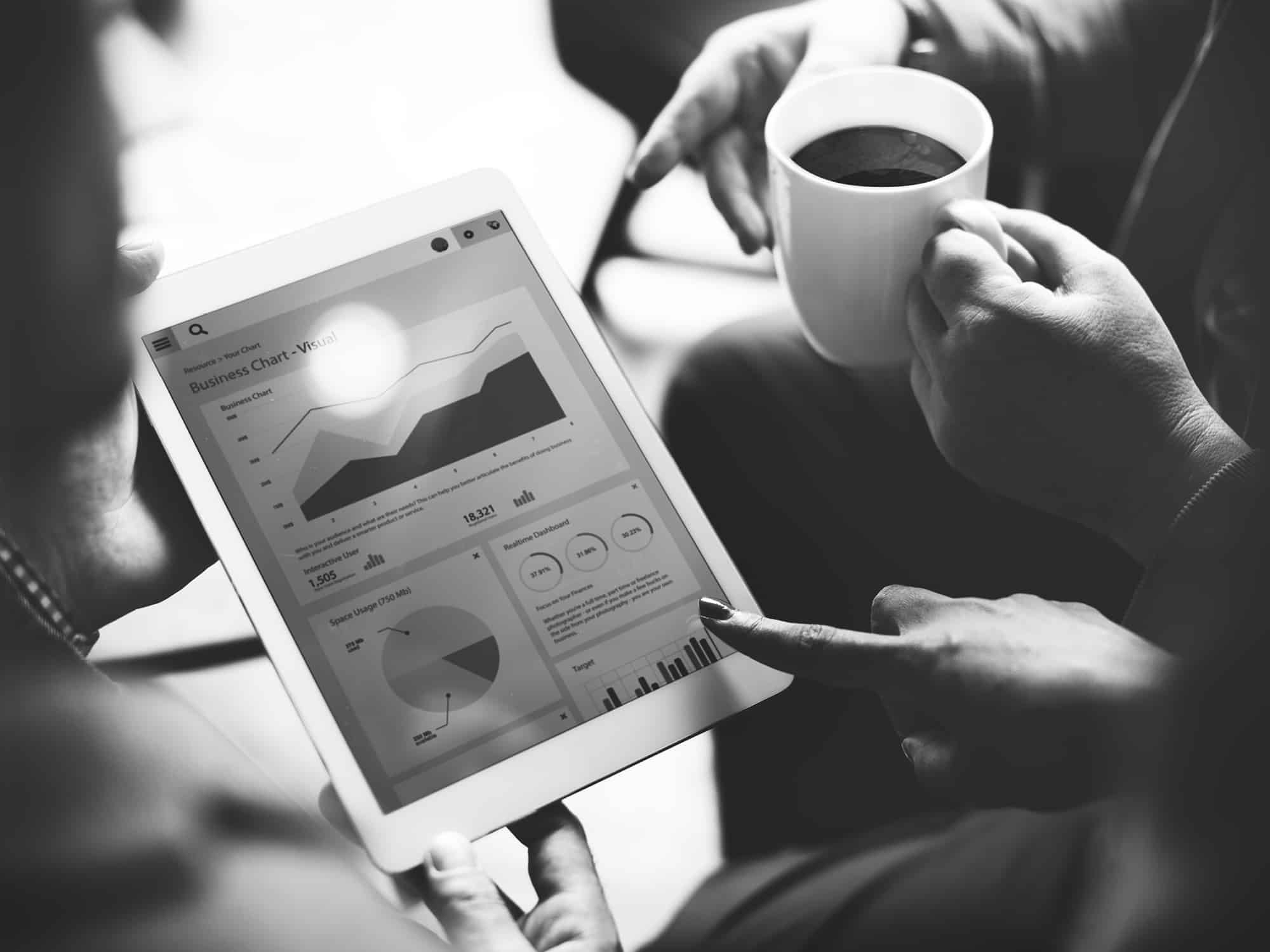 Find out how well your site is working for you. Request your FREE SEO analysis.
Your dental website is one of the most powerful marketing pieces you can have. Actually, we'd go so far as to say it's the most powerful. But only if it's giving both Google and your visitors what they each want.
How does my website stack up?
We're glad you asked. There are a ton of factors that go into a really successful, well built, well optimized dental website. The question is…how many of those factors did you get right? You know you're dying to know. Us too. So right now, we'll check your website to see if everything is in place and you're getting the most out of your investment. For FREE.
That's right. GPM is offering a FREE analysis of your website. No obligation. No commitment. No purchase necessary. No nothing. Except a 100% absolutely FREE comprehensive analysis of your website. We'll even walk you through our findings and explain the techy, geeky mumbo jumbo. For zilch. Zip. Nada.
How do I know I need this analysis?
If your site has been left untouched since it was built back in 1999 when Al Gore invented the Internet, you need this analysis.

If your site doesn't look nice and neat when you view it on your

cell phone, you need this analysis.

If your site loads at turtle-speed, you need this analysis.

If you're wondering if your website is truly doing the best it can, you need this analysis.
Honestly, why wouldn't you want it?
What are you waiting for? Request your FREE dental website SEO analysis today.