Dental SEO Problems? Check Your Reviews.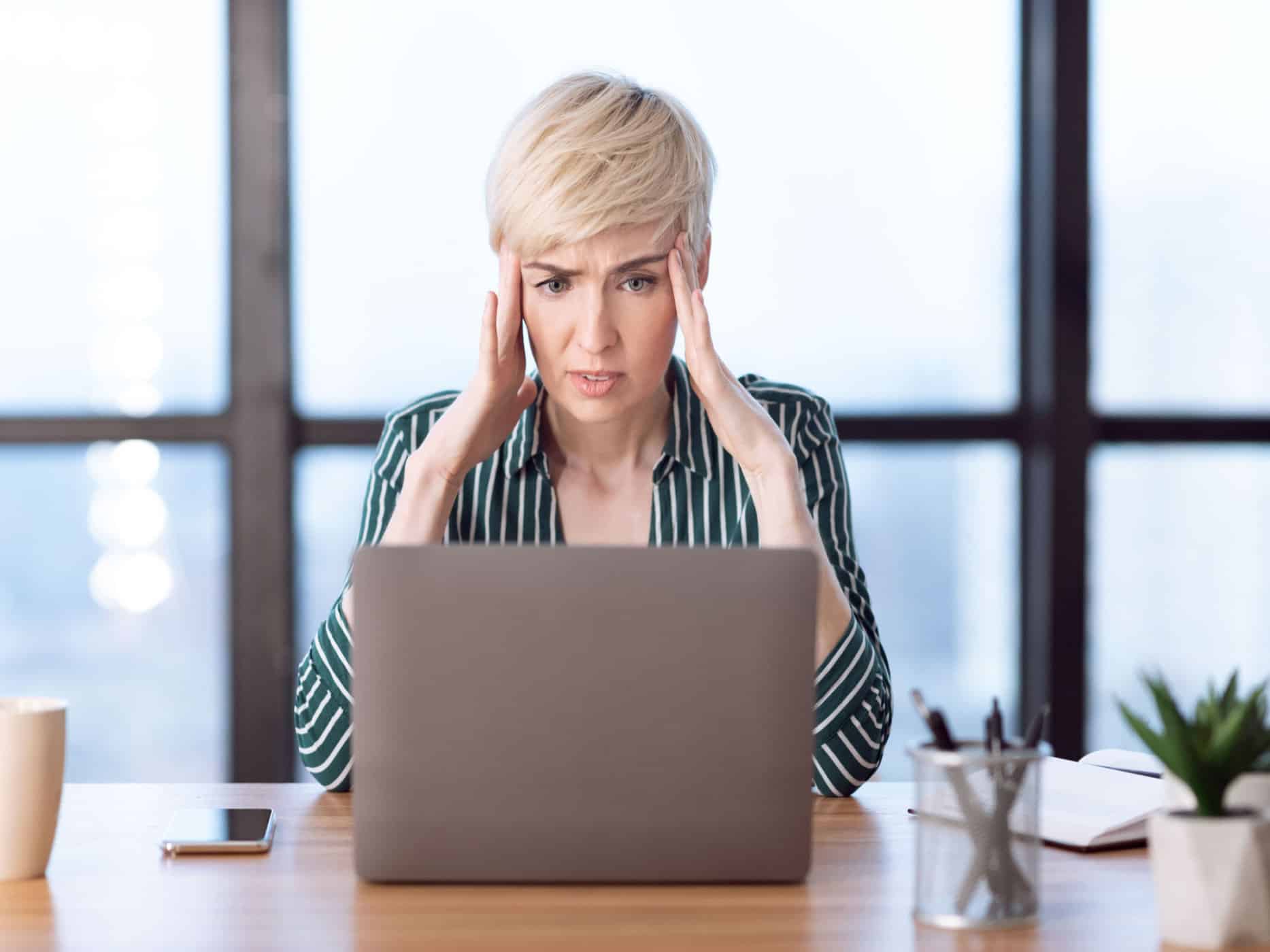 Dental SEO is a hugely important part of your dental marketing efforts. There are a variety of factors that contribute to your SEO success, but one key element that you should never overlook or underestimate is your office's online reviews.
When was the last time you read a review of a product or company before you decided to do business with someone? Yesterday? Last week? Last month? If you're like most people, you check and read reviews before making a final decision to purchase something or do business with a particular company. Digest these powerful stats from a recent survey by Podium, and then we'll take a look at why your reviews could negatively impact your dental website SEO.
60% of consumers admitted to looking at online reviews at least weekly
93% of consumers said online reviews do impact their purchasing decisions
68% of consumers are willing to pay up to 15% more for the same product or service if they feel like they're going to have a better experience
Those are just a few of the stand-out stats from the survey that suggest customers and patients are using reviews regularly to help them choose a product or service. And guess what, Google and other local search engines know all of this too, and that's why they reward businesses who have a 5-star online reputation with a higher search ranking. MOZ's Local Search Ranking Factors Survey showed that your online reviews and reputation are responsible for 10% of how Google and other search engines choose to rank your website. Ten percent sounds small, but trust us when we tell you it's a big deal, because this is something entirely within your control.
So, now we have to ask the big questions: What do your online reviews say about your office? Are they having a negative or a positive impact on your dental marketing SEO?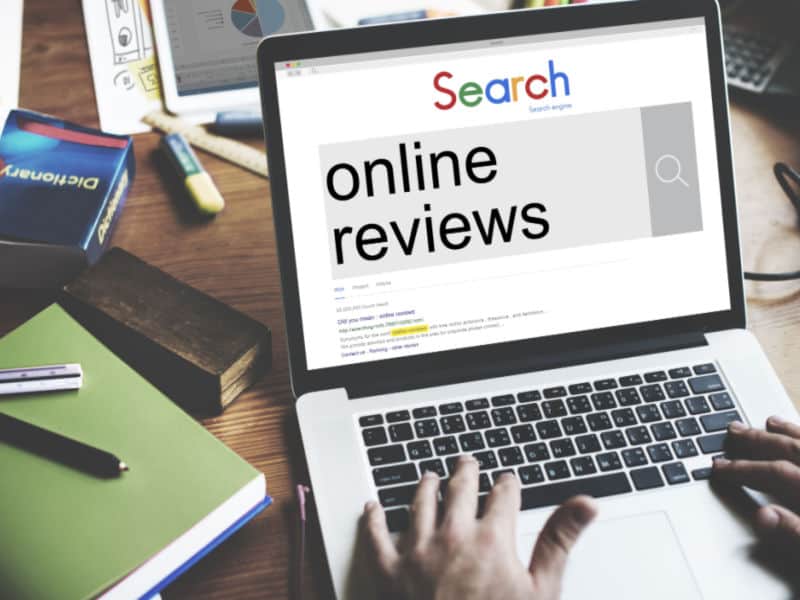 The Truth: Negative Reviews Can Have a Negative Impact on SEO for Dentists
Let's just get the not-so-fun stuff out of the way, first. Negative reviews happen to everyone. In this ever-changing digital age we live in, anyone at any time can go online and vent their frustrations or sing your praises. If you have a negative review, it's essential that you respond to keep search engines like Google happy.
When you reply, it's showing Google that you're still an excellent dental health care provider and that you also care about your patient or customer experience. Just remember: Google and other search engines can increase your conversion rates (a big part of how high your dental website ranks in search results) if they see that people put their trust in you and your office. But having multiple negative reviews, especially ones that you choose not to respond to, can tank your rankings.
The Other Truth: Never, Ever Pay For Reviews
Any of our web and dental practice SEO experts will always tell you that paying for online reviews to boost your ranking is never a good idea. Fake reviews, just like bad reviews, will do damage to your local dental SEO. It's vital that you and your team do the legwork and ask real patients to write real reviews. Asking shouldn't feel awkward or strange. If someone loves you and is a raving fan of your office, they're probably willing to give you a positive review without hesitation – sometimes all you have to do is ask. There are also excellent add-ons or automated solutions you can use on your dental website such as Rave Reviews that make it extremely easy for patients to leave a review. The easier it is for them, the more likely they'll positively review you. Again, never pay for fake reviews. It costs you money, your search engine ranking, and your reputation.
A strategic plan to optimize for search is key to helping people find you and trust you. Do you know how your dental website's SEO stacks up against the competition? Download our free SEO Self-Evaluation Checklist and find out fast!