Want Healthier Dental Website SEO? E-A-T Better.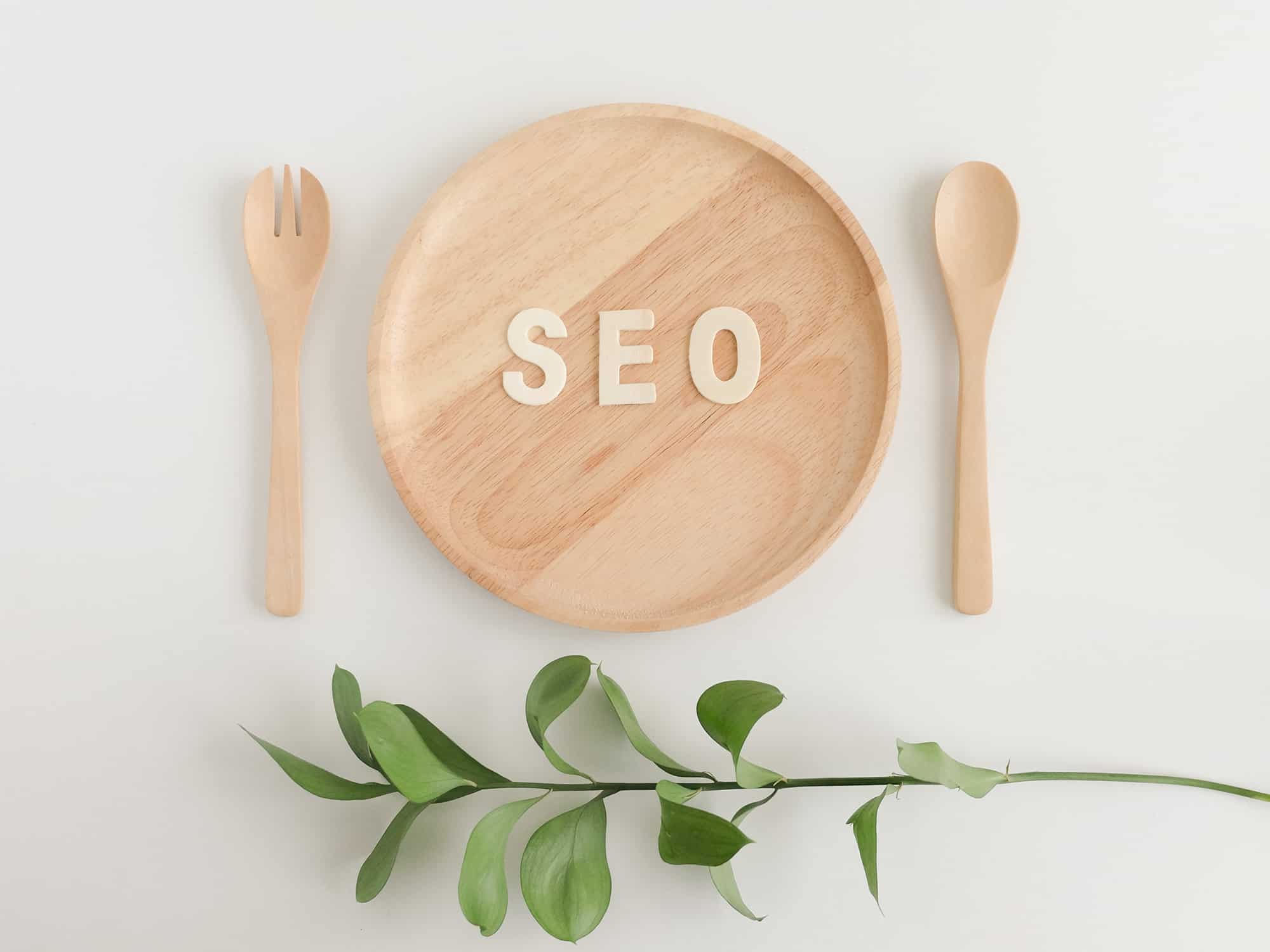 Even if you've done all the "right" things to optimize your dental website, your dental SEO may not be as healthy as it could be.
Dental websites fall under Google's "YMYL" topics (Your Money or Your Life). When it comes to sites that could potentially impact a person's health or financial well-being, Google wants the search results to reflect a high level of expertise, authoritativeness, and trustworthiness (E-A-T).
Does Google actually give your website an E-A-T score? No. But Google does have humans (yes, humans) rate the overall quality of search results. And the feedback they provide to programmers ultimately leads to the frequent algorithm updates you hear about.
So, basically, if your dental office website ranks highly for a term, but your page falls short in the eyes of quality raters, odds are the algorithm will eventually change in some way, shape, or form that will cause your rankings to drop.
Before that happens, the following tips can help you E-A-T better and keep your rankings healthy.
Expertise
Create Quality Content
The content you create for your website (or blog) has a huge impact on your dental SEO marketing and should be factually accurate and continually updated. Google even states that "high quality E‑A-T medical advice or information should be written or produced in a professional style and should be edited, reviewed, and updated on a regular basis." That's okay, because frequent updates are something you should already be doing anyway.
Show Your Credentials
Don't be afraid to brag (a little) about your credentials. Include your degrees, accomplishments, awards and other relevant information in your bio and on your about page. You don't have to embellish like a resume. Just make sure people know just how much of an expert you are.
Authoritativeness
Build Links
Backlinks to your website from other reputable websites provide a direct boost to your ranking, but also help to establish your overall credibility. Remember to follow best practices for backlink building and avoid any black hat tactics to get spammy backlinks, which will only sabotage your dental website SEO in the long run.
Get Mentioned
Even if you don't get direct links from outside sources, your dental website marketing still benefits anytime you or your practice are mentioned by someone else with a good reputation (especially influencers). Google's Quality Raters are instructed to look for "reviews, references, recommendations by experts, news articles, and other credible information created/written by individuals about the website."
Trustworthiness
Get Reviews
As mentioned above, reviews are valuable for building your authoritativeness and trustworthiness. There are no particular review sites that carry more weight than others, but as you might assume, getting good reviews on Google sure wouldn't hurt.
Provide Contact Information
YMYL websites should make sure contact information is easy to find. Most dental sites will naturally do this anyway (if they want patients to find them), but from a dental SEO marketing perspective you should also make sure your NAP (name, address, phone) information is consistent across all pages and external sites where it appears.