4 Dental SEO Myths, Exposed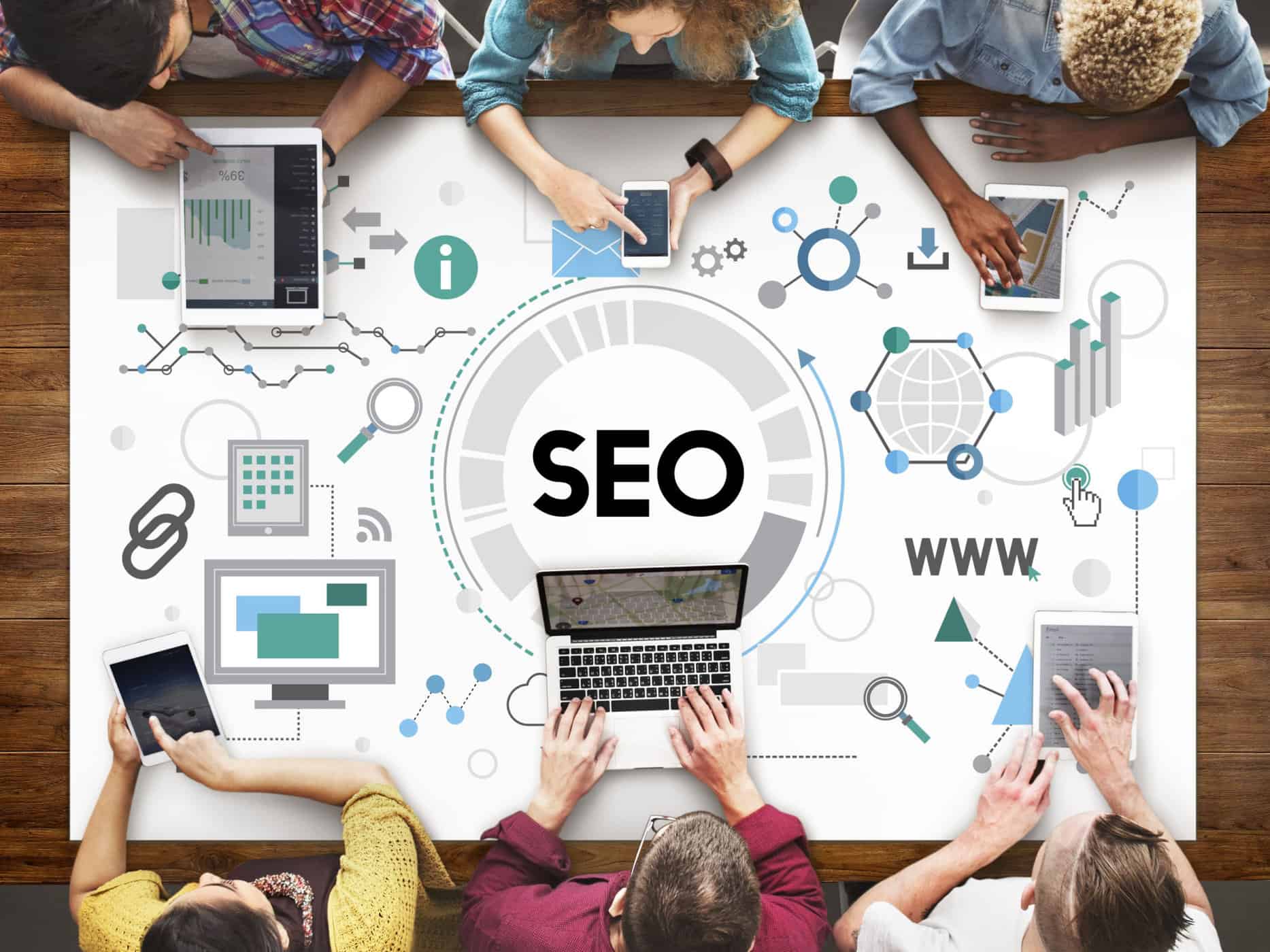 Google has a habit of changing the rules for dental SEO on a regular basis, which leaves not only many dentists, but many dental SEO companies, way behind the times. There are dozens of old strategies still making the rounds in lectures and in articles. We're here to put them to rest.
Myth #1 – Websites can benefit from inter-linking
Part of a dental website's rank comes from its popularity on the web – from other websites linking back to your site. An old strategy used to be to include a "Links" page on a dental site, filled with links to and from other dental practices. It's easy, and frankly lazy, so Google has identified sites that do it and completely discounted those links. If your site still includes this practice, it's time for an upgrade.
Myth #2 – It's okay to pay for links into my site
If links from other sites help your rank, the more the better, right? Buying links seems like an easy way to increase your rank without a lot of work. The problem is, Google's algorithms are trained to know when you're trying to cheat the system. Besides, buying links in bulk can result in some "surprises". We've seen doctors unintentionally find they were linked to some less than savory sites. Guilt by association applies to the web as well as in life.
Myth #3 – The more times a keyword appears on my page, the more it helps my dental SEO
Google used to look at keyword frequency, so sites were often written to intentionally repeat a specific keyword again and again. Then, they realized that web text was sounding forced and unnatural. So the algorithm was changed to reward natural, honest sounding content. It's better for the search engines, and frankly, a lot more interesting to read than "Teeth whitening in Albany is available from teeth whitening specialist Dr. Jones, who really loves to do teeth whitening." It's best to use your primary keyword 3-4 times within a 500 word blog, and mix in a few alternate ways to say the same thing for a little variety.
Myth #4 – Microsites are an easy way to rank for a specific procedure in a competitive market
Want to rank for Dental Implants in Chicago? Or Cosmetic Dentistry in Houston? Microsites, focusing on just one keyword and one topic, used to be the answer. No more. Google would prefer to show searchers a variety of results rather than a page of sites that all feature the same practice in multiple ways. Microsites are old, outdated and frankly expensive. Instead, focus on just one really, really good dental website.
So if the old ways are hurting your rank, it's time for a little cleanup. Not sure if you're suffering the effects of outdated SEO? Request your free dental SEO analysis of your site and we'll review what you can do to clean up outdated practices and move forward – and higher – on search.
You're just one click away from the truth. Find out how to help your dental website marketing today.