Five steps to responding to a negative dental patient review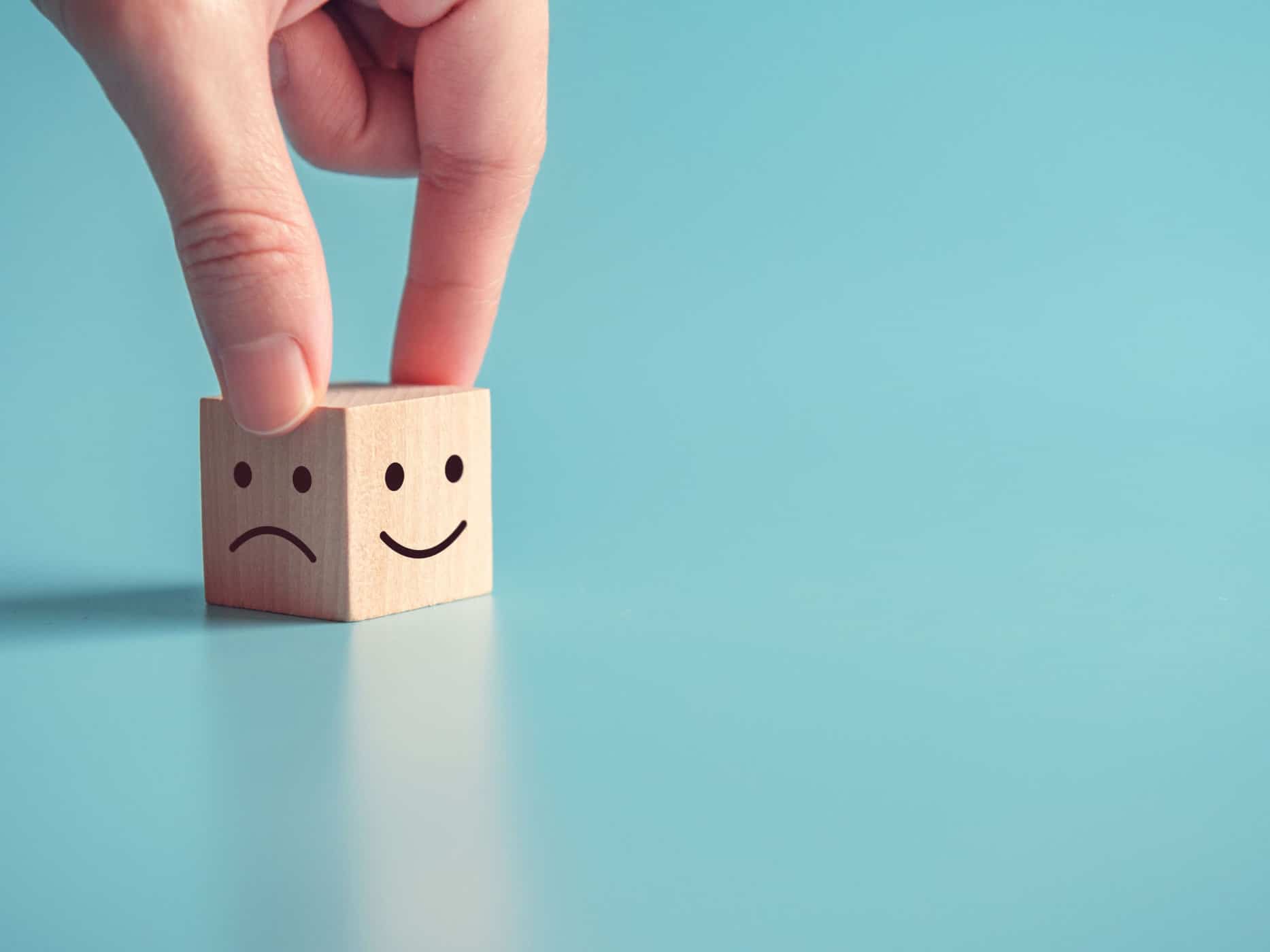 Five steps to responding to a negative dental patient review
---
Identify the dental patient
Try to resolve the issue
Write a public response
Make changes
Get as many positive reviews as you can
---
You can please some of the people all of the time, you can please all of the people some of the time, but you can't please all of the people all of the time.
And that's the reason why you need to pay attention to your dental patient reviews.
Regardless of how good your quality of care and customer service is, eventually someone is going to feel that they deserved something better from you. A single negative review can cost you potential new patients, and can do more harm than positive reviews do good.
You may feel somewhat helpless when one of those critical responses pops up, but you can actually be proactive, and mitigate the damage to your reputation.
Here is our five step process to deal with any negative review:
Identify the patient
Most review sites require their reviewers to have an account with a complete profile that includes a name. Even if your reviewer has used an alias, you may be able to identify the patient based on the comments in their review and specifics of their complaint.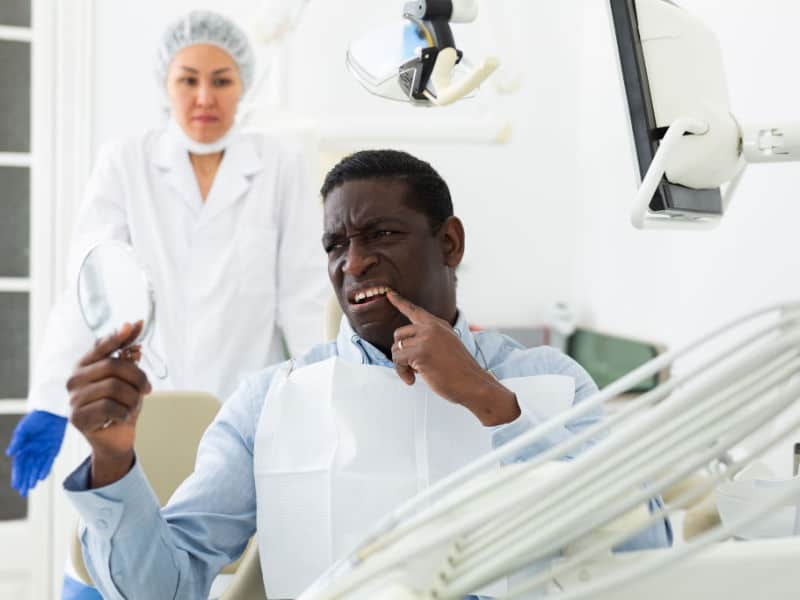 Try to resolve the issue
Most people take to the web to complain because they did not feel listened to in the first place. If you know who wrote the review, the doctor (rather than a team member), should personally reach out to the patient by phone. Let the patient speak with no interruptions, and avoid being defensive. Empathize with their frustrations and see if you can resolve the issue. If your discussion goes well and the patient seems satisfied, ask them to amend their review to reflect your caring and concern.
Write a public response
If you are not successful in responding to a negative dental patient review and resolving their issue, you shouldn't try to have the review removed. You should, however, take the opportunity to defend yourself and write a thoughtful response.
Take a deep breath, start writing, and remember the response is publicly judged. (Don't forget, you're also bound by HIPAA — so no personal references can be disclosed.)
Ask at least one other unbiased party to read your response before posting it.
Oh – and those positive reviews? Respond to those too. It lets your audience know you're listening.
Make changes
Take a moment to step back and evaluate yourself and your systems and see if there is, in fact, room for improvement. If you can view the criticism as somewhat constructive, then even a bad review can result in some good. If you do take the criticism to heart and make changes, include your actions in the response that you write, and thank the reviewer for bringing it to your attention.
Get as many positive reviews as you can
Generally speaking one negative review can be balanced out by ten positive ones. Make it a regular habit to ask for reviews on Google, Yelp, Facebook, and other trusted platforms.
The most important thing for getting more positive reviews is to have more happy new patients. Grab your free copy of The Ultimate Guide to Improving the New Dental Patient Experience to give people something positive to talk about after their first appointment. Then, responding to a negative dental patient review won't even be a concern.