Dental Social Media: Facebook's New Review Policy And Your Dental Facebook Page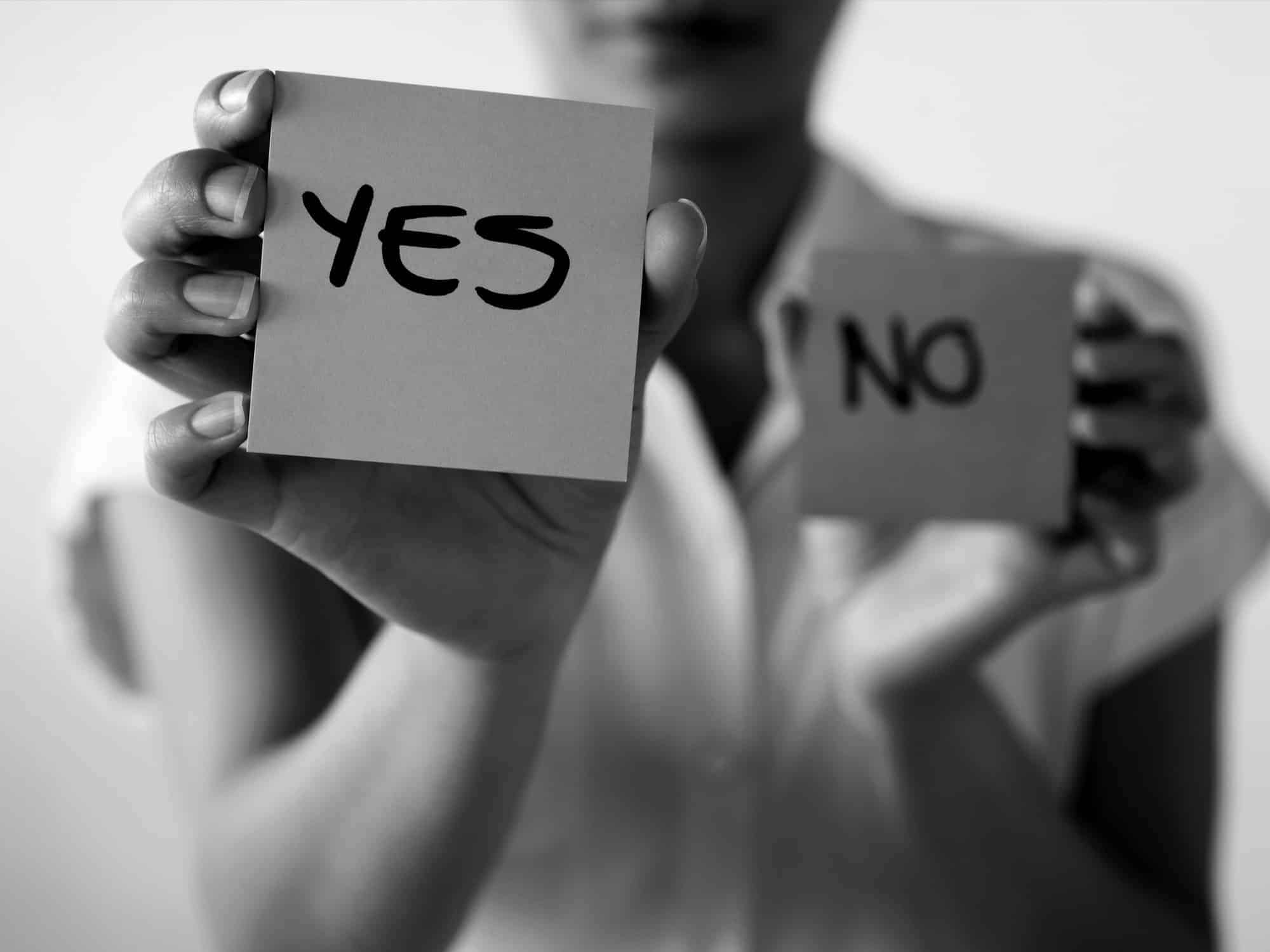 Many of us in dental marketing and specifically those who do social media for dentists just experienced the "Oh Crap!" moment as Facebook started fully rolling out changes to local business pages that had previously been in beta testing. But it's ok. We've got the skinny on what you need to know about these changes and how they're going to immediately impact your practice.
Reviews are now going to be recommendations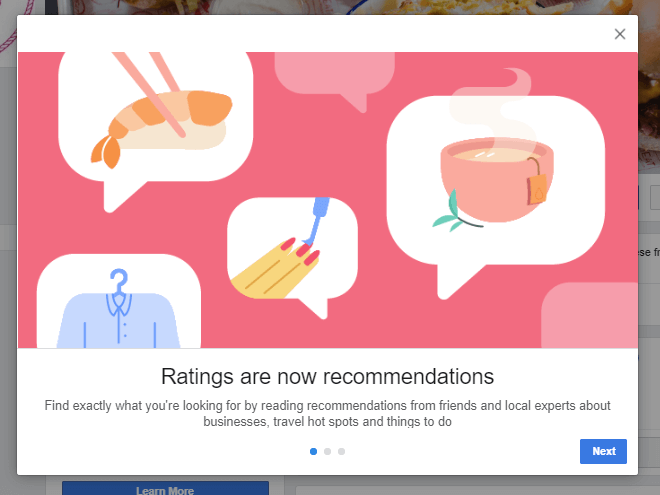 Facebook loves its "recommendations" feature so much that they're completely changing how people will be able to comment about your practice on your business page. You will NOT lose the reviews you already have. Those are safe and aren't going anywhere. But from now on, if you want to generate dental office reviews on Facebook, they'll be given a Yes/ No question instead of the previous 1-5 rating. The theory is that people are more vocal and descriptive about their experience by asking them to make a 'recommendation' rather than asking for a numerical value for a 'review.'
Facebook says:
"Customers can share richer feedback about your business to help you be more visible in your local community and attract more customers."
Getting rich with Facebook
People can then elaborate by using tagged keywords, adding their own photos, and their own descriptions to the recommendation… which Facebook calls "Rich Endorsements."
They're also building in more categories for reporting fraudulent or spammy comments to help keep the recommendations as "authentic" as possible.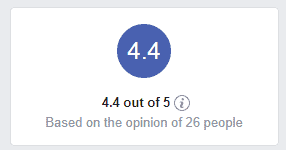 There will be a numerical 'score' on your business page, but this score will be a mix of your existing dental patient reviews, recommendations, and other factors like how quickly you respond to private messages (check daily!). The stars themselves will be eliminated and replaced by this new score.
Is there a bright side? YES
Recommendations can be seen all over Facebook, not just on your business page. So even if someone has not navigated specifically to your business page (as in the case of a new patient doing research) they'll be able to see your recommendations in searches and discussion threads.
Bottom line?
All of the major review platforms will be changing things up in an effort to keep feedback about local businesses legitimate and descriptive. Hopefully, this change will be attractive to potential patients who have already engaged with your online dental marketing and now want to look far deeper than just a star rating on a practice.  
Other changes are coming for Facebook, such as the new templates available for differentiating business types, as well as new options for events and job postings on business pages, all in an effort to make it easier for people to connect to your practice.
Reviews or recommendations…it doesn't matter. Just get more. Watch the webinar.