Get Your Dental Marketing Products Fast. It's As Easy As 1-2-3.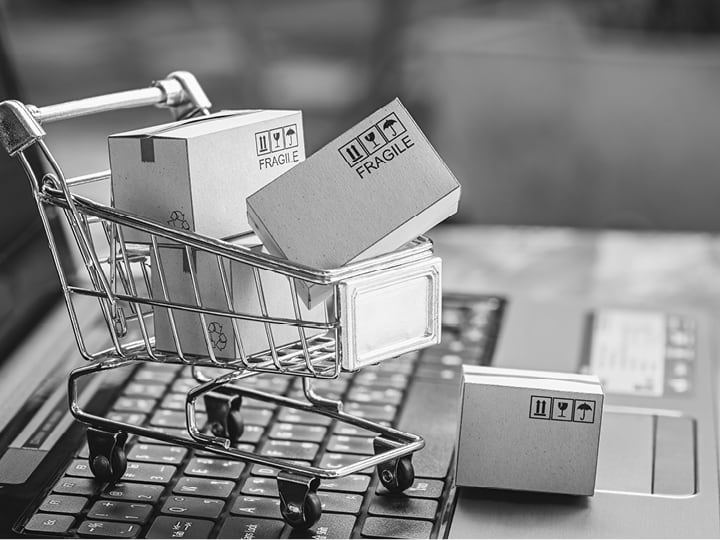 When the phone rings here at GPM, I don't wait; I pick it right up and find out what the person on the other end needs. In fact the whole team here at GPM knows that sometimes, you need help in a hurry. I love hearing from dentists and dental practices just like you and connecting you with the team member who can help you best. We think purchasing great dental marketing should be that quick and easy too – that's why we created GPMExpress.com!
Fast, affordable, and always high-end dental marketing
Here at GPM, we know that running a dental practice takes a lot of time and money, and that it may not leave much room in your budget or your schedule for custom marketing materials. To help practices grow, we developed a line of customizable dental marketing products that make marketing your practice easier for you and your budget.
GPMExpress.com has beautiful, affordable dental marketing tools that look like a million bucks, but don't cost it!
From customizable Print Ads, Referral Pads, Patient Referral Programs, to Wall Art, Banners, and even Direct Mail Postcards, everything from GPM Express can be customized and ready to print in as little as 3 days!
Ordering is so super quick and easy online – you don't even have to wait for me to answer the phone, no matter how fast I am.
Wall art  
What's on your walls? Are you hanging photos of seascapes and mountain ranges? Or, even worse, is there nothing on your walls at all? If you're showing off your favorite landscape photography, or if your walls are bare, STOP! You're not a travel agency, and you're not selling a vacation to Hawaii or the Rockies. You're in the business of selling smiles, so you should be showing off images of beautiful, smiling people! Our easy to order wall art designs can help create an office decor you can be proud of.
Patient referral programs
Building your patient base has never been easier with our Express Dental Referral Program. You've heard the song, "I heard it through the grapevine." Well, this program gets your current patients gossiping, if you will, about how great you are while spreading the word to family, friends, and coworkers about your practice. It is a very effective, low-cost way to build your patient base.
Print ads
Ever get those calls? You know the ones, "It's time to renew your dental advertising," or "Would you like to place an ad in our magazine or sports program?" The placement is affordable and you really want to take advantage of this opportunity, but where, oh where, do you get an ad in time to meet their media deadline?  GPMExpress.com is your answer! We will customize and resize any of our great ads with your logo and practice information for any publication. No matter what the topic, we have a Dental Print Ad for you. From dental implants to TMD, general dentistry to cosmetic dentistry, and more, all ads are available in full color or black and white, and are ready in 3 days or less! Your worries are over!
At GPMExpress.com, you will find hundreds of dental marketing products available that don't break your budget. It's as easy as:
Browse our options
Click on your choices
Submit the order and let us do the rest for you
It's as painless as going to the dentist!
Of course if your budget allows, we also offer more dental marketing strategies. If you're interested in a more comprehensive marketing plan or custom marketing materials, call us at 570-742-5656 for a free marketing assessment.