Improve the ROI of Your Best Dental Patients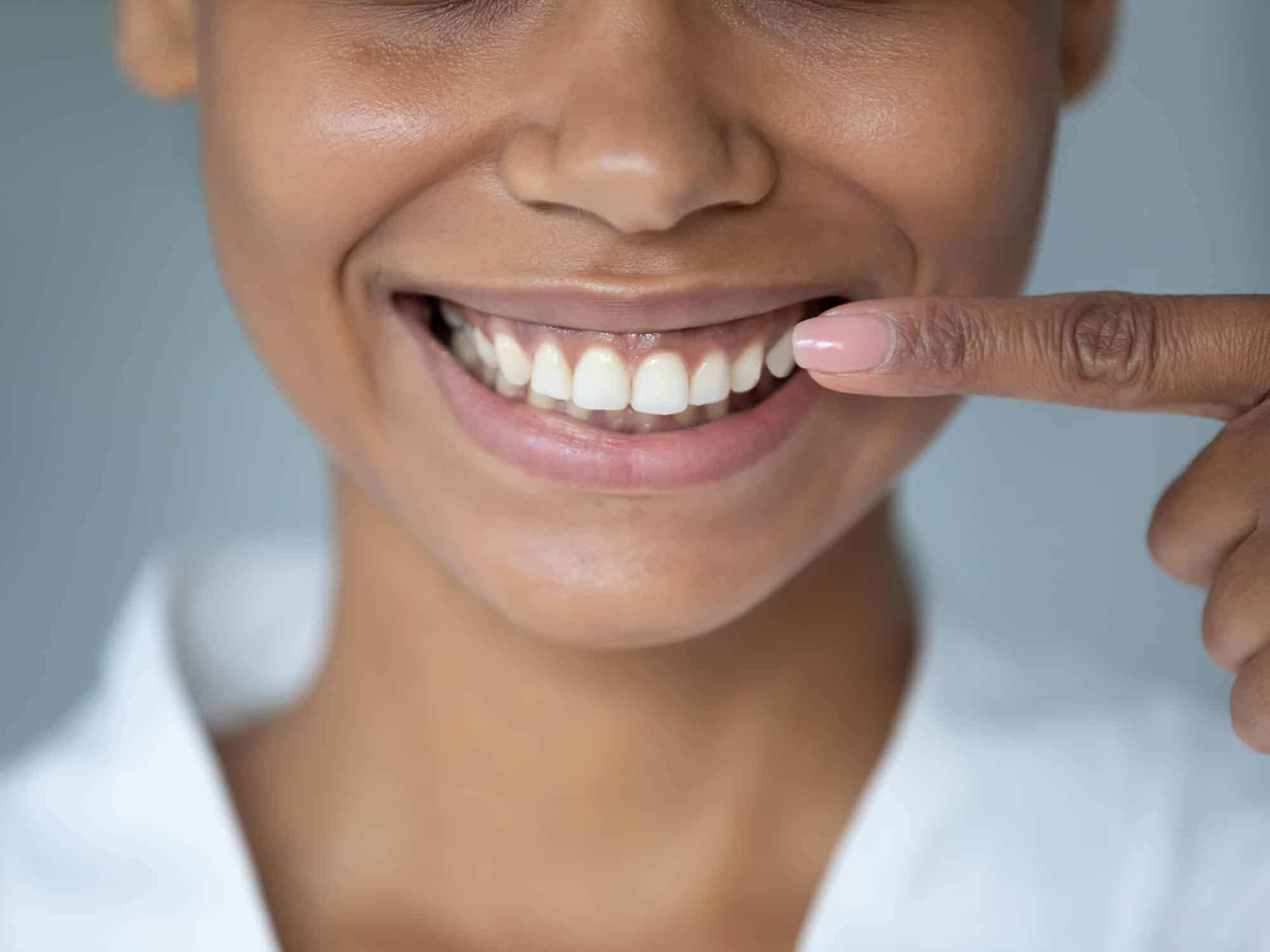 If you could get 80 percent of your revenue from just 20 percent of your patients, would you take it?
If you're familiar with the Pareto principle (maybe you've heard it referred to as the 80/20 rule), you know what I'm talking about. This unique ratio has shown up in just about every aspect of life since Italian economist Vilfredo Pareto observed way back in 1896 that 80 percent of the land in Italy was owned by 20 percent of the population.
The ratio continues to pop up everywhere. 80 percent of sales come from 20 percent of customers. 20 percent of people control 80 percent of the wealth. 80 percent of accidents are caused by 20 percent of all drivers. 20 percent of the foods you eat cause 80 percent of your weight gain. The list goes on and on.
But could this principle be applied to your dental practice marketing? Could you really get 80 percent of your business's growth from 20 percent of your patients?
I can't promise that the numbers would work out to be exactly 80/20, but I do know you should strive to get the most dental marketing ROI possible from the best patients you already have.
And there are two primary ways you can do that.
Get more revenue
You should first ask yourself if you're getting as much revenue as you can from the patients on the top fifth of your active list. That doesn't mean you should pressure them into services they don't really want or need, but there are internal marketing strategies for dental offices that will help you earn more revenue per patient. You just have to look for them.
Offer Them Solutions
Your patients may have wants or needs that you're unaware of. Asking simple questions like "Is there anything you'd like to change about your smile?" can lead to discussions about elective procedures that may not have otherwise come up. They may have thought that something like whitening would be too expensive, but offering them an affordable option puts you in the position of offering a solution, rather than trying to make a sale. Of course, many of your patients may be just fine with their smile the way it is, but it never hurts to ask!
Encourage More Frequent Routine Visits
You may feel that you have a healthy list of active patients, but are they as active as they should be? Have they gone "a while" since their last exam and cleaning? Do you only see them when there's something wrong?
You already remind them to show up for appointments, but that's not really the issue. Your best patients always show up for their scheduled appointments and always pay their bills. (That's why they're so great!) The problem is they just may not realize that it would benefit them to visit your office more often.
Remind Them Why They Should Schedule an Appointment
Even your best patients may underestimate the importance of good dental health. Make sure they understand that regular dental checkups are just as critical as doctor wellness visits. (OK, so they probably don't schedule enough of those either, but you get the idea.) Use your dental website's blog, social media, and email as dental patient recare communication paths. Consistently reinforce that the dental care you provide is a necessity, not a commodity.
Remind Them When They Should Schedule an Appointment
Do you have patients who postpone six-month preventive care appointments? Or some who don't fully utilize their dental insurance benefits (or in-house membership plan) over the course of a year? If so, those are leaks in your production bucket. Be proactive in scheduling patients and advising them about how they can get the most value from their insurance or membership plan before those benefits expire.
Building Long-Term Relationships
You obviously want your very best patients to stick around for a long, long time. (Plus, it costs less to keep good patients than it does to find new ones.) So how do you keep them coming back?
Show Interest
Establishing those long-term relationships comes down to making people feel more like welcome friends than patients. Internal dental marketing strategies abound here. Do you send them a card on their birthday? Do you know the names of their kids? Are there any hobbies or interests you have in common? Finding more ways to connect with your patients will strengthen the bond they have with your team and your practice.
Show Appreciation
If you really want your patients to value their relationship with you, then it's important to show that you appreciate them. Remind your team members to thank patients personally every time they visit your office. Additional opportunities for you to express your gratitude could include follow-up emails after appointments and year-end thank-you cards.
Get More Referrals From Your Best Patients
Having truly loyal patients who generate a lot of revenue is a good thing. It gets even better when they send more new patients to your office. (And since referred patients often become your best patients, they'll send even more new people your way, and so on, and so on.)
Asking for a referral can feel uncomfortable, but remember that patients WANT to refer others to your practice if they like you and believe in you. Keep in mind that 83 percent of satisfied customers are willing to refer their friends, but only 29 percent of them actually do. So don't be afraid to ask.
Encourage More Reviews
The next best thing to a referral is a review, so make it easy for your patients to share their opinion. After a great appointment, send a follow-up email to them including direct links to review sites (like Google), your Facebook page, and your website. Even if people reading the reviews don't know your patient personally, positive comments from "real people" have a lot more influence on potential new patients than any other marketing you currently do.
Want to Learn More Ways to Maximize Your Marketing Budget?
Download your FREE copy of our Ultimate Guide to Dental Marketing Budgeting for more tips and tricks to get the most out of your marketing dollar.