Dental Marketing Secrets to Success From 3 Successful Dentists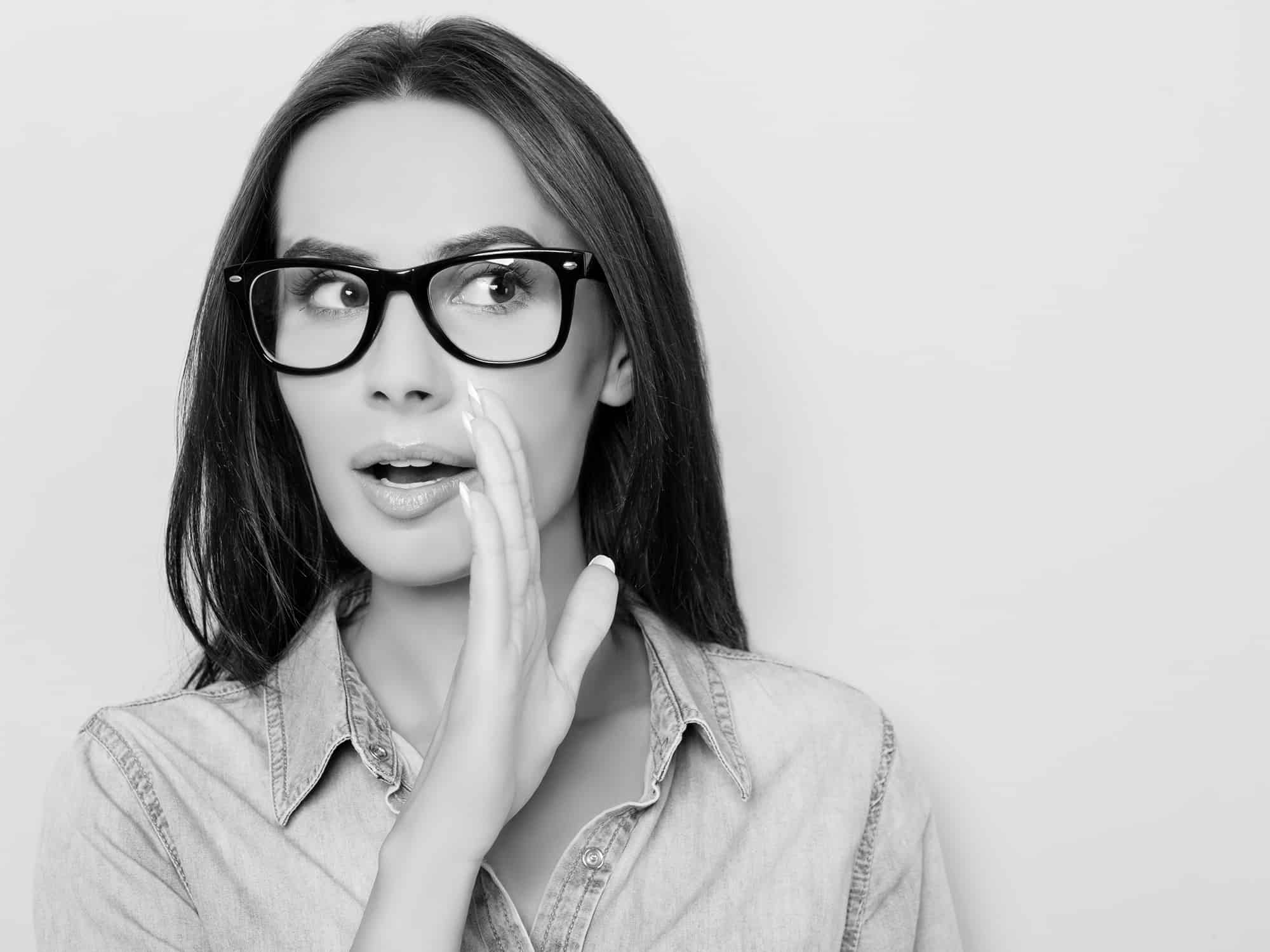 In our long history of working with dentists, Golden Proportions Marketing has implemented just about every type of dental marketing strategy you can think of. The markets range from major metropolitans like San Francisco to small suburbs like Elbridge, NY. We wanted to take the opportunity to share with you their journey, in their own words.
Practice: John Highsmith, DDS
Area of Focus: Cosmetic Dentistry
Current Practice Size: $1-2M
GPM Client Since: 2002
Most Successful Strategy: Television
Good, but Not Great: Print
The Story: Dr. Highsmith met Golden Proportions Marketing's founder Xaña Winans while she was lecturing on dental marketing related topics at LVI. He was looking for a new dental marketing expert. Together they tested a number of strategies, but ultimately found the strongest results with television. The efficiency of the television investment was improved further by testing networks and making adjustments to the ad style. In 2018, he has achieved a 10:1 ROI with his television advertising attracting over 100 new patients. Print, by comparison achieved an ROI of 4:1 while active, and attracted between 5-10 patients per year.
Advice for Other Dentists: "The main thing is you have to find what works in your market because all markets are different. Getting the data proves what is working and what is not. Because we measure everything, I could see that while print marketing used to work well, it just didn't deliver for me the past few years.
I had heard from a number of people that nothing is instant in marketing. When I started TV, it took about 4-6 months before we saw a big bump in calls. And then, when we switched television networks, that was instant. We got 30 new patients a month from TV. I've learned that with dental marketing, consistency is key; find out what works and stick with it. Go all in and own it. For example, if you're going to do a print ad, do a big one."
 

"Go all in and own it. If you're going to do a print ad, do a big one." – Dr. John Highsmith
__________
Practice: March Family Dental Care, Dr. Peter March
Area of Focus: Family Dentistry
Current Practice Size: $1-2M
GPM Client Since: 2014
Most Successful Strategy: Direct Mail
Good, but Not Great: Print
The Story: Dr. Peter March wished to increase new patients numbers in anticipation of his son (Dr. Edmund March) graduating dental school and joining the practice. They were doing dental marketing mostly on their own but had the foundation set with a dental website, signage, logo, and print materials.
Advice for Other Dentists: "Good marketing is not cheap. We went from spending about 1% of our revenue to 4% on marketing. Our results have been pretty spectacular. Before doing any marketing with Golden Proportions Marketing, our monthly new patients averaged about 18. A year and a half later we are consistently hitting 35-40 a month. We've even had a month over 50 new patients. We've used their dental call tracking software so we know what kind of marketing is working. In the beginning, we tried some newspaper ads and we were getting zero calls from those, so Alison and her team quickly had us go to a dental direct mail campaign that has paid nice dividends. And it's tough for us to get new patients as we are completely fee-for-service. We are not members of any PPOs or Medicaid, so we have a more limited pool of patients to work with. We are on track to have a 25% increase in collections in just 3 years."
"Good marketing is not cheap." – Dr. Peter March
_______________
Practice: Foster Dental Care
Area of Focus: Family, Cosmetic & Sedation Dentistry
Current Practice Size: $3-5M
GPM Client Since: 2016
Most Successful Strategies: Patient Referrals & Digital Marketing
Good, but Not Great: Yellow Pages. ("This one wasn't really a mistake, so much as recognizing that trends had shifted, and it's money I wish I had back." – Rebeca)
The Story: Rebeca Swank, Director of Marketing at Foster Dental Care, came to Golden Proportions Marketing after 7 straight years of growth for the practice. Only in the last year had their growth stagnated, and they knew they wanted to get in the game with their dental PPC. It was their final frontier. While digital has grown and is the second highest source of new patients for the practice, their bread and butter is in patient referrals. Over 50% of their patients come from other patients. (Significantly higher than the 25-35% range we see on average.) When asked how they have created this success, Rebeca said, "The team is well trained to make the request for a referral or a review when a patient is complimenting the practice. (i.e. "We love you guys!… We love you too!")  Each patient who leaves the practice, new and old, leaves with a gift. For example, this summer we gave patients a goodie bag of ingredients to make smores, with a message that said, "We want s'more patients like you!" Every referral enters the patient into a quarterly drawing for a prize. We've found experiences work better than electronics. Tickets to a local amusement park, a Netflix gift card packed with popcorn and snacks, etc."  
Advice for Other Dentists:  
"Figure out who you want as patients, then figure out where they are. Get involved in the community, whatever that looks like for your practice. Our practice is lucky, that I can be out of the office and making those connections. However you can, start developing those relationships."
"Get involved in the community, whatever that looks like for your practice." – Rebeca Swank, Marketing Director, Foster Dental Care.
_______________
Every dental practice has a different path to their success. Finding the strategy that works for you may come with some trial-and-error. Whatever your marketing plans are for the coming year, we urge you to put a plan in place on how to track its success. Give each dental marketing strategy time to prove its worth before giving up and moving on to the next thing. We are inspired by the results these dental practices have found and their willingness to accept when it's time to shift gears as an expected part of the process.
In search of more inspiration for your dental marketing? Check out our free guide. We've got you covered.