The Best Dental Marketing Trends for Group Practices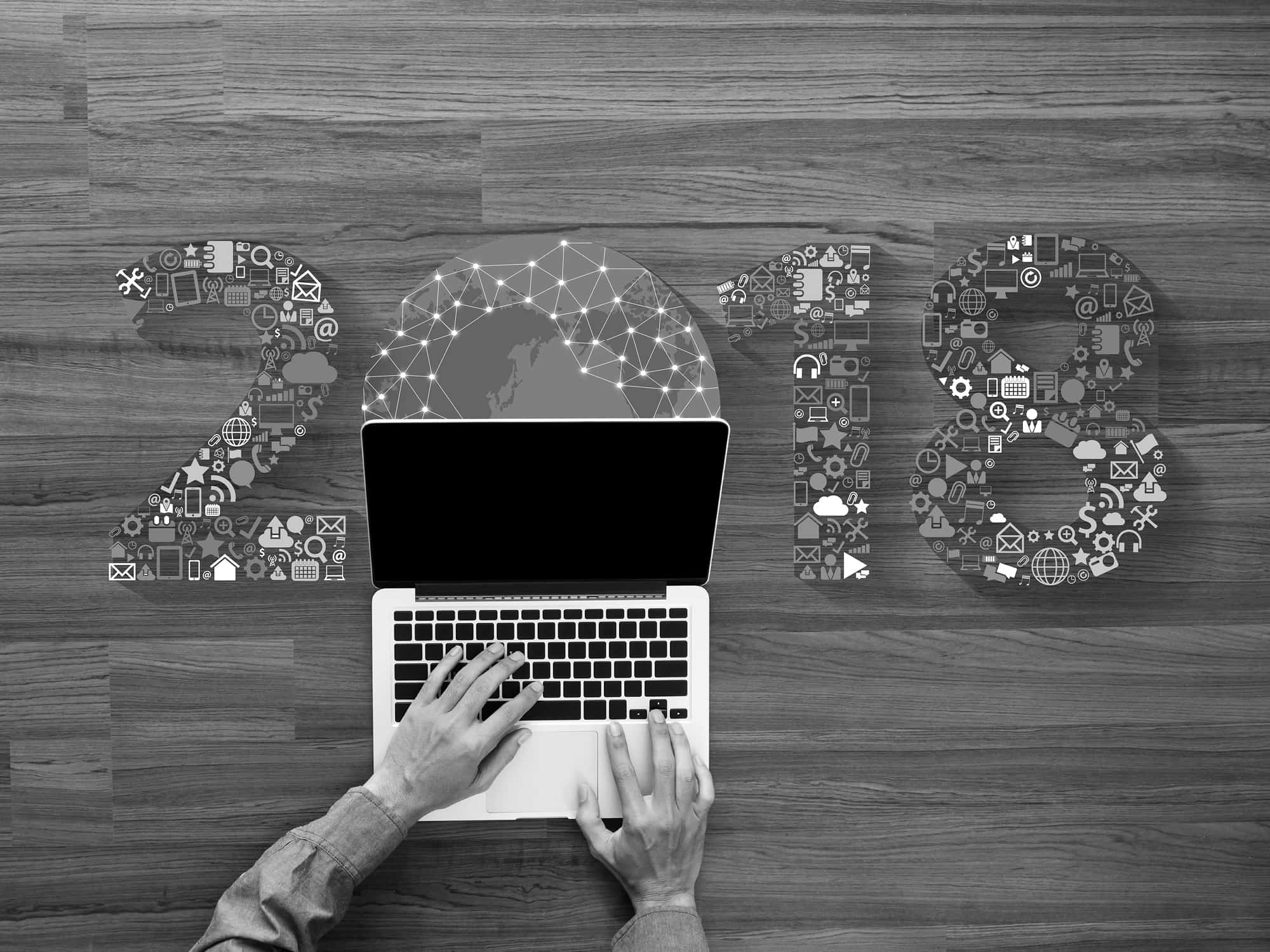 Top 5 Dental Marketing Trends
As a group dental practice, you're faced with unique marketing challenges that single location, sole proprietor practices just don't have. From managing several locations and juggling the best way to promote all of your doctors, to measuring key dental practice metrics to ensure you're hitting all of your goals, it can be time consuming. But initiating new dental marketing strategies doesn't need to be overwhelming or stressful. In fact, some of the best dental marketing trends can make a big impact on your bottom line with minimal effort.
1. Utilize a chat service on your website
Convenience is one of the top 3 things patients look for when choosing a dentist. But convenience doesn't necessarily limit itself to office hours or location.
Convenience is essentially anything that makes patients' lives easier when interacting with your practice, such as a chat service. Instead of having to pick up a phone for various reasons — perhaps they're at work and can't talk on the phone, or maybe they're on public transit and don't want to disturb those around them, or they just may not be a phone person —  a patient is able to ask questions they have about your practice and receive an answer quickly, on their terms.
There are plenty of easy-to-install services, such as Dentist Chats who work with you to provide a trained chat representative to answer common questions the way you want them answered, sometimes even outside of business hours, as well.
2. Allow patients to schedule their way
Similarly to a chat service, an online scheduling platform allows patients the convenience to schedule appointments from your dental clinic website whenever they want. Whether it's 9:00 at night or noon on a Sunday, patients can schedule appointments in a way that works with their schedules.
It's an easy and affordable way to capture patients that may be unable to call you during office hours or tried to get through but were connected to voicemail. With most online scheduling services you still retain absolute control over what types of appointments are made available through the platform, and your team is notified when someone selects an appointment time.
Some of the most common patient scheduling platforms are: LocalMed, Zocdoc, and Solutionreach Limelight. It's recommended to compare their unique features and see which will work best for you.
3. Let videos do the talking
Not so long ago videos were just a nice extra piece of marketing to have. But now that's all changed. Videos aren't only desired by the person browsing your dental website or social media pages, they're also great for SEO.
Professional dental office videos enhance engagement with your website, build your brand quickly and easily, and even increase conversion rates. All things that will only help grow your business. Whether you choose to have one video that introduces the practice or several that feature patients giving testimonials, getting professional videos for your group dental office doesn't have to be expensive or complicated. Unsure where to start? We're here to help.
4. Activate a patient reactivation program
Did you know that on average, 65% of patients who have gone rogue for 12 months or more are never coming back? That could add up to hundreds of patients who you worked hard and spent marketing dollars on to get in your front door, just to have them walk right out the back.
A simple reactivation program can save some of these at-risk patients, and save you money in the process. In fact, it can cost up to 7 times more to attract a new patient than to retain or reactivate one you've already seen. Consider instituting a system where your team sends out creative dental postcards or makes personal phone calls each month to any patients who haven't been in to see you in the last year.
5. Launch a system to gather reviews
Generating five-star reviews across the internet can be the most cost efficient marketing you'll ever do. But not all review sites make it easy for your patients to rave about the incredible care you provide. That's where a dental reputation management platform comes in handy.
Companies such as Social Review Wizard, Swell, BirdEye, and of course GPM, have developed software that allows patients to bypass all of the confusion that often comes along with leaving a review. These systems are easy to use, inexpensive, and most importantly, they work.
As you continue to work on and revise your marketing plan, be sure to incorporate some of these latest and greatest trends that will set you apart from your competition and keep your practice growing.
If you're looking for advice from a dental marketing company that has experience and proven success working with group practices, or just want more information on any of the strategies  discussed, give us a call for a free consultation. We're here to help you reach and exceed your goals.
Looking for more creative dental marketing ideas?
Download your FREE Three-Step Guide to Creative Dental Marketing Ideas.