Useful tips to reactivate dental patients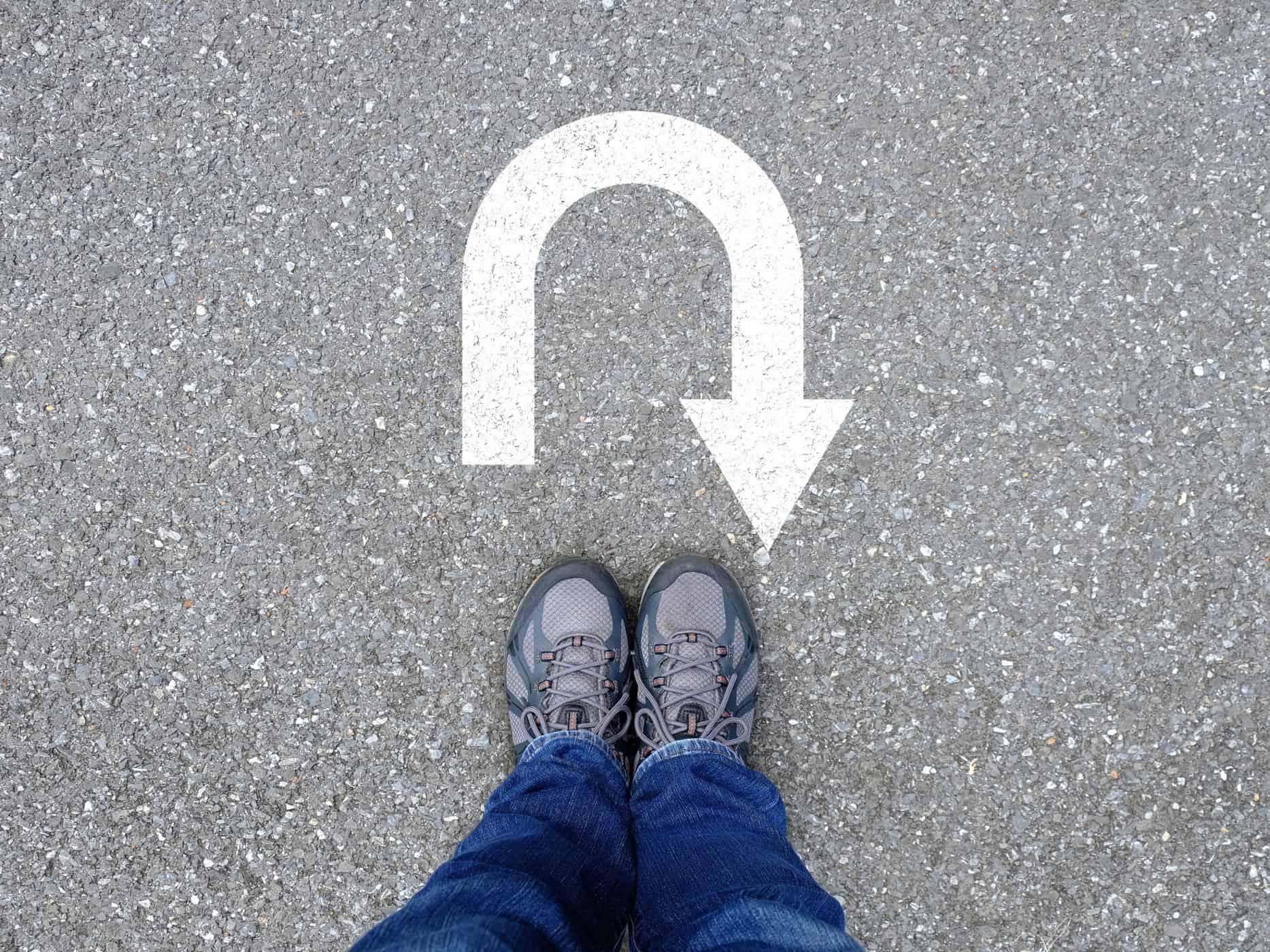 Losing valued dental patients can be hurtful to your bottom line, not to mention to your self-esteem as a dentist.
Getting patients back is far more cost effective than trying to generate new patients to replace them. If you follow these tips to reactivate dental patients, you should see your attrition drop and production remain steady.
Make a list, check it twice
Your first step is to compile a list of inactive patients who are overdue for planned services. Once you have your missing patients identified, it's worth reviewing the list to segment it into likely reasons they stopped showing up. The three most likely explanations are that they could not afford it (or had change in insurance coverage), they found another dentist, or they simply missed their appointment.
Those who already moved on to another dental office are probably gone for good, but the others can possibly be recovered with a good reactivation strategy. With your list divided by reasons, you're ready to reel them back in.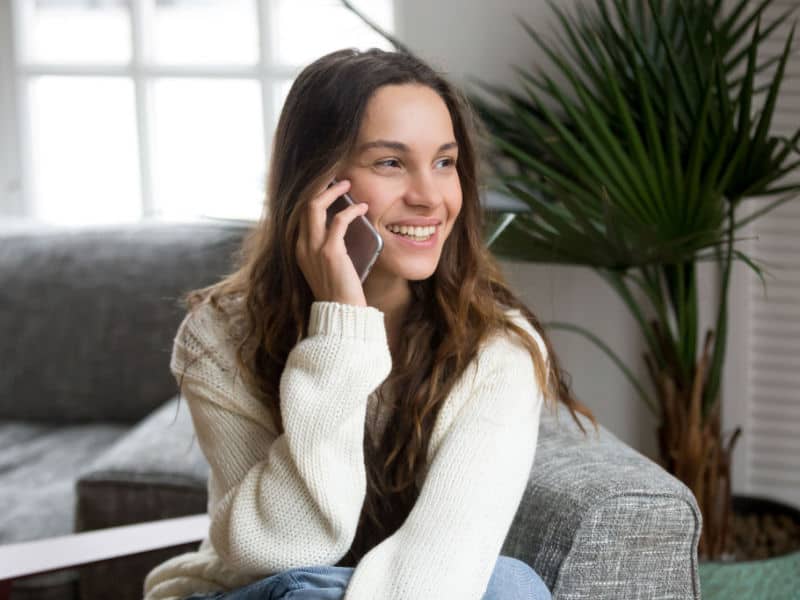 Solve their problem and give them a good reason to come back
The best way to reactivate dental patients is to pick up the phone and talk with them directly. Start with your list of people who simply missed their scheduled appointments. Have a selection of priority appointment times blocked off so you can get them back in without an extended wait. (If your next opening is weeks or months away, that just increases the likelihood of them disappearing again.)
If cost is the real factor or money is tight for them, be prepared to discuss financial options, like an in-office savings plan or any financing that is available. Offering a money-saving discount can also be a strong incentive for them to reschedule on the spot.
If you don't get an answer the first time, keep trying. Also, remember to have a well-scripted voicemail ready if they don't pick up.
Don't give up
There's a good chance you won't be able to reach your patients by phone, or convince them to reschedule. But persistence can pay off, and there are other methods you can use to reconvert them.
Email
Dental email marketing is probably the best way to follow up when phone calls don't succeed. It's almost as personal, and also allows you to attach or link additional information or offers so patients have them handy. If you have email marketing software like Mailchimp or Constant Contact, you can set up an automated series of emails to go out to a list of recipients, making your outreach almost effortless.
Text
Text, or SMS, messaging is another useful option, although you are limited in terms of the character count of your message. But a simple "Missed your appointment? Reschedule today!" message with a link to your online scheduling page might be all it takes to get them back on track.
Mail
Dental postcards have long been a tool for patient reactivation campaigns, and can certainly be effective if they are written and designed well. But personal letters can have even more of an impact, and can make the patient feel more valued. Have a few different letter templates that address specific obstacles like scheduling and cost so the message will be more relatable for the recipient.
Nothing worked? Find out why?
If your best efforts don't lure your patients back, it wouldn't hurt to ask them to complete a dental patient survey to find out what went wrong. Feel free to download our FREE Dental Patient Survey template and use it as your own as part of your strategy to reactivate dental patients. Use the PDF or copy and paste the questions into your own online survey.