Use email marketing for dental patient retention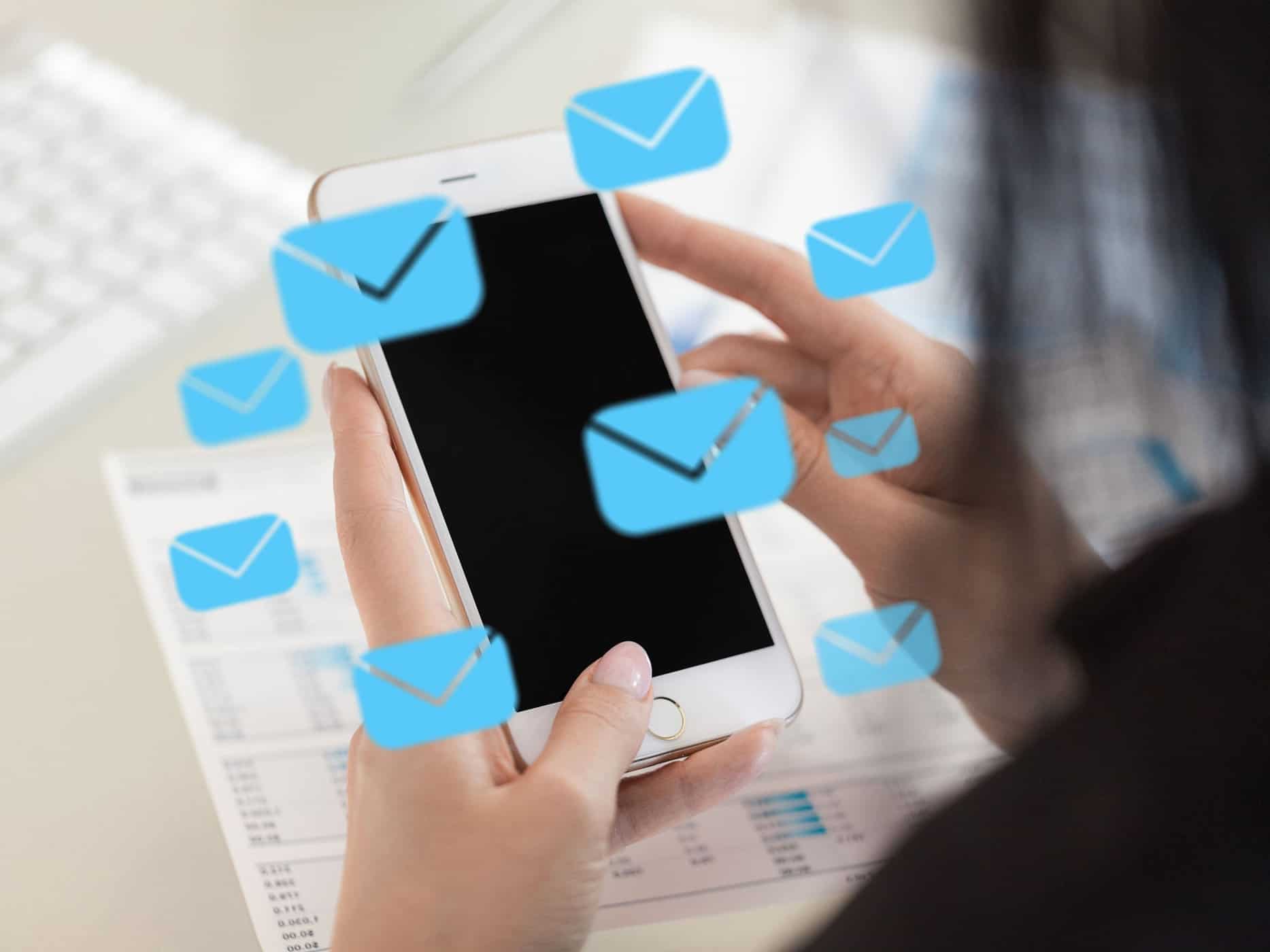 You know that marketing, when done effectively, is your primary tool for attracting new dental patients to your office.
But marketing is equally important for keeping those new patients (or at least most of them) coming back. Sure, providing good customer service is the foundation for long-term patient relationships, but it's not always enough.
That's why you want to use email marketing for dental patient retention.
You want to make sure your new patients feel important – like they matter. That's easy to do when you are communicating with them face to face. But from the time they leave your office until the time of their next scheduled visit, how do you reassure them how much they are valued by your practice? Out of sight means out of mind, so keeping in touch will increase the likelihood of them thinking of you when it's time for future dental care.
The most effective way to maintain contact with your patients is through email. With the right software, email offers some key advantages over other marketing channels you have available. Your current PMS system may have all the email features you need, as long as you know how to use them. If not, there are plenty of cost-effective options out there that include email, text message reminders, and more to make communication with patients easier.
Email marketing can be personalized
Making a personal connection with patients (even if it only seems personal) can help them feel like they are important to you and your practice. When composing your email marketing for dental patient retention, insert their first name into the subject line and within the message itself. Depending on how sophisticated your patient management system is, you may be able to make even more of a connection by having the email sent and signed by the doctor and/or hygienist they saw during their visit.
Email can be automated
Emailing patients individually could obviously be too time consuming to be practical, which is another great reason to use email. Automating a sequenced series, or "drip" of emails to send out following a patient visit can help you increase your communication frequency without increasing your effort. Drip campaigns can be set to send out your emails on a predetermined schedule, spacing out the distribution by days or weeks, depending on how often you'd like to appear in their inbox.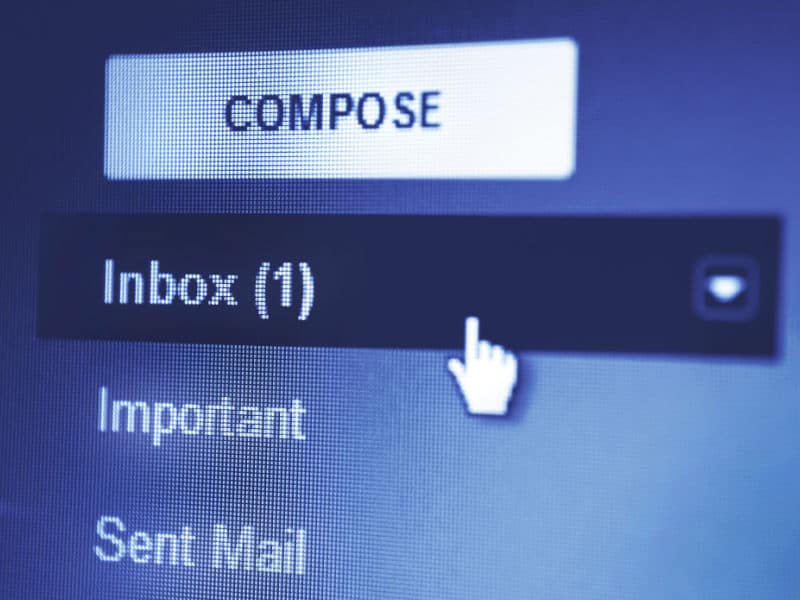 Email can be tracked
If you're wondering if your emails are effective, you can track them to find out if your recipients opened them and even if they clicked on links within the email. That information is valuable for determining if your emails can be improved upon to increase open rates and click through rates.
Email can be used for many purposes
In addition to appointment reminder emails (which you hopefully already use), you can use email for a variety of touch points with your patient base.
Special occasions
Birthdays, anniversaries, and holidays are all great opportunities to send a quick greeting to a patient to let them know you're thinking of them.
Email coupons
Sometimes your patients may be on the fence about returning to your office or trying another dentist. An appropriate promotion, like a printable coupon for a free gift or price savings, could be the little nudge to keep them leaning toward you.
Surveys
Surveys are also a great patient retention tool since they identify areas you can work on to improve your patient experience. Asking your patients for their thoughts about your office also tells them that their opinions matter.
Need a dental patient survey? Use ours!
Feel free to download our FREE Dental Patient Survey template and use it as your own as part of your email marketing for dental patient retention. Use the PDF or copy and paste the questions into your own online survey.