Stop Having One Night Stands With Your Dental Marketing Company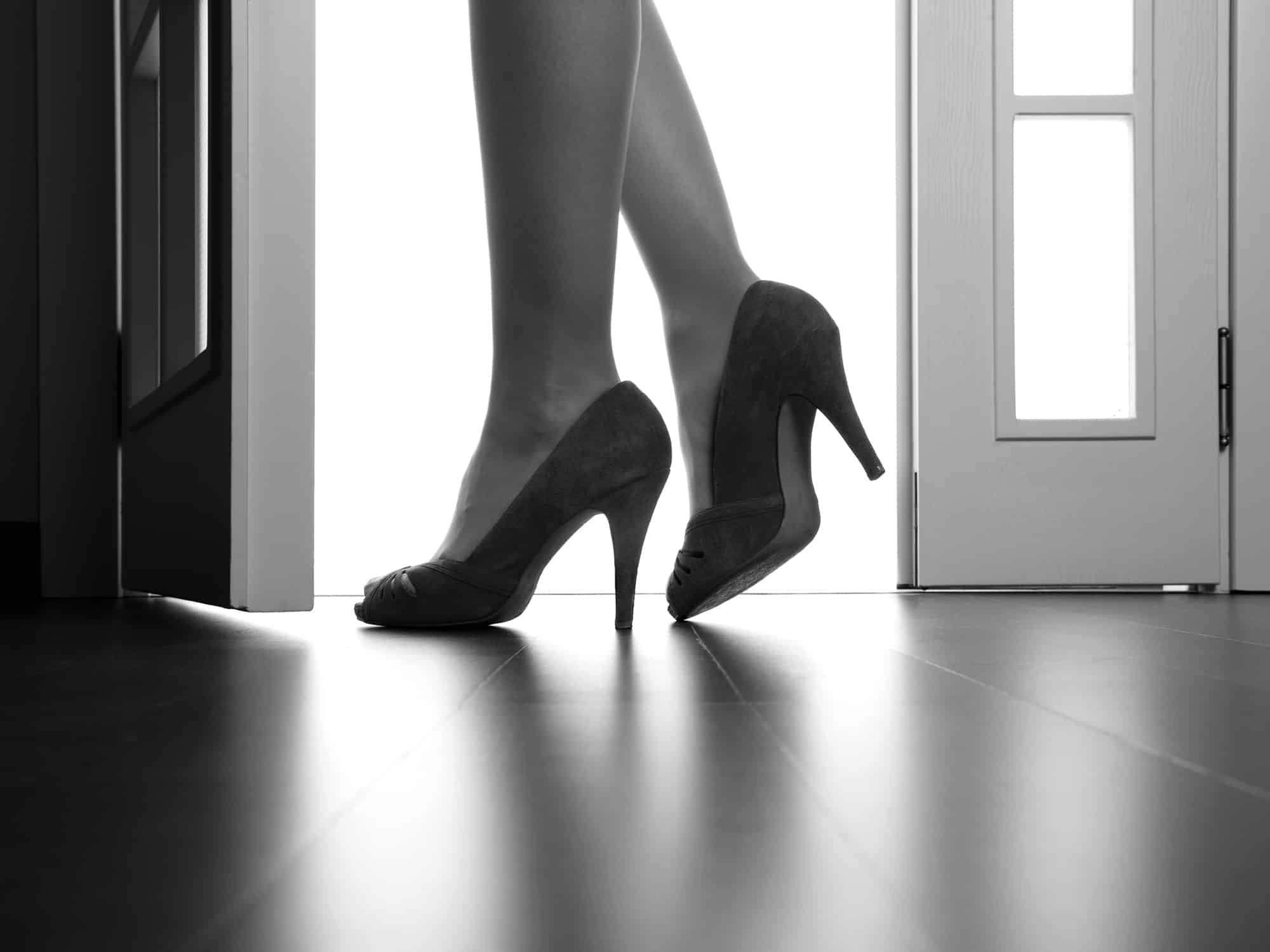 It's time to confess… Have you ever had a one night stand with a dental marketing company? Finding the right marketing partner can be a lot like serial dating. You have a few flings here and there, but you're still searching for that special someone who "gets" you (and your business.).
I've been in your shoes
As a small business owner, you wear a lot of hats and there are a lot of things competing for your attention. I get it. When I started my dental marketing company 18 years ago, like most small business owners I did everything. I signed the checks, wrote the copy, I found and pitched all our new business… I loved it and yet, it felt like self-inflicted ADHD some days. The late nights and constant interruptions meant I was highly susceptible to all of the products and services being offered up every day that would supposedly help me grow my revenue, reduce problems, and generally become more successful.
I can solve your problem for the low, low price of…
Every piece of software, every consultant, every phone call asking for just 5 minutes of my time – they all promised to save me money, time, and deliver guaranteed results all for a far too reasonable price. Like many of you, I tried a few of those "solutions" and found out that they were actually just expensive business lessons in disguise.
I see the same problem plaguing many dentists in our industry today. Harried and overworked, doctors quickly jump on the latest dental marketing fad or trend, thinking that success is just one payment away if only they can find that one magical marketing solution. They think:
"My dental website isn't generating new patients, clearly that was a waste of money. Ooh, I read on a forum that everyone is trying Facebook Funnels. Maybe that's the answer??? Nope, that was a flop, what about review software? Or maybe Google Ads?"
Tinder has nothing on dentists and all the new marketing solutions that keep popping up. Doctors continually "swipe right" on the latest marketing trend only to quickly declare it didn't work. They swipe right again to buy another product and the problem repeats itself.
Look, I get the appeal of Tinder. No long term commitment, you can meet up almost immediately, and everyone looks like they stepped out of a modeling catalog. (Well, until you meet them in person that is.)
And yet, no one wants to date forever. It gets old after a while, having the same conversations over and over, never making a real connection. We start craving an adult relationship with someone who understands us, who challenges us, and who makes us a better person (and dental practice… I think you get the analogy by now). Basically, we want more.
How to find your perfect partner
Finding the right dental marketing company takes time. No matter who you end up with, there are some steps every dentist should take so they find that perfect dental marketing match.
Do your homework:

Research the internet. Ask friends for referrals. Look at the marketing of a competitor who makes you green with envy and find out who they work with. Make a list of at least 4-5 options who meet your needs.

Read reviews:

Before you pick up the phone and fall in love with someone, check out their reputation. Read reviews on Facebook and Google. See a less than savory comment? Every company deserves a pass on one bad review as long as they learn from it. Are the rest of the reviews glowing endorsements? If so it's worth an initial conversation.

What's their real agenda?

When you reach a company representative, does he or she ask thoughtful questions to learn about your business, or simply ramble on about why their company is so great? Are they pressuring you to buy quickly before they even understand what you need? You wouldn't accept this behavior on a date, so why would it be okay from someone you're doing business with?

Do you have chemistry?

Hiring a dental marketing partner is exactly like dating in this respect. You have to like the people you'll be working with. Do you have similar values? Are they personable? Do they seem to genuinely care about your situation? Do you feel a spark, like they "get you?"

Are they good for you?

It's easy to fall for a good looking smooth talker, but you deserve a partner who makes you better. Ask yourself: Will you grow with this partner? Will they push you out of your comfort zone? Will they present new ideas? Most importantly, will they listen?

Have "the talk":

Every relationship, whether business or personal, benefits from open, honest communication. Set clear expectations for your working relationship right from the beginning. Outline responsibilities and deadlines, get clear about payment terms and discuss expected results. What you fail to communicate, they will fail to deliver – simply because they didn't know you wanted it.
Making a commitment
Part of having an "adult relationship" with your marketing means committing to long term dental marketing strategies. Those plans, like any new relationship, may experience some bumps in the beginning. If a strategy does not perform immediately, do not simply cut and run – you saw where that got you before. Marketing takes time to reveal its true results. Measure everything and let the data tell you the real story. If part of your marketing isn't performing as you had hoped, talk to your marketing partner, learn from the experience, and adjust. With a little love and attention, your practice will start to thrive.