Dental PPC: What Should You Expect?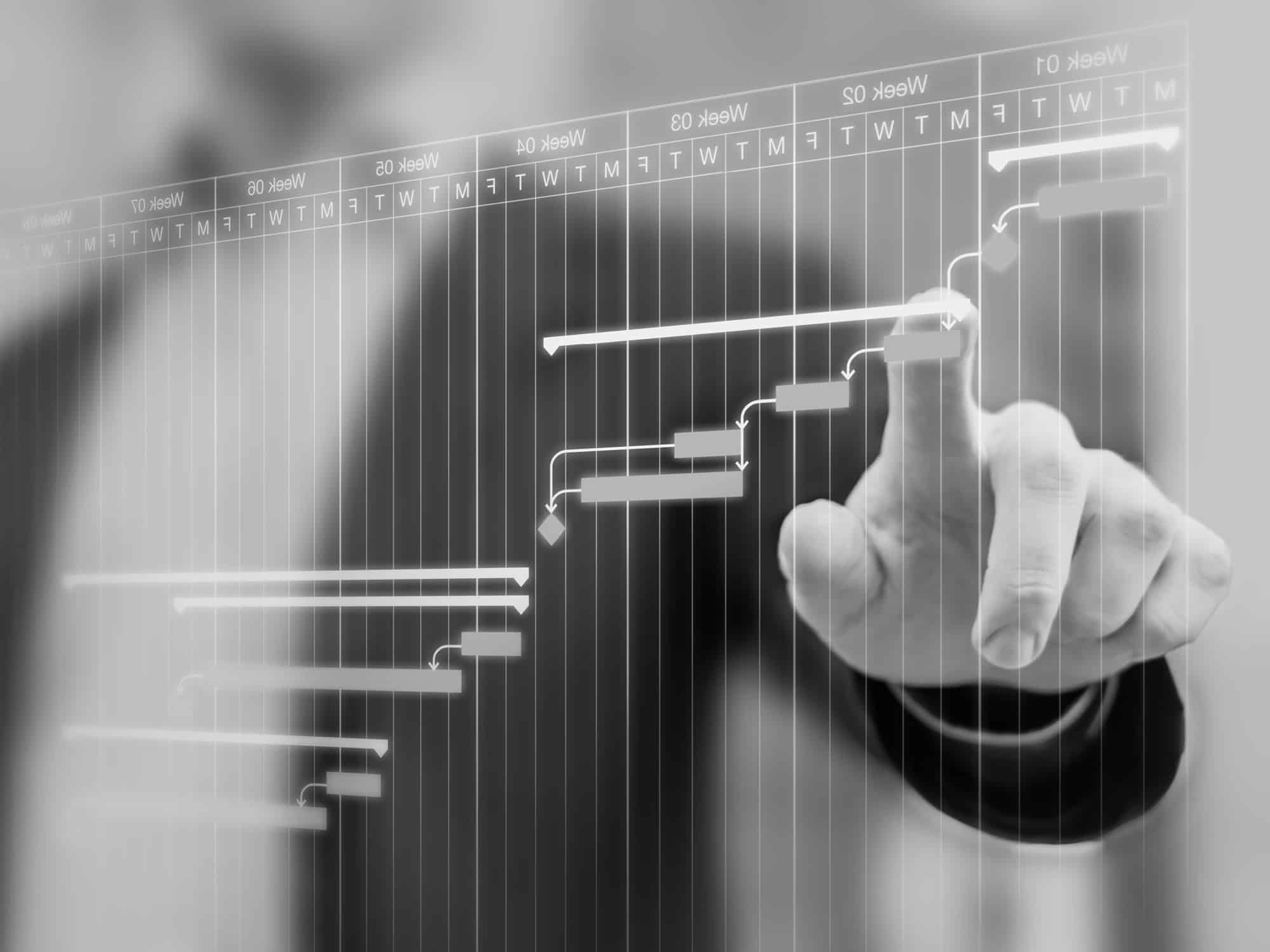 Have you ever asked your dental internet marketing company for an update on how your Google Ads campaigns are working?
Only to be met with… (crickets chirping)
Do they send you monthly reports that leave you confused, but you hate to admit that you have no clue what the numbers are saying?
It's time to get out of the dark and shed some light on how your dental PPC efforts could and should work. (Nothing against the crickets.)
What to Expect
Google Ads (previously known as Google AdWords) is a brilliant and effective way to quickly drive new dental patients to your door. And, like everything, the results only get better with time. Here's what you can expect.
From the time that you launch your campaign, Google is going to take 48-72 hours to review and approve your ads. Assuming they approve your message and you have an appropriate budget, your ads will start to appear quickly. That's when the honeymoon period kicks in.
Google will typically give your ads a burst of support in the very beginning, because they want to see how your target audience responds to your ads. They'll watch how many times your ad appears, how often it gets clicked and how long someone stays on your landing page, all to help set an initial quality score for your ads. Your traffic will slow down after this burst, but this is normal so don't panic.
Dental PPC, Month Two
This is when your dental PPC agency should start optimizing your campaign. With a month of data they'll be able to see which keywords to start eliminating. Let's say you're bidding for the keyword "dental." If you're doing a broad match campaign, your ad could appear every time a competitor named "Family First Dental Associates" is searched for. Your dental PPC management company will start to turn these types of searches into negative keywords, meaning you won't pay for wasted clicks.
This is also the time when we'll see if your budget is getting spent too quickly, or not fast enough. We'll test the ads to find out which ones get the best response. We'll remove some ads altogether to maximize your results.
Dental PPC, Month Three
When this month starts, we want to see a steady flow of calls coming in and new dental patients requesting appointments via a submission form on your landing page. Now is the time to listen to those tracked calls (you are using call tracking on your dental PPC campaigns, aren't you?) and make sure your team is converting every available opportunity.
Expert Tip: Google Ads campaigns commonly result in a larger share of "wrong number calls" because, well, small screens + large thumbs = lots of wrong numbers.  Tell your team not to let these get away. These callers were clearly looking for a dentist and You. Are. A. Dentist. So, convert!
Darn Those Crickets
Now, think back to the crickets. This is when and where you should be seeing reports from your dental pay per click company. You'll want a full report showing:
Ad or campaign position

Total clicks per ad or campaign

Total calls, form submissions or online appointments made
They should tell you what's been adjusted and if you need to change your offer, budget or audience. And then you should expect those reviews at least once a quarter!
Know Your Numbers
If you want to know how your campaign stacks up against industry standards, we've got the goods. Wordstream compiled a huge amount of data for Google Ads benchmarks across a total of 16 different industries, including the health and medical fields. The research shows click-through-rates (CTR) results for both search (all text) and display (graphics) ads. The health and medical industry average search CTR was 3.27 percent in 2018. The average CTR for health and medical display ads was 0.59 percent.
GPM reports from January 2019 show our clients had a total of 2,300 dental PPC calls with 325 new patients booked. That's a 14% average conversion rate from click to call to appointment. How do you stack up? 
Think Big (Picture)
It's important to look at the bigger picture too. Don't solely focus on how many clicks you got for the money you spent. Think about the end result – new dental patients. If you've got a campaign that generated 20 clicks for $100 (we know that's low, but it happens) that ended up generating ten calls and five new patients scheduled – that should be considered a home run. Dental PPC is all about ROI, not just blowing through your budget.
Dental PPC Tools You Can Actually Use
Ready to explore your Google Ads efforts? Use this landing page grader. Learn more about what keywords your ads should contain courtesy of Google's keyword planner.
When you're ready to take a break from the Google Ads realm, get a leg up on the competition by downloading our Top Dental Internet Marketing Trends Guide. (You need to read what's inside to make the most out of your internet marketing.)