Boost your dental lead generation with these online strategies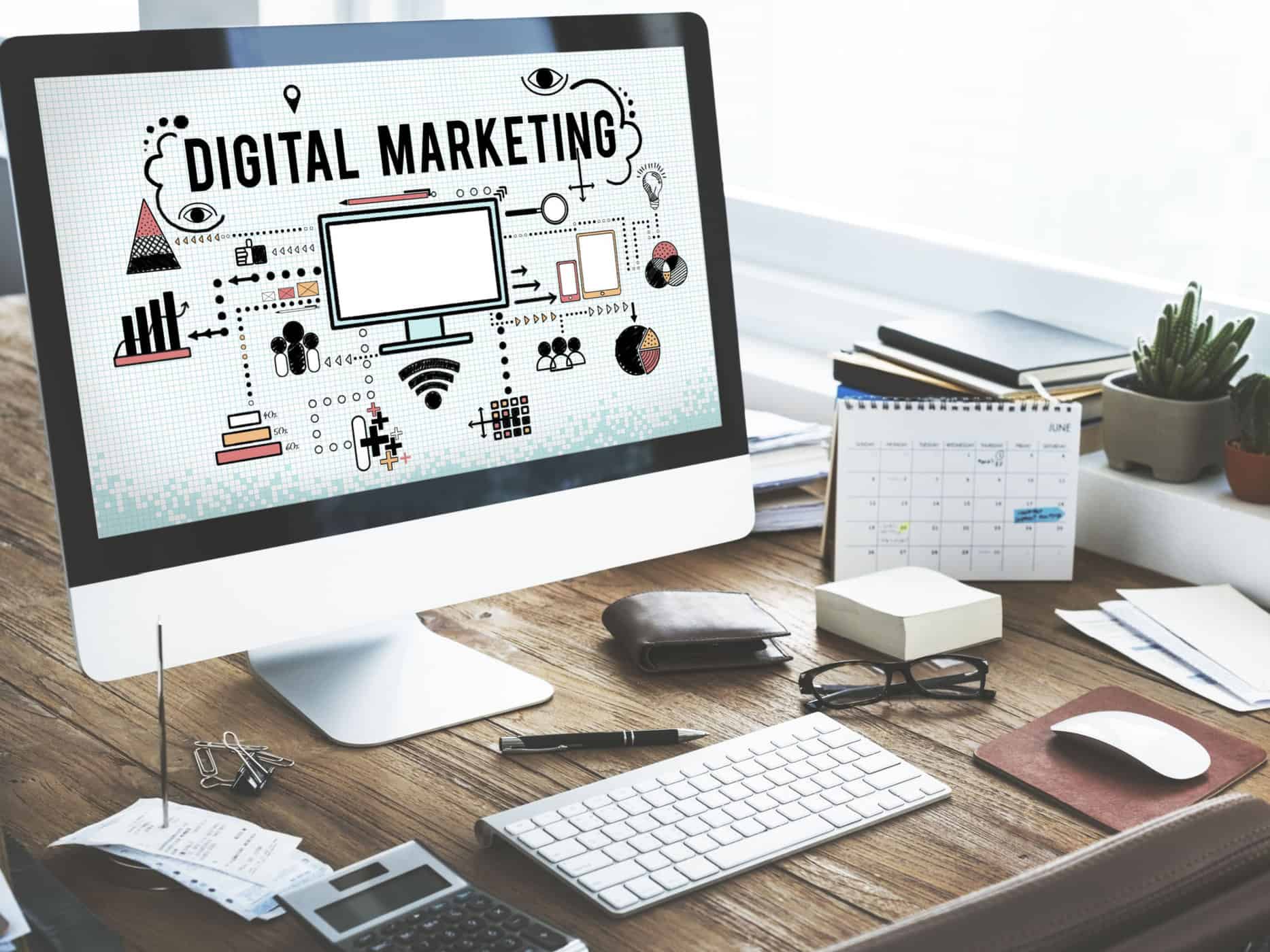 What do you need in order to keep your dental practice's schedule filled?
New patients!
What do you need to get new dental patients?
New patient leads!
Any good dental marketing strategies will be focused on dental lead generation, and converting those leads into new patients for your office. But what types of marketing work best? You may be using traditional dental marketing, like postcards, print ads, radio commercials, and, of course, word of mouth. But if you're not tapping into digital marketing, you are likely missing out on a lot of opportunities that your competition will steal away from you.
If online marketing sounds complicated to you, don't panic. A simplified, three-pronged approach can have a huge impact on your results while improving your marketing ROI.
Social media
Creating a presence on social media is a smart move. And also an inexpensive way to reach new people who may not necessarily be actively looking for a dentist. By connecting with them and building an online relationship, you can keep yourself top-of-mind when they are in need of a dental care provider.
Most dental offices will take on social media marketing themselves, with an office team member taking ownership of it. That's great, since it helps the office present themselves in an authentic way.
If you're new to social media, here are a few quick tips to help you use it for dental lead generation…
Avoid overextending yourself by focusing on the most effective platforms, which for the majority of practices would be Facebook and Instagram.
Post frequently and consistently.
Mix your types of posts to include entertaining, informative, and promotional content. Just try to limit the promotional posts to 20 percent or less of what you share. Otherwise your audience will feel marketing overload and tune you out.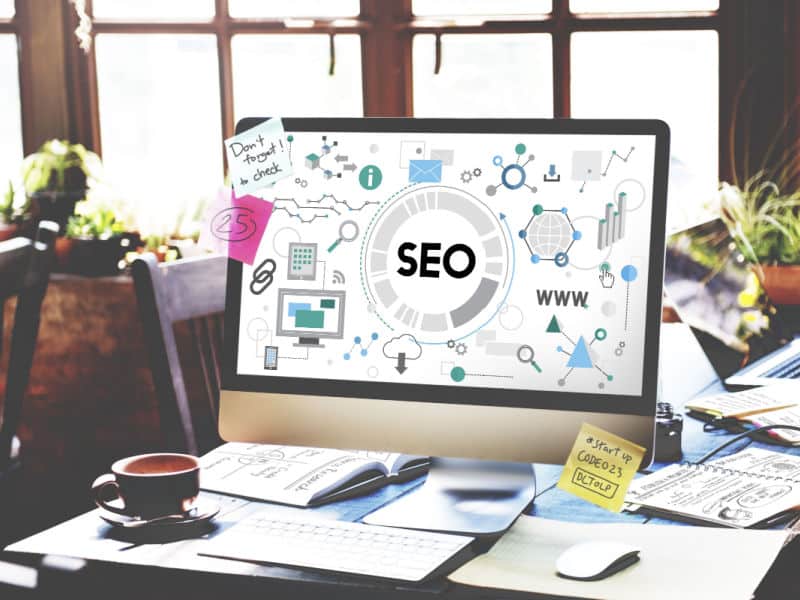 SEO
The vast majority of potential new patients looking for a dentist will use Google (or another search engine) to conduct their search online. If your office doesn't show up high in their list of results, it's a safe bet your phone won't be ringing.
Search engine optimization (SEO) can help move you up higher and help you get found. SEO efforts can be cheap and simple, or complex and expensive, depending on how much you do yourself and whether or not you hire outside help. Data shows that the results are almost always better with the help of true SEO experts, and money invested in optimizing your search rankings tends to be well worth it.
Digital advertising
Social media and SEO will give your online marketing a solid foundation, but if you are in a competitive market or trying to build a patient following from the ground up, you may need an extra boost. That's where digital advertising comes in. You can supplement your social media with paid Facebook and Instagram ads to reach a targeted audience well beyond your organic reach. Google ads will also enable you to appear at the top of search results when your SEO alone isn't able to get you there. In most cases, dental practices are better off using a dental marketing agency to write, design, and plan effective advertising campaigns. Otherwise, you could be draining your advertising budget without seeing any significant results.
Learn more about digital advertising for dentists
The Ultimate Guide to Digital Advertising for Dentists lets you take a deep dive into understanding how digital marketing can take your dental lead generation to the next level. Get your FREE copy today!