6 Simple New Patient Strategies for Dentists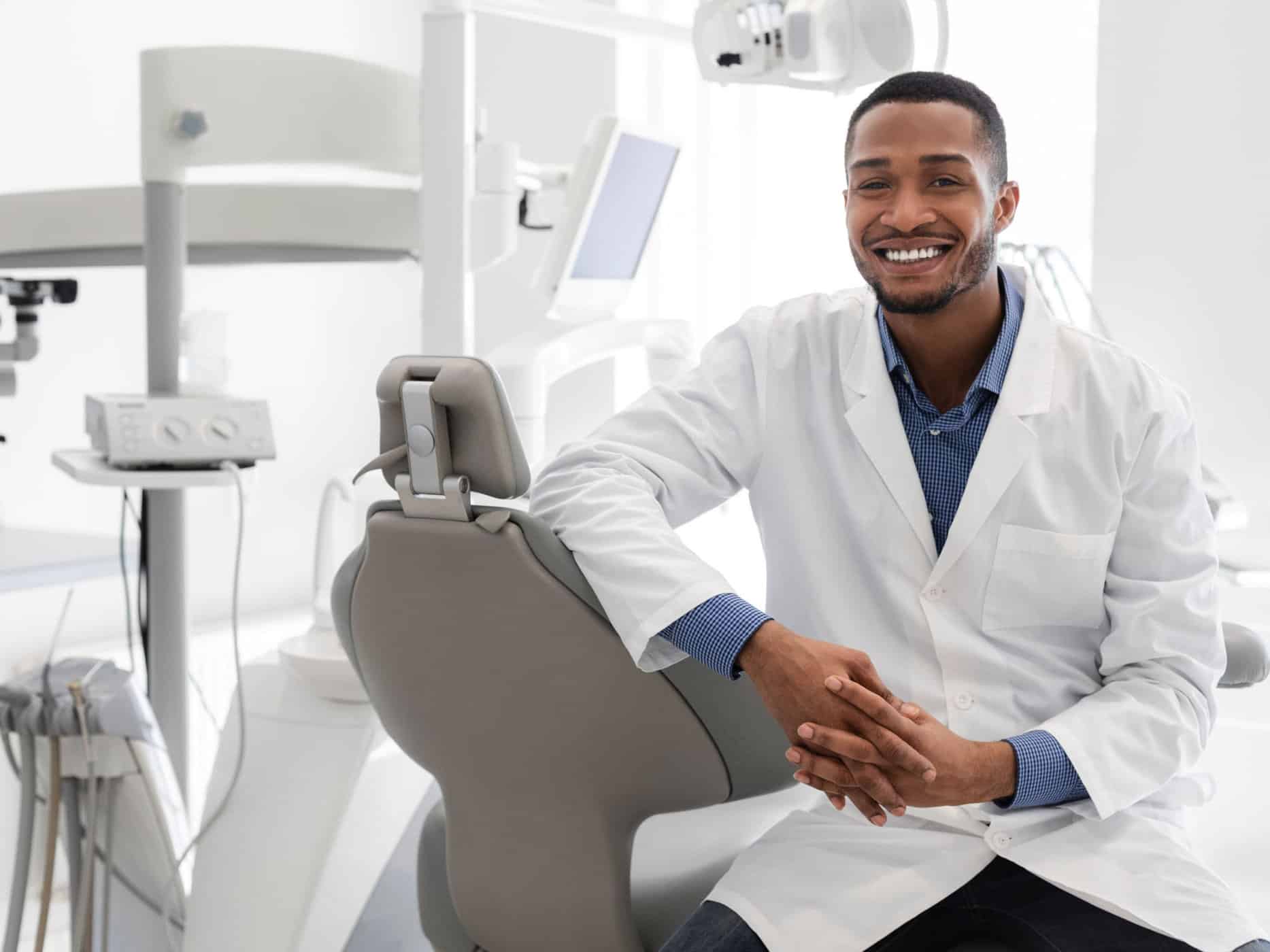 Your new dental patients are just waiting to hear from you
Use these six dental marketing strategies to attract new patients to your practice and end the year with measurable results and profitability.
1. Use it or lose it – annual dental benefits reminders

October marks the beginning of the end of the year (the 4th quarter), so it's the perfect time to remind your patients that their dental insurance deductible is about to run out. They need to use their annual benefits before they're gone because most plans start over at the beginning of a new year.
Send out a friendly email blast or letter to say, "Don't wait until it's too late. Your annual dental benefits will expire soon. Call today to schedule your exam or cleaning."
Remind them of how important it is to maintain their dental health and maybe even include a limited time offer to increase their need to call your practice ASAP.
Every practice has a list of patients who missed their latest six-month checkup or more. An effective way to fill your schedule is to set up a system in your front office and have someone call these patients every day. Is your list long? Break it down into manageable blocks. Give your team or team members making the calls some tips and tricks to convert calls to appointments.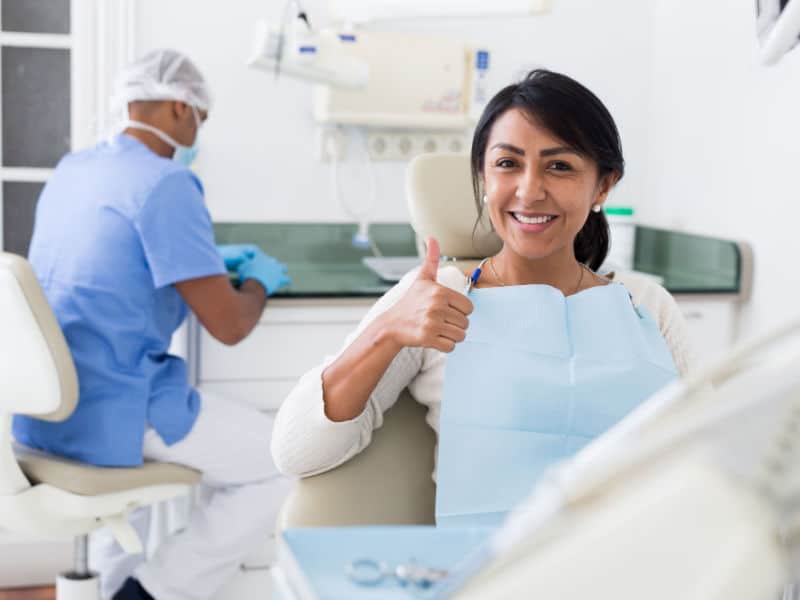 3. "Welcome to the neighborhood" new movers postcard

Summer is prime time to move. So, now's the perfect time to send a dental postcard to a targeted area of families who are finally getting settled into their new home. You want your message to be direct and clear. Add a new patient special as an added bonus.
4. PPC marketing for the holidays
'Tis the season to be thinking about boosting your new patient numbers with an enticing new patient holiday special. Dental PPC marketing can easily target the right kind of patient you want using your personalized list of powerful keywords and specific geographic locations. Possible offer options could include:
A holiday whitening special – Free whitening with new patient exam and x-rays
Give the gift of a straight smile – Invisalign for a holiday present
A simple new patient deal complete with a discounted exam, x-rays, and consult
5. In-office savings exclusively for existing patients
Don't forget about internal marketing! Use it to show your loyal, existing patient base just how thankful you are by doing something special for them too.
Idea: Host a "White Party" at your office complete with an in-office teeth whitening offer that they can't refuse. Make it an actual party at the office where whitening is discounted over a period of a few days. Don't forget to snap a photo and share them on social media for a boost on your "likes."
6. Do a website checkup

Take a moment to view your dental website design.
Ask yourself:
Is it converting potential patients into new patients?
Is it optimized for mobile and search engine activity?
Do you want to add a special web promotion or one of your in-office holiday promotions to the site?
Does it look good on a mobile device?
If your dental office website isn't performing for you, now is a great time to enhance it!
These are just a few ideas and strategies to help you get the ball rolling so you can successfully end the year with a full schedule!
New patients expect a WOW experience. Download our White Glove test and make sure your service is spectacular!