3 Simple Ways To Reduce Cancellations In Your Dental Office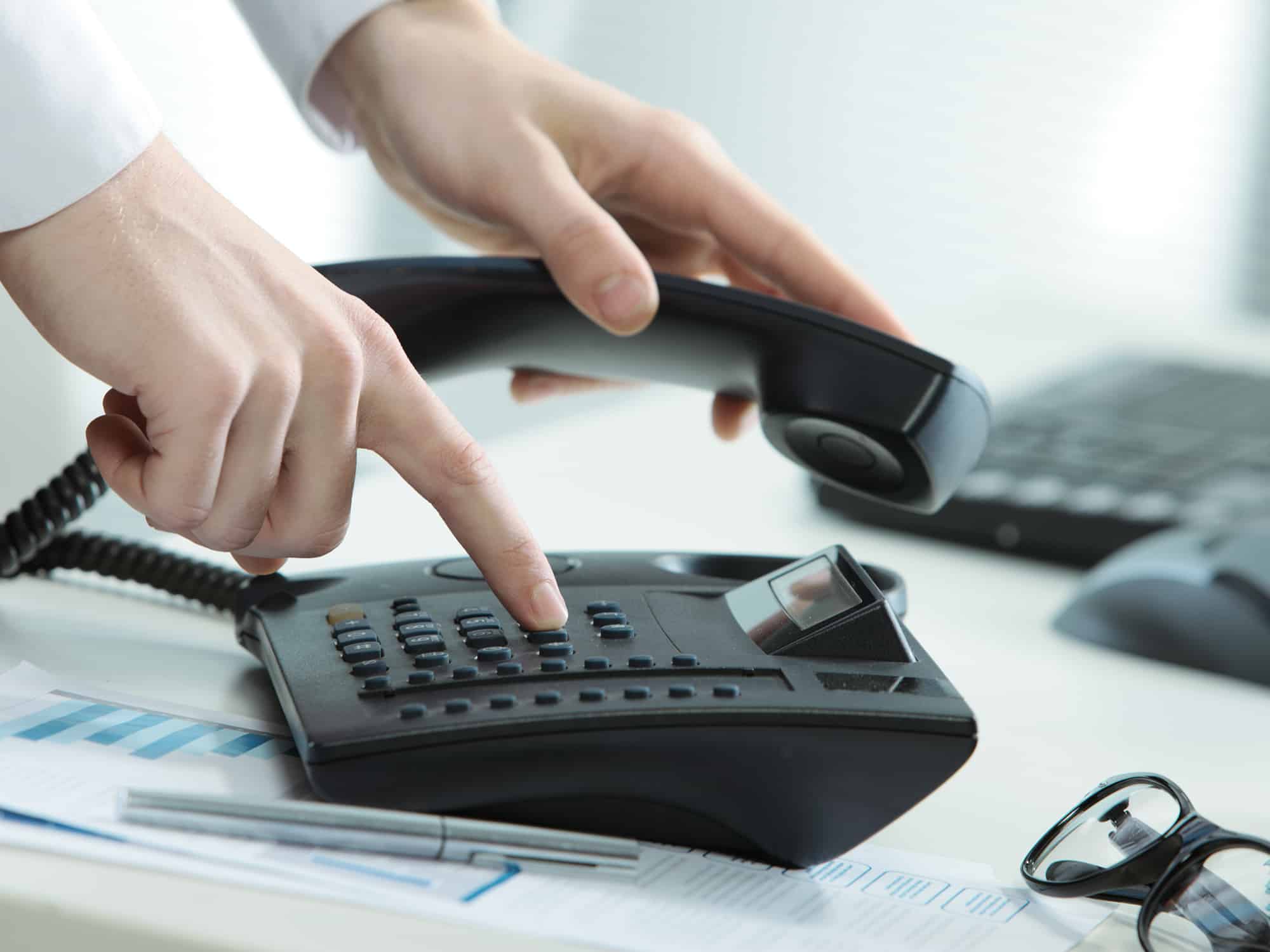 Cancellations Kill Production
Picture this: You received three cancellations yesterday and four for today. Your overworked scheduling coordinator immediately scatters to find the short call patient list to fill the holes in your schedule. She tries everything in her power to fill it but still no luck. You lose money and completely blow your chance to meet today's production goals. It's an all too common scenario in dental offices around the country. It sounds like a nightmare, doesn't it?
"Ideally, you want your cancellation percentage to be less than 10 percent."
So, although cancellations can be detrimental to your practice, there are ways to reduce your risk. Although you may never fully eliminate them, Poppe shares with us three simple ways to help reduce cancellations and no-shows.
Stop Telling Patients It's Okay to Cancel. 
"Most of us don't realize it, but we actually give our patients the "OK" to cancel on us", Genevieve Poppe shared. She's right. Think about it…
Front Office: "Would you like to schedule your next cleaning?"
Patient: "I'm not really sure what my schedule looks like in six months…"
Front Office: "Let's get you scheduled, and you can change it if you need to."
Patient: "Okay, sounds good."
Sound familiar? We literally just told the patient that it's okay to cancel on us! We are presenting the notion that this is okay. The expectations given indicate that canceling or rescheduling is no big deal. It's simple for us and even simpler for them, right? Wrong. So why do we continue to tell our patients that it is?
To Reduce Dental Appointment Cancellations, Ask For A Commitment
Truthfully, it's time we ask our patients to commit, to help prevent cancellations in your dental office. Upon check out and reappointment, ask your patient if they are sure they can commit to this date and time.
"Let's get you on the schedule. (set a date and time) Now Emma, can you promise me you'll give me a call 48 hours in advance if you need to change your appointment?"
WAIT for the patient to answer YES.
"What's the best way to reach you? Should we call your cell, send you a text, or is email better?
"When you keep a promise, not only have you done something nice for someone, but you've also fulfilled a social contract and shown that you're a reliable and trustworthy person."

Nicholas Epley, University of Chicago Booth School
For patients who are not sure of their schedule, or have at least two no-shows, flag them and don't attempt to reschedule. Otherwise, you're nearly guaranteeing a hole in your schedule in 6 months. Reassure these patients that you'll contact them when an opening becomes available in the schedule around the time they are due, and add them to your recare tickler list.
We recommend aiming for a 90% reappointment rate among your hygiene team. Using Smart Market Dental, you can measure hygiene reappointment rates and set goals for each provider to help track their progress as they start to use this new no-cancel scripting.
Ask Patients Why They're Cancelling
No one likes conflict, and our front office teams are no exception. When a patient calls to cancel, the instinct is to say, "Sure, no problem, thanks for letting us know." Sure, it's the easy answer, but it also puts holes in your schedule.
To fix the cancellation problem, we must understand where the problem stems from. To do so, we need our front office staff to ask the tough questions and have challenging conversations. When patients call in to cancel, we must ask them why. With this approach, we can start to understand the reasons behind the cancellations. Poppe shares with us an example of what you could say:
Patient:"Hi, I need to reschedule my appointment that I have today."
Front Office: "OH, NO!!! Is everything okay???" (It is perfectly okay to employ major Catholic guilt at this time!)
If the caller has a legitimate excuse, such as the flu, a death in the family, or a true emergency, you can use this as a relationship-building opportunity. Show your concern, and even send a card.
If, however, you get a lame excuse ("I accidentally double booked a hair appointment at the same time"), don't let the caller off the hook.
Front Office: "We have two hours scheduled for you today. Is there any way you can keep it?"
Patient: "Um, well, I just can't."
Front Office:"I understand. I'll let Dr. Jones know that you had to cancel."
Now, this patient is being held accountable for putting a major hole in your schedule, and you can bet it's okay to mention it at their next appointment. A little guilt can go a long way. 🙂
Tracking cancellations is just one of the metrics your practice should measure each month. To learn what else to track and how to improve your practice results, download our free guide, Transform your dental practice by tracking these 8 KPI's or call us to discuss your practice metrics.