The Importance of Great Leadership Skills for Dentists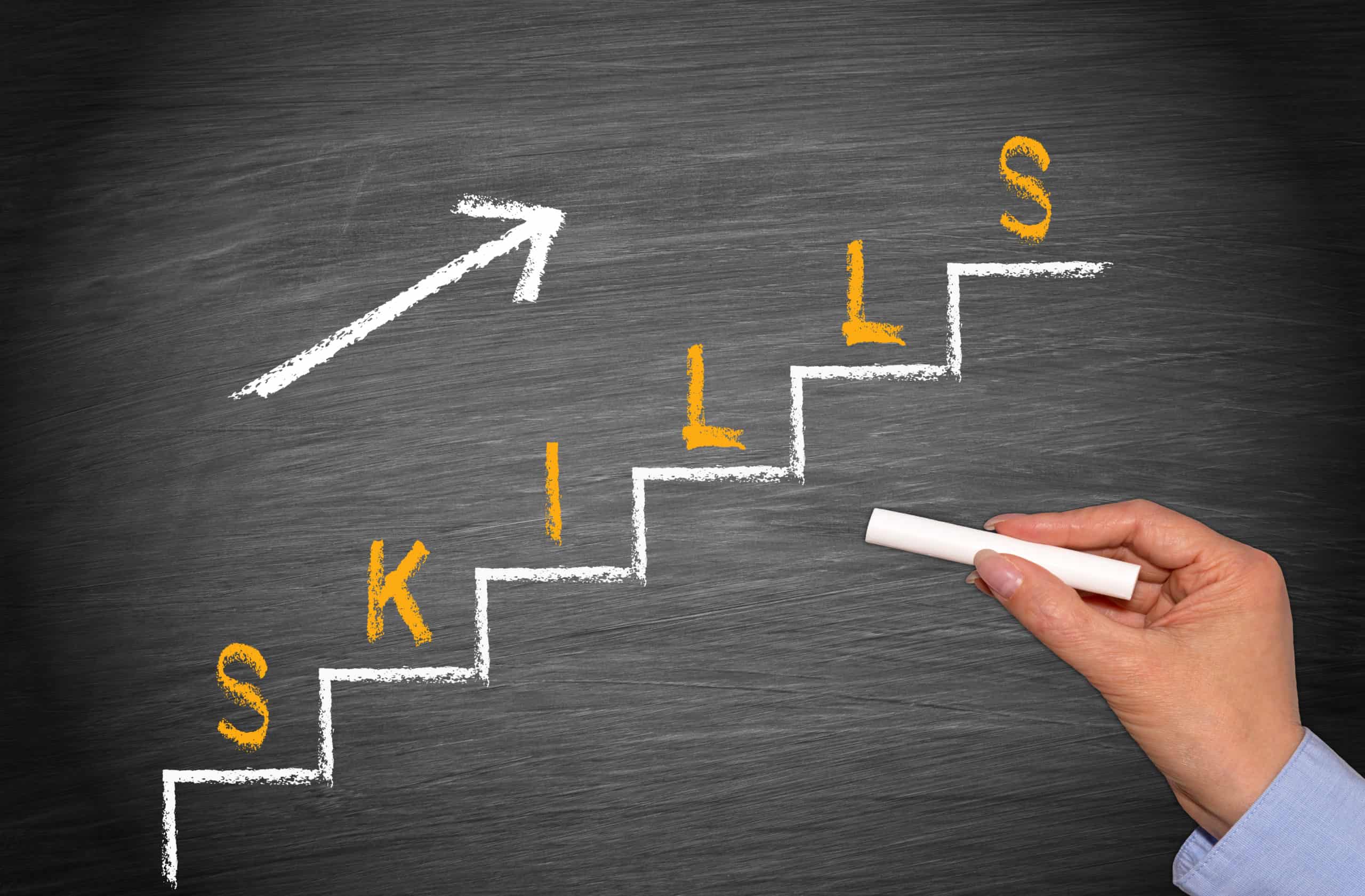 To be a great dentist, you just need to be great at dentistry, right?
Guess again. Dentists are not only health care providers, they also need to be business leaders (with the emphasis on "leaders"). Unfortunately, many dentists fail to recognize the importance of leadership skills in their dental practice, and what their role is. But the effects (both positive and negative) that well-trained leadership can have on a dental practice are hard to deny.
The negative effects of poor dental leadership
The symptoms of poor leadership are often blamed on other factors. But the truth is, spotty schedules, stagnant growth, poor team morale, stressful workdays, internal conflict, and high employee turnover can all be warning signs that there is a breakdown in leadership skills.
Genevieve Poppe, CEO of Poppe Practice Management, says that there is one very common, overarching red flag that many dental offices see week after week, and it happens before the office even opens on Monday morning.
"Sunday night dread is why we have so many people who call in sick on Mondays," says Poppe. "I know doctors who are sick on Mondays, I know team members who are sick on Mondays, and it's very often a result of that Sunday night dread."
Poppe adds, "You have to resolve to do something different in your practice and be responsible for making a change that eliminates that. If you're the leader or the owner feeling that, most certainly your team is feeling that. I don't think anybody sets out to start a business where everybody hates going to work."
That Sunday dread is part of a snowballing cycle of negativity that impacts how dental teams work together. Katherine Eitel Belt, Founder and CEO of LionSpeak, has seen the toxic effects that negativity has on the way teams interact.
"There is either a complete aversion to having rich, meaningful conversations that move the marker forward or they attack," explains Belt. "They're destructive, their conversations are brutal, there's a lot of passive aggressiveness. Either way is dysfunctional, whether they avoid it or whether they attack it," explains Belt.
The benefits of great dental leadership skills
On a more positive note, strong leadership can build team happiness and improve retention. Dr. David Striegel, founder of Striegel Performance Coaching, sees a direct correlation between leadership and team stability.
"A doctor being a more effective leader directly impacts team retention," says Striegel. "There's been a lot of research as to why people stay in jobs. Among the top reasons are growth opportunity and connection. If you don't have either one of those, then you're much more likely to have a retention problem. You're going to have a revolving door."
There's little doubt that a happier team and a more positive office environment that come from better leadership also result in a better patient experience.
"The leadership of the practice determines the success of the practice," says Dr. Mark Montgomery of Amplified Dynamics. "And the success of the practice determines the quality of care to the patients."
"You can feel it," observes Kirk Behrendt, CEO and Founder of ACT Dental. "You can hear laughter in the office, you just feel differently when you're in the presence of a great leader. You know that people care, because that's a value that's held very high. So when you say what's the effect of leadership on patient care, it starts with everything. You hear it in the phone call. You hear it in hygiene. You see it in the aesthetic results. Its ripple effect is tremendous, not often seen by the dentist right away, but it's felt and experienced by everybody, including the patient."
For dentists who feel that continuing growth is important, leadership can be the greatest catalyst to learning for their team and innovation for their office.
"Every single coach that I have says the same thing," adds Behrendt. "The better the leader, the healthier the team, the faster the result. Every single time, without question, the thing that slows us down is a lack of leadership or just a lack of willingness to be open and learn and grow and be vulnerable as you continue to grow."
Poppe feels the same way about the growth potential of teams that work together.
"Teams that are nimble and talk about changes when they see opportunities are more fun to work on and they have a totally different outcome than practices that just do things the same all day, every day."
Get the leadership edge for your dental practice
How are your leadership skills affecting your dental practice? Find out where you stand and how you can improve with The Ultimate Guide to Leadership for Dentists.